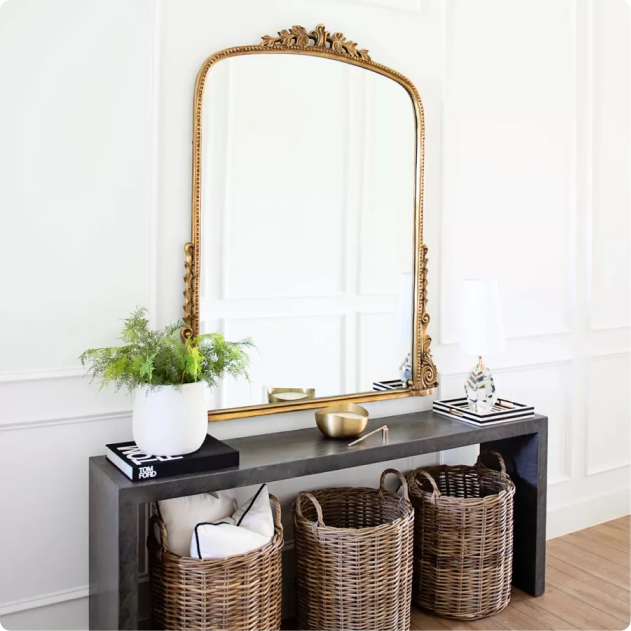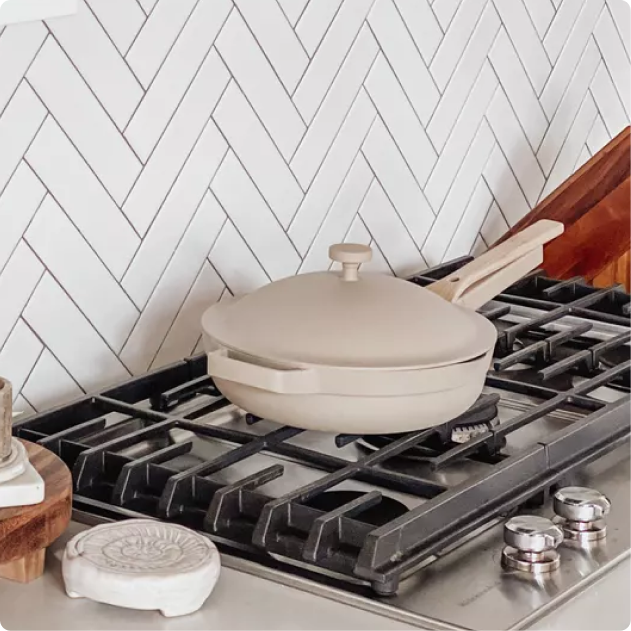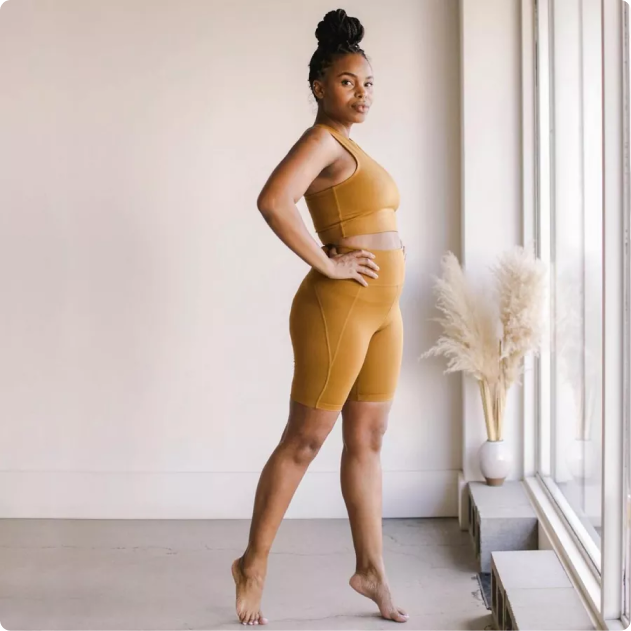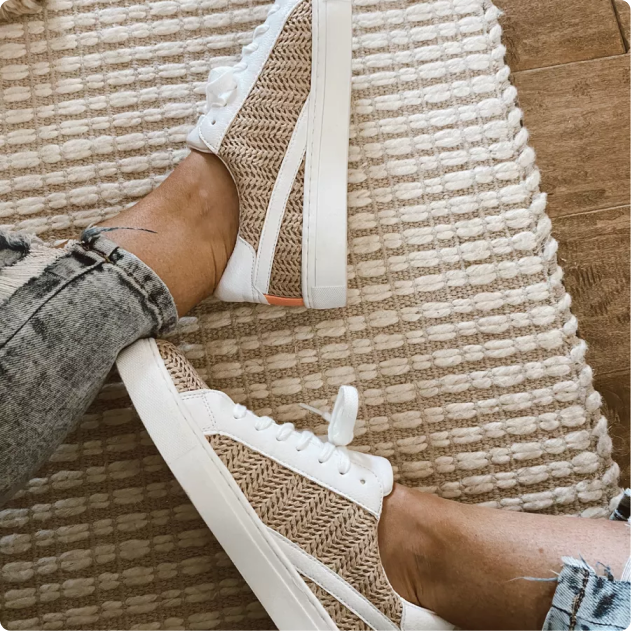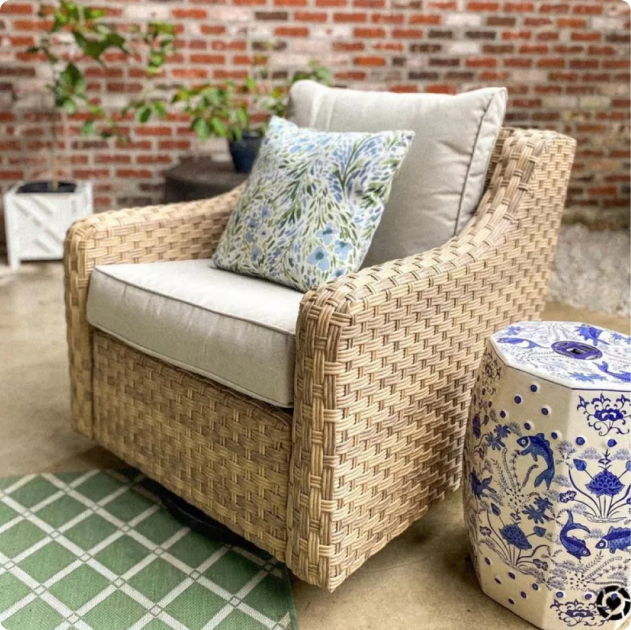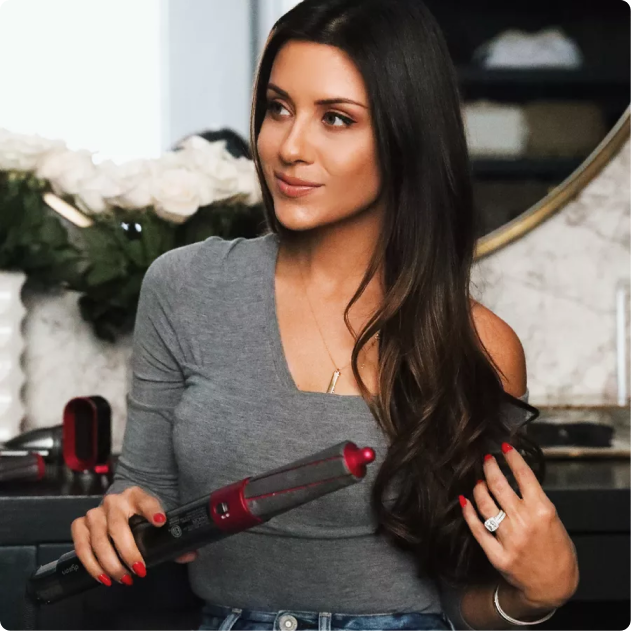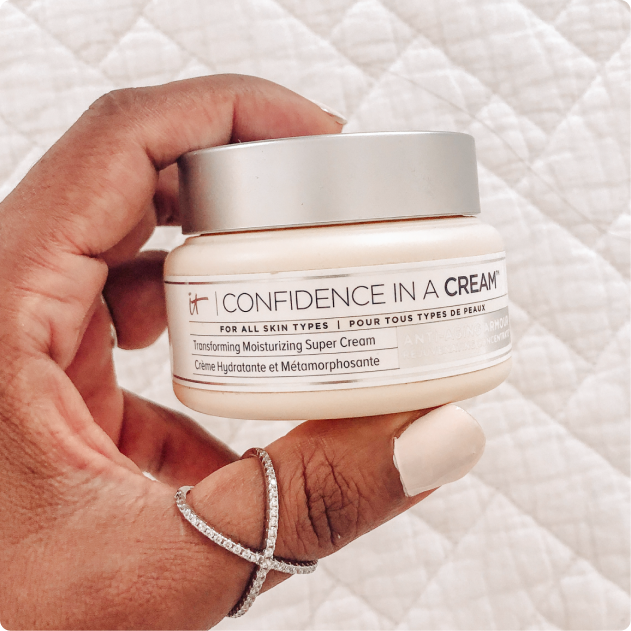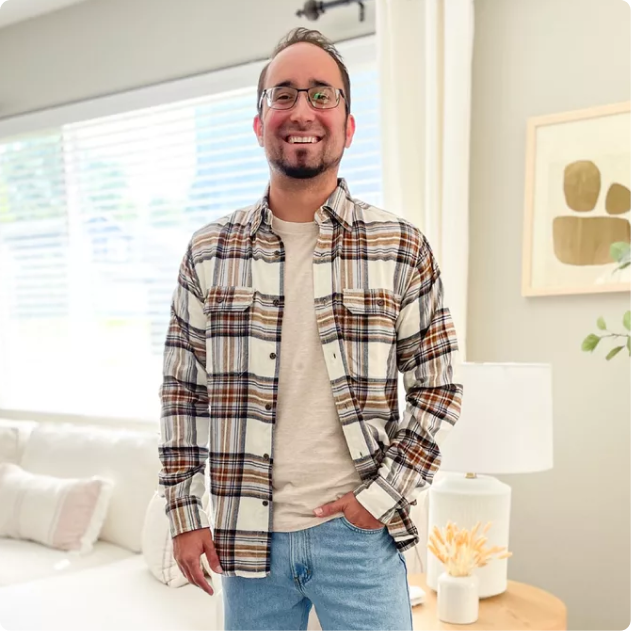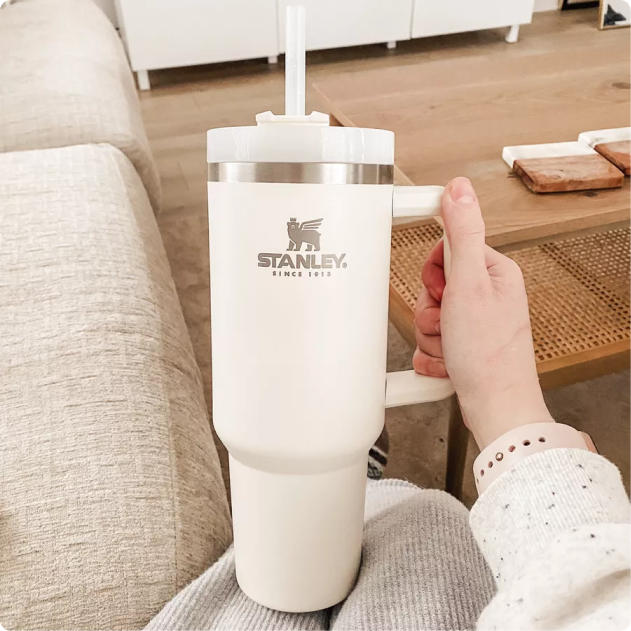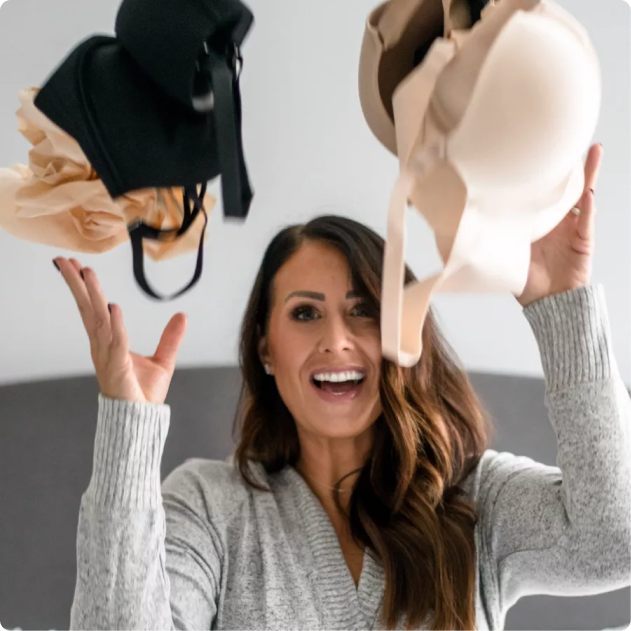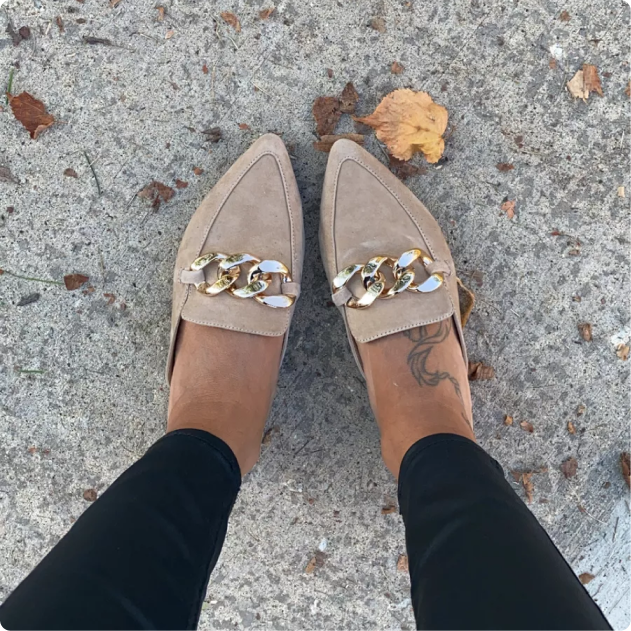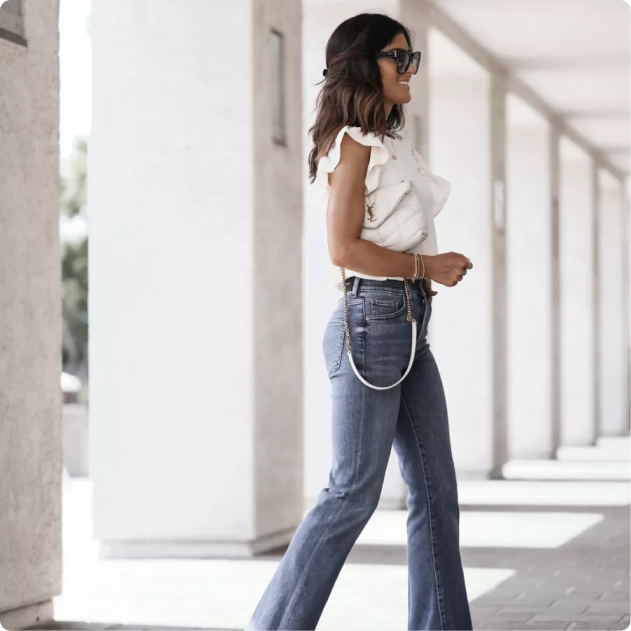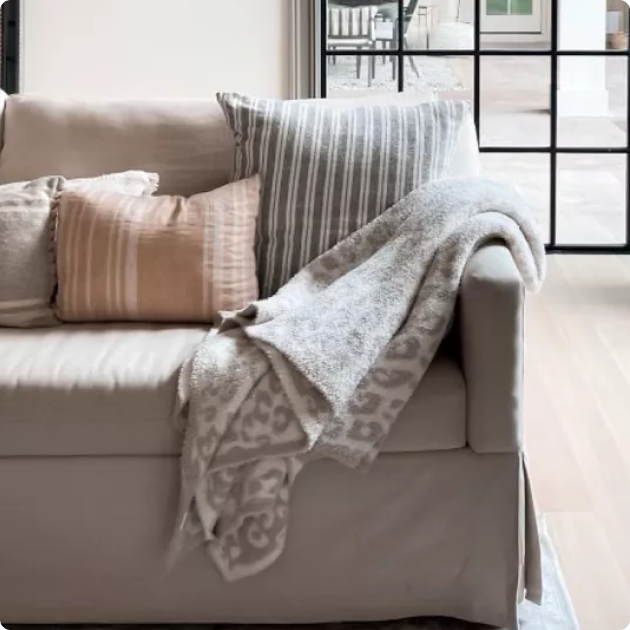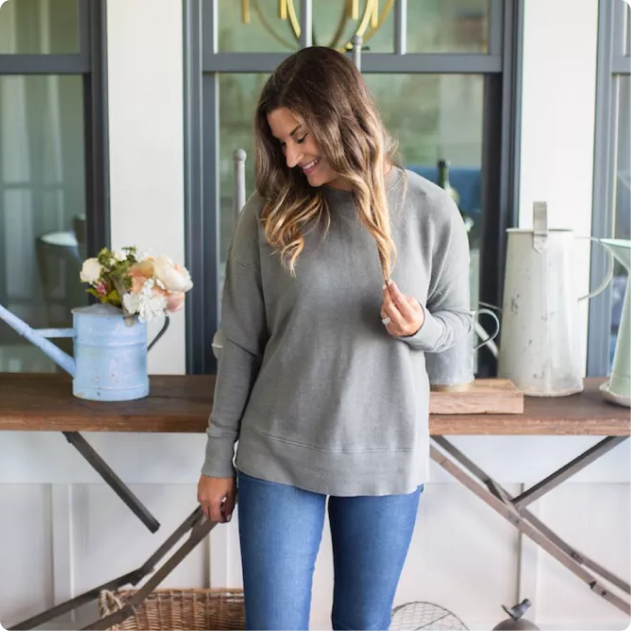 The results are in!
---
We evaluated millions of creator-linked products using the LTK Influence Benchmark tool to identify the top performing products this year based on creator and consumer engagement, impressions, clicked links, items sold and total sales.

We've recognized the most shopped, talked about, gifted and used products by leading trend setters. Basically the stuff people loved most!
SHOP THE BEST OF THE BEST
Top Categories
Congratulations to all the brands for being leaders in creator commerce.

If you would like to learn more about how LTK's Curated Creators and 5 Star Shopping app can make your product a star, please contact us.