A brand built on Creator innovation
We are driving more than
$4B

in annual online sales by uniting brands, Creators and shoppers.
A brand built on Creator innovation
We are driving more than
$4B

in annual online sales by uniting brands, Creators and shoppers.
Creating an industry
In 2011, LTK (rewardStyle and LIKEtoKNOW.it are now part of LTK) was just an idea—a dream of how to simultaneously help brands and lifestyle Creators monetize the digital space. Today, we're a global community of more than 700 team members, hundreds of thousands of the world's premium Creators, 7,000 retailers, and 1 million brands across more than 160 countries. Pioneering a proprietary ecosystem of innovative technology, strategic growth consulting, global brand partnerships, and expansive shopper distribution, we've done more than just monetize Creator Marketing—we created the industry and are defining the next decade.
Brands
Brands are the paint on the LTK Creator's brush. Items are meticulously selected and organically promoted through platforms that shoppers are already utilizing for inspiration. Brands are provided end-to-end strategic guidance and in-depth data to drive maximum impact.
7K+
RETAILERS
1M
BRANDS
Shoppers
LTK has forever changed shoppers' buying experience. Strong relationships between Creators and Brands, create more curated content for shoppers. Our Creator ecosystem benefits more than brands. It provides a more efficient purchasing process for buyers across the world.
$4B
ANNUAL ONLINE SALES
Millions
of monthly shoppers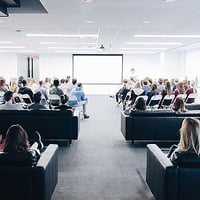 Team LTK
Since 2011, LTK has grown from a few people in a studio apartment in Dallas, Texas to more than 700 team members worldwide.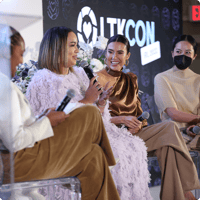 LTK Con
Launched in 2013, our invitation-only education and networking event for brands and top performing global Creators has become the most sought-after invitation in the industry.
Global Expansion
Since opening our first international office in London in 2012, we've expanded our reach with operations in Brazil, France, China, South Korea, Germany, Australia, Italy, Spain, and the Netherlands.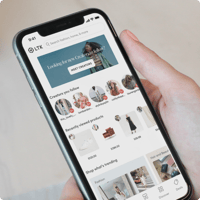 LTK Shopping app
LTK is the world's largest contextual shopping app. The app has played a key role in transforming how shoppers purchase with confidence by offering unprecedented convenience, accessibility, and data-driven personalization to drive discovery, curation, and brand sales.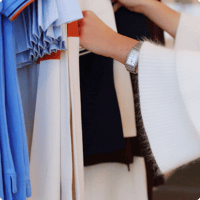 $4B in Retail Sales
Annually, shoppers purchase more than $4 billion in brand products through original content in the LTK channel.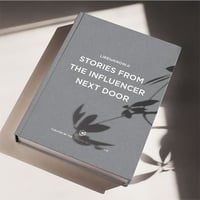 Stories from the Influencer Next Door
Released in 2018, our first book, Stories from the Influencer Next Door, was already an Amazon Best-Seller before it went live. It shares the stories of more than 100 LTK Creators from across the globe who have been empowered by the LTK platform to provide for themselves and their families through entrepreneurship.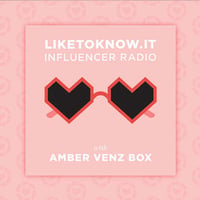 LTK influencer radio
Amber Venz Box sits down with some of the top LTK Creators who have mastered the art of curating authentic, inviting, and accessible online spaces that people are drawn to and can't get enough of. Listen in to hear their take on all things influence, solo-prenuership, and life in general.
PRESIDENT & CO-FOUNDER
Amber Venz Box

A recognized style Creator, Amber conceptualized and launched LTK (rewardStyle and LIKEtoKNOW.it are now part of LTK) at the age of 23 as a solution to monetize her fashion blog, venzedits.com. Her experience in almost every niche of the fashion industry—shop girl, editorial stylist, fit model, retail buyer, and jewelry designer—provided unique perspective in crafting the proprietary tools that would fuel LTK's global success. A three-time featured keynote speaker at SXSW, she has recently been named a Forbes' 30 Under 30, Inc. Magazine's Most Influential Millennials, a member of Business of Fashion's 500, and one of Entrepreneur Magazine's "15 Female Entrepreneurs to Watch."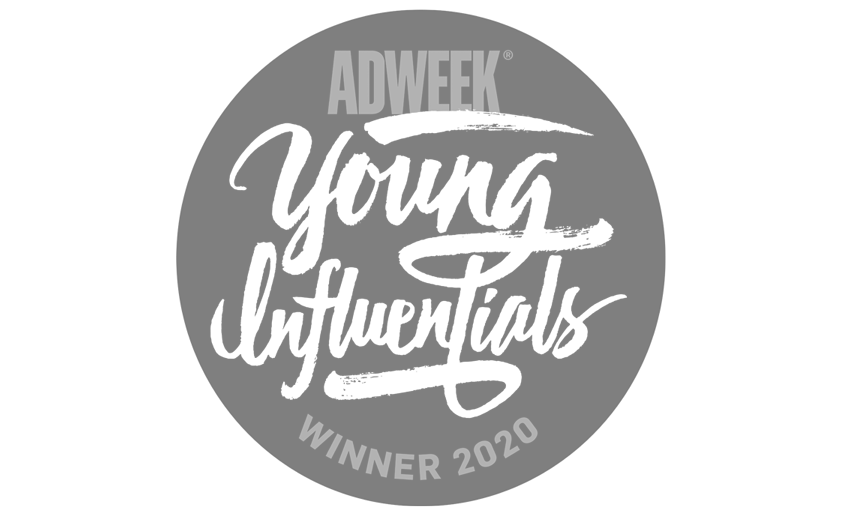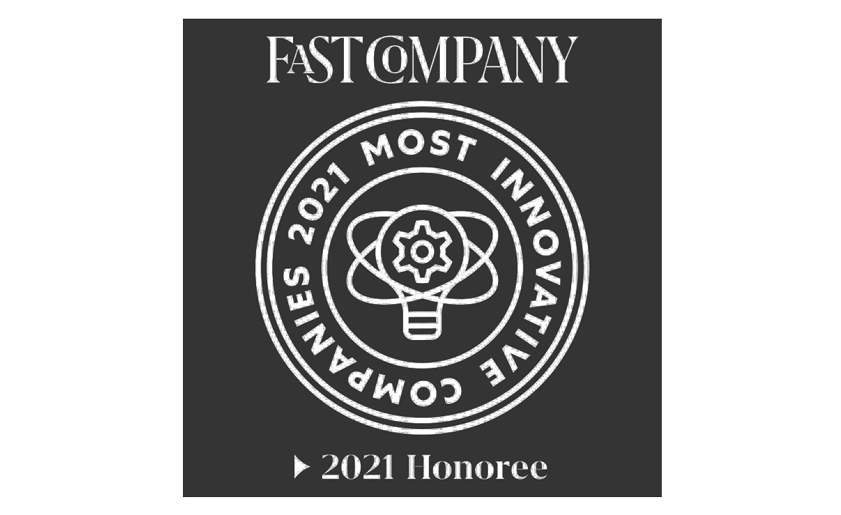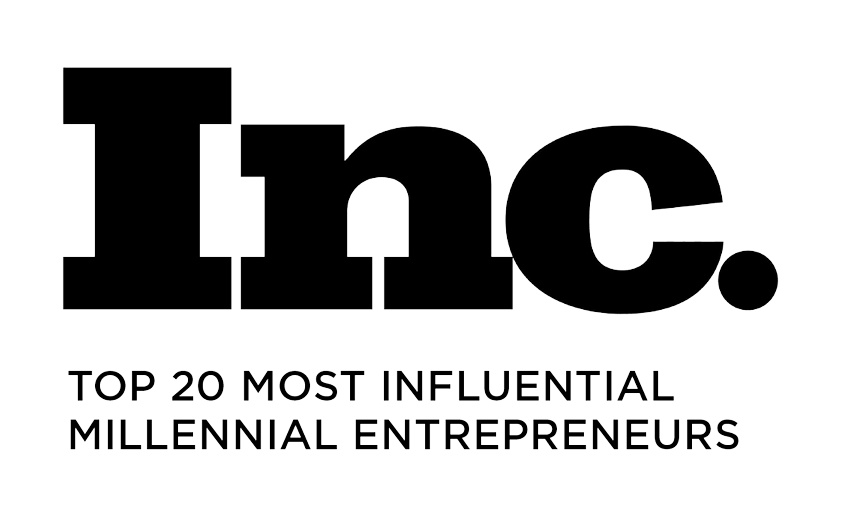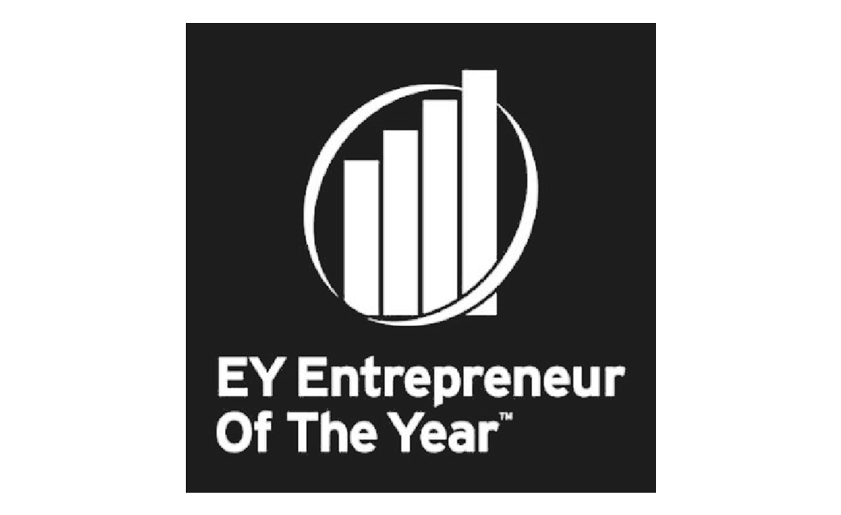 CEO & CO-FOUNDER
Baxter Box

A skilled engineer and investor, Baxter launched his career through a series of innovative tech startups. A University of San Diego graduate with a degree in engineering—and an MBA recipient from Southern Methodist University's Cox School of Business—he went on to start a successful web incubator in 2008, where he served as President and Chairman. As the co-founder of LTK, Baxter is the driving force behind the company's business and product strategy. CFO & COO, International
Jeff Dawson Chief People Officer
Patricia Gonzales Chief Technology Officer
Ty Amell GM of Creator Shopping
Kit Ulrich GM of Brand Platform
Kristi O'Brien General Counsel
Brittany Degan
Around the world
Over 700 people work across 11 countries to provide services in more than a dozen languages—with teams based in the United States, United Kingdom, Brazil, France, South Korea, Germany, China, Australia, Italy, Spain, and the Netherlands.
A growing global team
The LTK team has grown from a few people in a studio apartment in Dallas, Texas to more than 700 people worldwide. We wake up every day ready to empower Creators and fuel the growing Creator economy. We attract innovators who are looking to make an impact globally and who are humble, hungry, and people smart.