Creator Commerce
™

Starts Here
The world's biggest brands and creators use LTK's content monetisation technology to drive more than $3B in annual retail sales
Create. Grow. Earn.
A decade ago, LTK democratised the media industry and gave way to an entirely new one: Influencer Marketing. Today, LTK remains the largest Influencer Marketing platform serving 200,000+ creators, 6,000 brands and millions of shoppers worldwide.
LTK empowers premium lifestyle creators and brands to achieve maximum economic success through proprietary technology:
Universal Creator Shops

Global Brand Partnerships

Strategic Growth Consulting

High-Intent Shopper Distribution
LTK for Brands
Find the right creators who convert for you, or your competitors. LTK helps rationalise investment in focus markets with awareness and performance-driven influencer collaborations. No matter the goal, LTK's end-to-end service provides unmatched insights, planning, execution and actionable reporting.

LTK's decade of proprietary sales data informs strategy and tactics, enabling award-winning ROI-focused campaigns.
6,000
RETAILERS
1M+
BRANDS
LTK for Creators
Accelerate your business with an all-purpose platform built by a creator, for creators. LTK provides innovative e-commerce technologies, cross-channel growth strategy and brand collaborations.
LTK creators have their own LTK Creator Shop, a focused elegant experience that manages and monetises all content. To date, LTK has created over 100 millionaires - all women - 20 who have risen in the last year alone.
200K
CREATORS


140+
COUNTRIES
LTK for Shoppers
Save time. Shop the experts.
LTK is your personal guide to finding inspiration fast. From curated fashion trends, beauty, homeware, fitness and more, discover unique styling ideas featuring the world's biggest and most bespoke brands.
Browse home interior ideas, and get tried and tested makeup or skincare routines hand-picked by thousands of creators you love.
Millions of
MONTHLY SHOPPERS


$3B
ANNUAL ONLINE SALES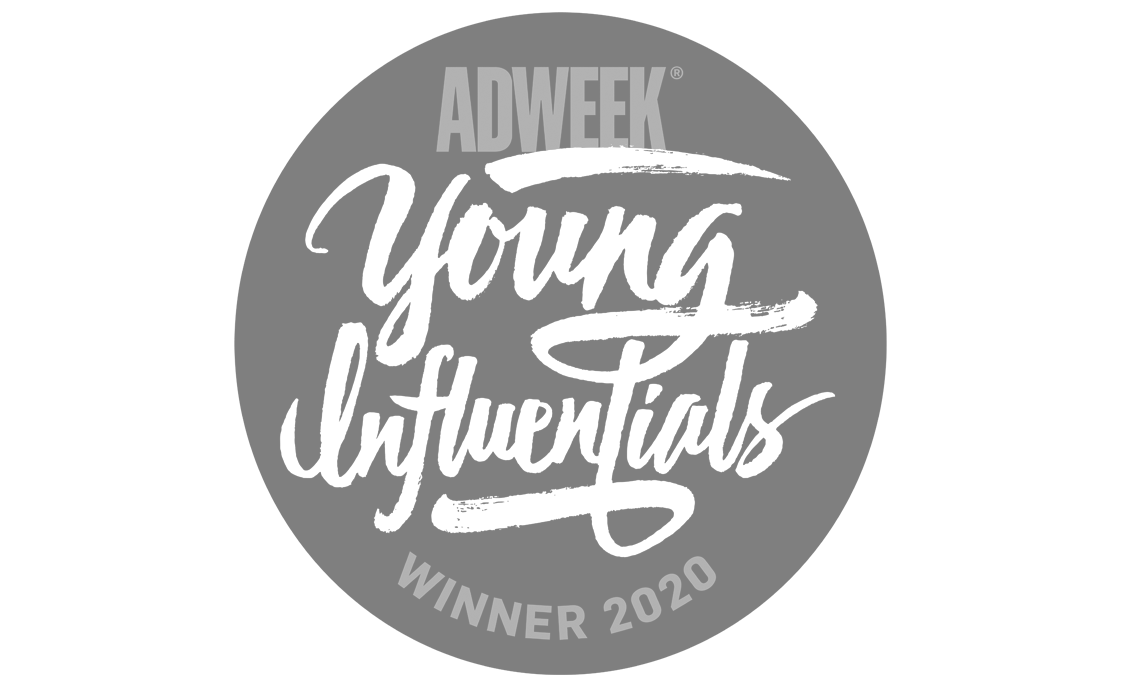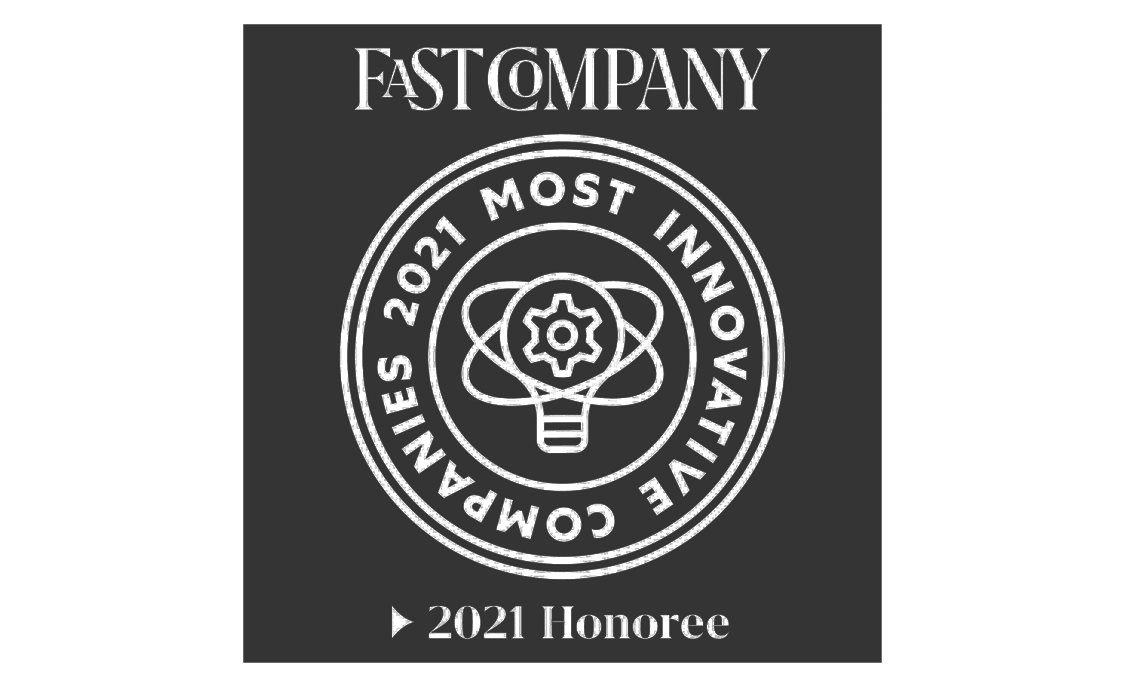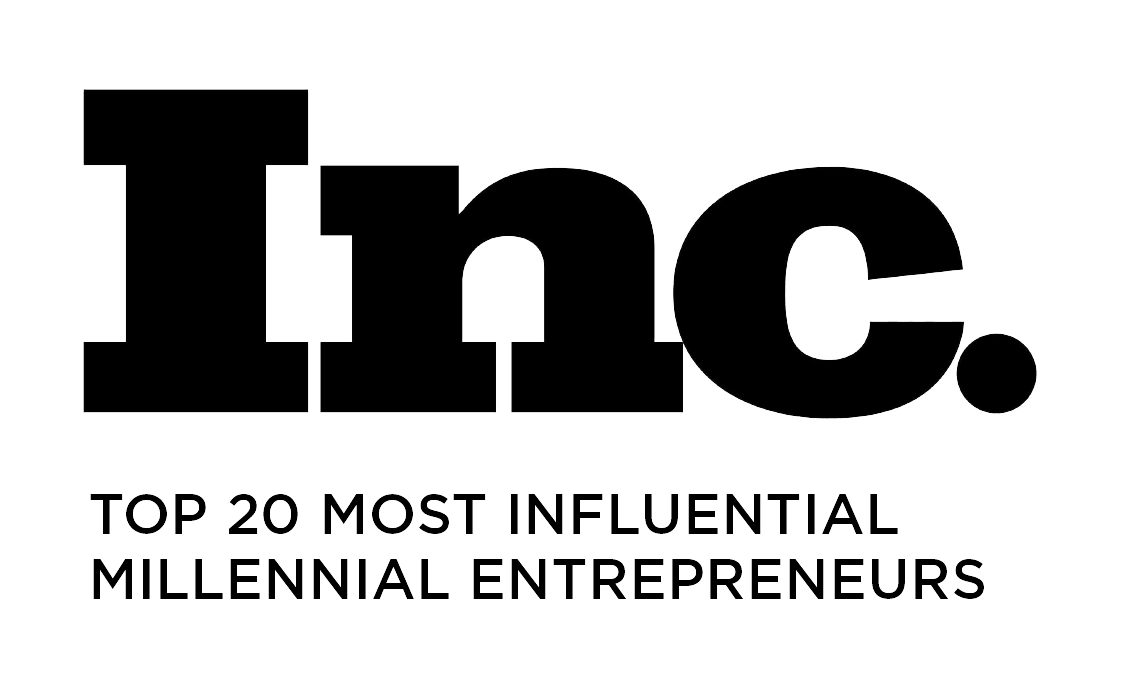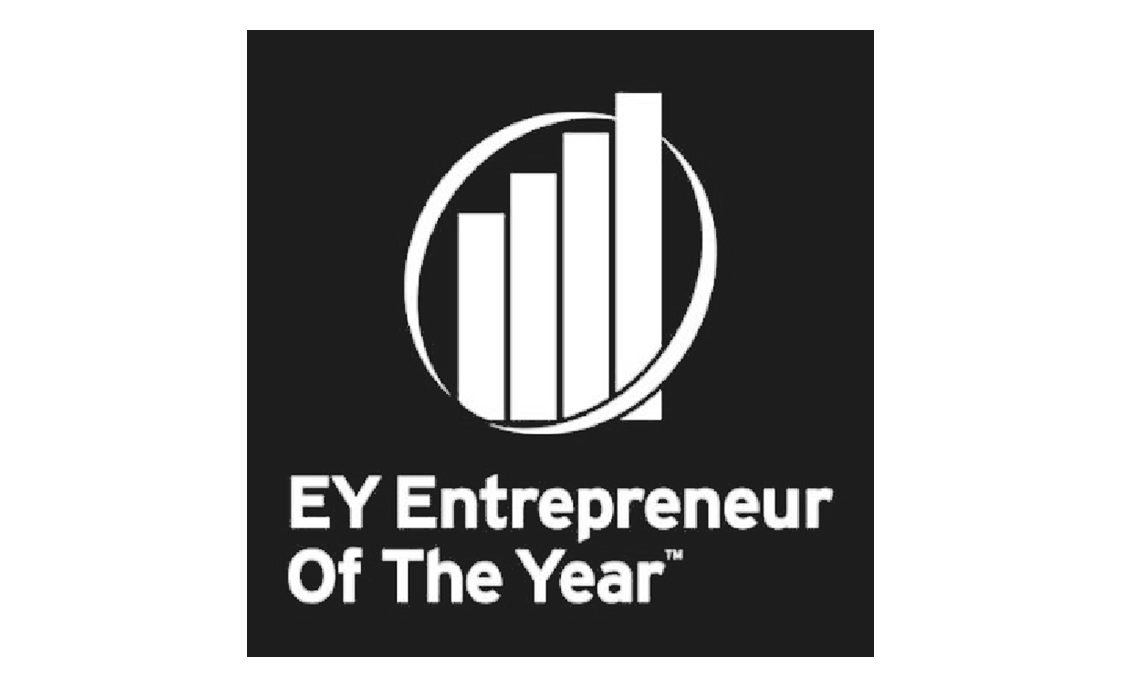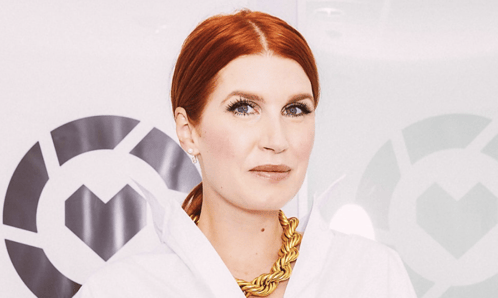 PRESIDENT & CO-FOUNDER
Amber Venz Box

A style influencer in her own right, Amber launched LTK (formerly rewardStyle) at the age of 23 as a solution to monetise her blog, venzedits.com. Her experience as a shop assistant, stylist, model, buyer, and designer provides an unrivalled perspective in developing tools that power the success of LTK creators and brands.
CEO & CO-FOUNDER
Baxter Box


Baxter is the driving force behind LTK's business and product strategy. A skilled engineer and investor, as co-founder he leverages his experience at innovative tech start-ups to accelerate the company's global sales. Baxter also oversees an executive leadership team responsible for LTK's triple-digit growth year on year in 2021.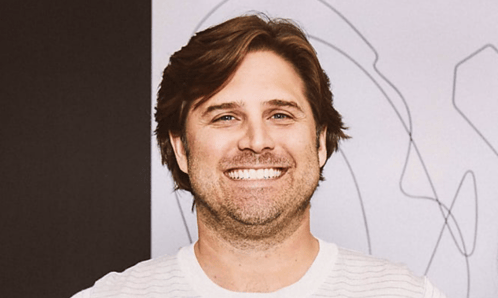 Around the world
Over 500 people work across five continents to provide services in more than a dozen languages—with teams based in the US, China, Brazil, Germany, France, Australia, and the UK.