Become an influencer on LTK
No matter your following or focus, if you post inspiring content your audience wants to shop, LTK can help you grow.
How to earn
Share Commissionable Links
Make money through all your content across any digital channel using LTK's time-saving technology

Help your audience shop from over 6,000 retailers and 1M brands across fashion, beauty, home, technology, wellness, fitness and more!

Benefit from LTK's decade of building relations with the biggest brands so you get the most competitive commission rates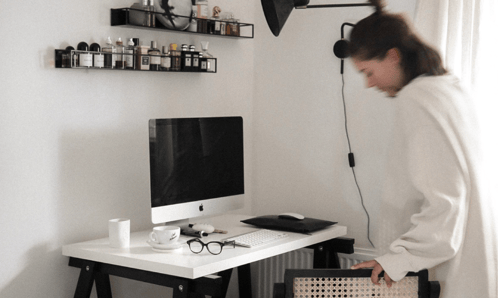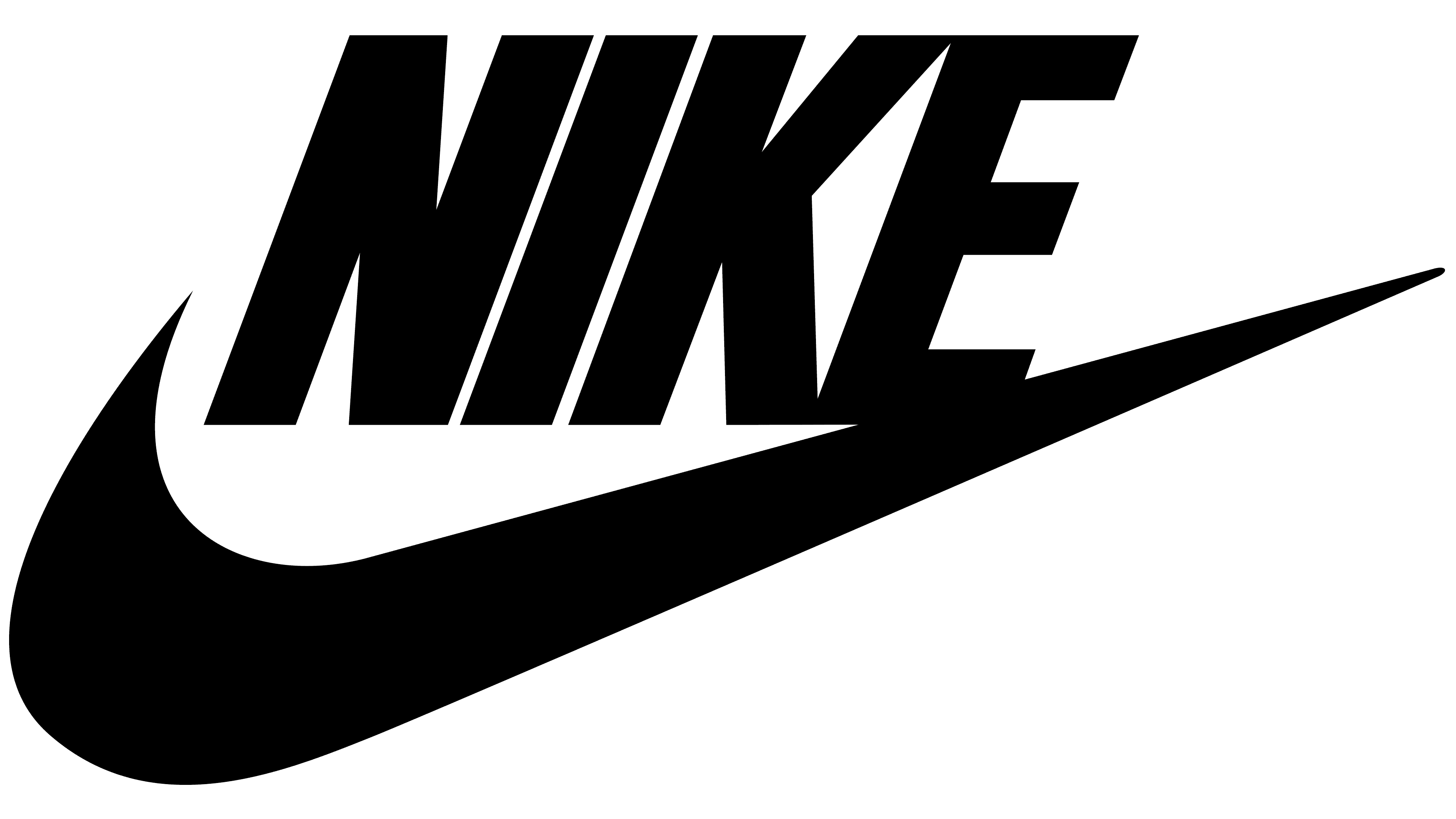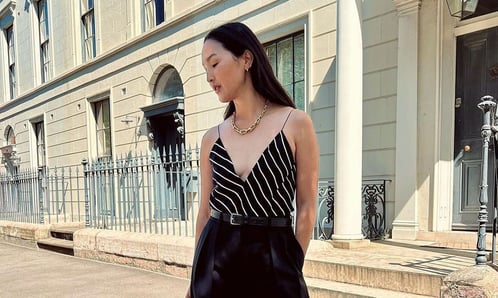 Influencer brand collaborations
Work with your dream brand and build relationships for long-term influencer campaigns and brand ambassadorships.
Active LTK creators have the opportunity to partner with the hundreds of brands investing in sponsored LTK collaborations today, including ASOS, Missguided, Mytheresa, Amazon Fashion, Elemis, Net-a-Porter, Charlotte Tilbury, Ocado, Farfetch and more!

"LTK is a huge part of my business. It allows me to monetise my social channels, gives valuable insights for future planning and tailored content guides for key sales. I've partnered with renowned global brands through LTK, which I've built meaningful relationships with."
— @MademoiselleJaime
"I find all the tools easy to use - I save my favourite items and use the Link Ninja to generate shoppable links."
— @EmilyElizabethMay
Unlock the engagement your content deserves
Get access to the sales data, content plan ideas, and technology you need to take your business and personal brand to the next level.
With LTK you'll get rewarded with consistent earnings along the way.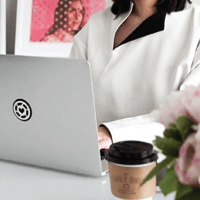 Bespoke analytics
Understand the products and brands your audience are buying from to inform and maximise earnings from your creator posting strategy. LTK caters to an audience that is engaged beyond saves and likes, helping you convert followers to high intent shoppers.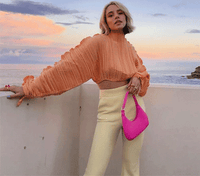 Growth consultants
Learn how to increase your earnings and grow your following with LTK's expert in-house consultants. Get access to bespoke strategies and industry insights to help you stay ahead. Your LTK growth consultant will enhance your business by leveraging tips and data from a decade of experience building the businesses of the world's most successful content creators.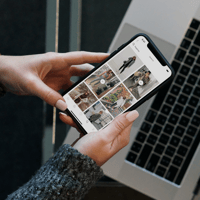 Exposure via LTK
Grow your global shopping audience through amplification across the #1 Creator Shopping App, LTK, and its cross-channel consumer platform. Posting LTKs gives you the opportunity to have your content re-featured on the LTK app, social, web and email channels to over 8M shoppers.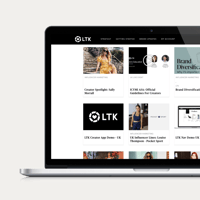 Be in the know
Hear first about the latest social commerce and posting trends, brand sales and commission rate updates via the exclusive LTK growth blog, email newsletters and live virtual events. Only available to LTK Creators.

Access brands across all categories
Join the 200,000+ top-tier creators growing their earnings via LTK technology, which supports an inclusive range of backgrounds and interests.