LTK powers data-driven influencer marketing for the world's biggest brands using its unmatched historical sales and performance data.
$
0
Billion Annual Brand Sales
Find The Right Influence
More than 6,000 brands choose LTK technology to scale their influencer marketing programs by leveraging:
A decade of proprietary sales data
End-to-end collaboration management
Always-on organic activity
LTK influencers with ready-to-shop audiences
Real-time measurable performance
Full-funnel, cross-channel insights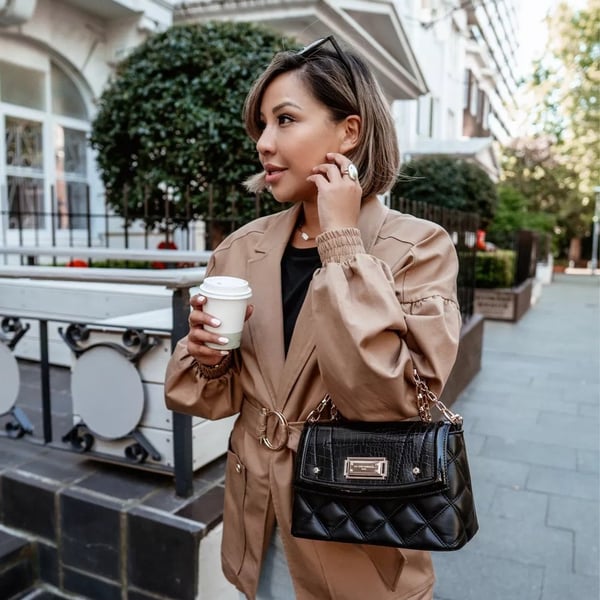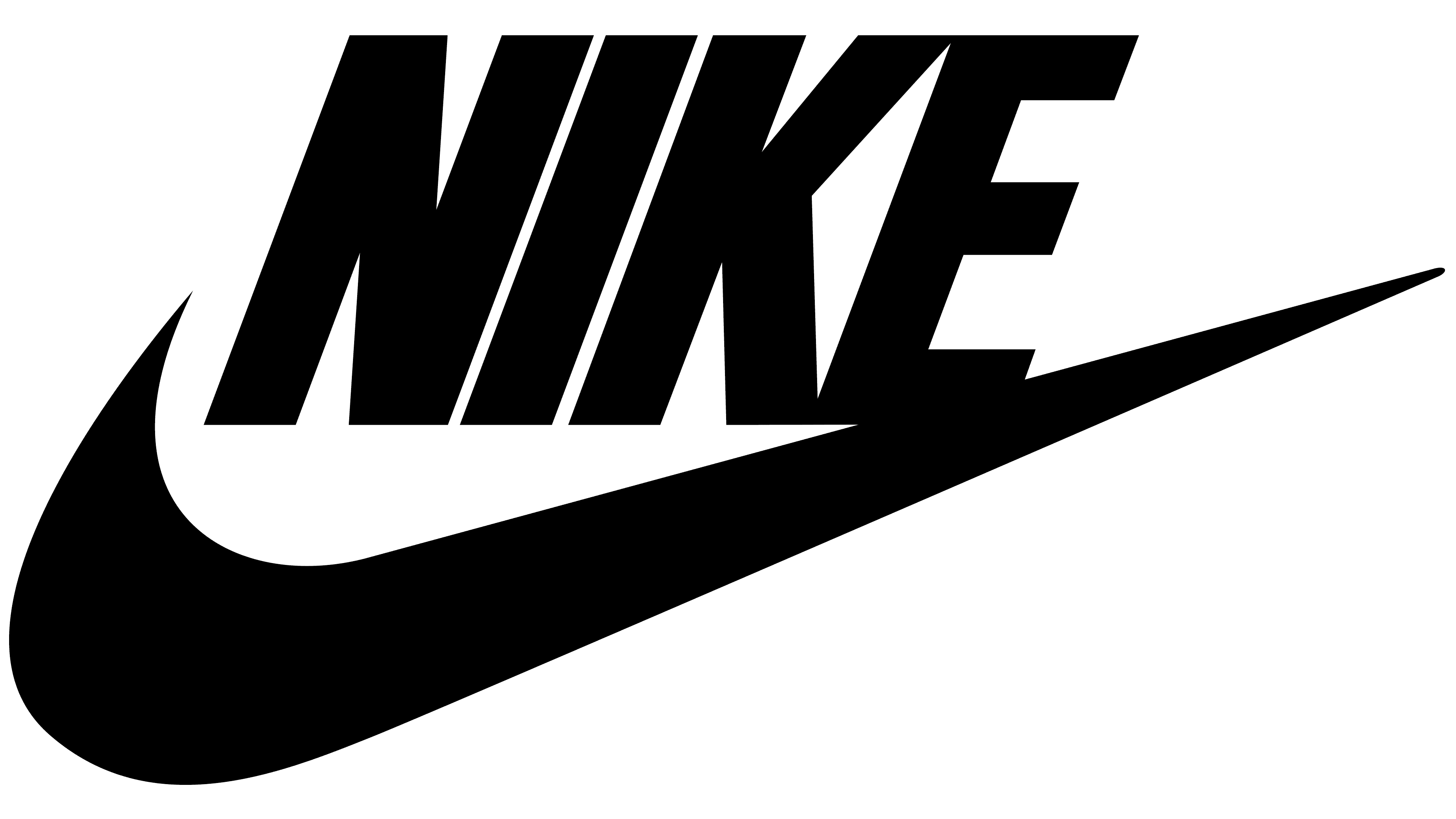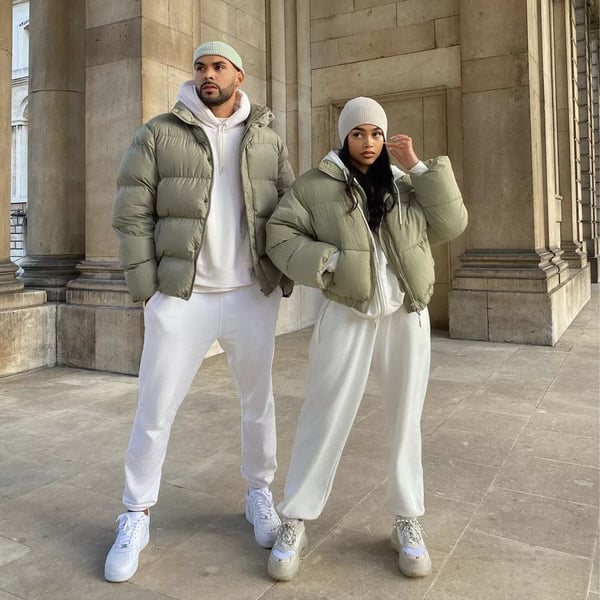 Sales-driven sponsored collaborations
Partner with the best influencer marketing platform, which not only measures full-funnel brand performance from discovery to transaction, but also informs collaborations with a decade of sales data. LTK helps brands expand into new markets with an active influencer network in EMEA, US, LATAM, APAC, and AU.
Streamline performance-led collaborations via a fully transparent and managed process for collaboration insights, planning, execution, and actionable reporting.
Award-Winning Influencer Marketing
Tap into award-winning expertise with a team proven to generate record-breaking ROI + ROAS, helping you achieve 5+ ROI.
Overseeing outreach and relations from start to finish, LTK Brand Partnerships underpin your strategy by revealing influencers who convert for you or your competitors.
100% Increase in brand collaboration investment YoY.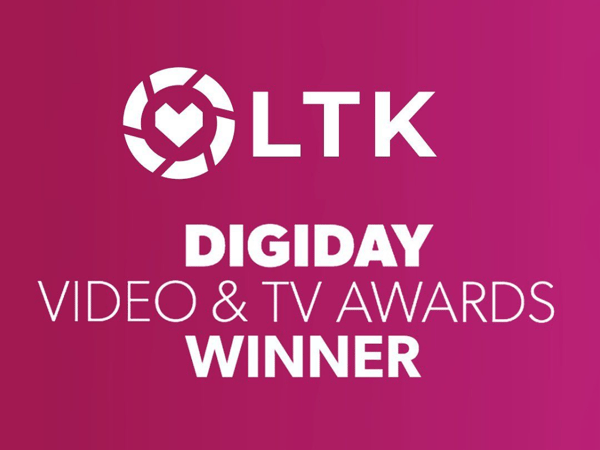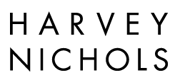 "Working with the team has helped us to develop our presence into new markets in a way that is data and sales-driven."
- Carolina Paradas, Global Senior Affiliate Manager


"Optimising our influencer marketing with LTK has improved how we track ROI whilst widening the range of creators we partner with."
-Vicky James, Head of Brand Marketing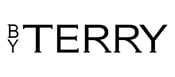 "We've worked together on several campaigns and their unique sales data across the influencer and beauty industry helps to improve performance - with not just sales, but engagement too."
- BYTERRY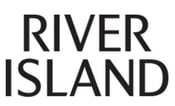 "It's been an absolute pleasure to work with the team on multiple co-branded influencer events, and campaigns and look to continue to do so moving forward."

- Melissa Collins, Senior PR Manager, River Island


"Despite challenging requirements and high expectations, LTK have been able to prove strong performance and full dedication on all aspects of the job. They are a great support and working with them is so much fun!"
-Mariel Santos, Senior Online Marketing Manager


"Together we exceeded performance with a record breaking ROI of 30 and 51% YoY revenue growth, despite the many challenges faced by the retail industry during the pandemic."
- Molly Lediard, Senior Affiliate Marketing Executive
A Cross-Channel Sales Force
LTK influencers publish trackable brand links every second, contributing to $10B in lifetime platform sales for LTK brands. High-quality influencer content goes live across all major social networks and blogs daily, but creators are expanding to offer a focused, elegant experience on LTK— curating products in a 100% shoppable format to followers who come to shop.

Maximise sales scaled on channels that convert with proprietary insights across 200,000+ influencers and 20+ social and online platforms.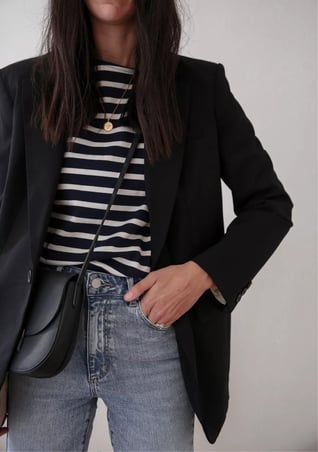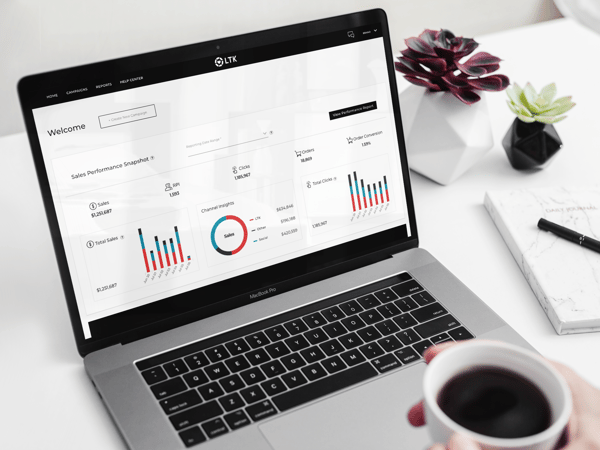 Measurable Analytics
Track attributable influencer-driven sales across web, mobile, and app channels aggregated in the LTK brand platform. Monitor sales, results, influencer adoption, product resonance, consumer engagement, and performance insights.

Track performance with real-time and post-collaboration reporting against KPIs covering ROI, eCPC, conversion rate, sales, engagement, reach, and more.
Amplification via Consumer Platform LTK
LTK is a high-converting shopping app powered by influencer content, where millions of shoppers worldwide seek daily lifestyle inspiration from trusted influencers.
Get your branded content in front of consumers already searching for you in the LTK app, where conversion is up to x4 higher than any other social platform.
LTK is "The Most Talked About Brand on Instagram"
— Business Insider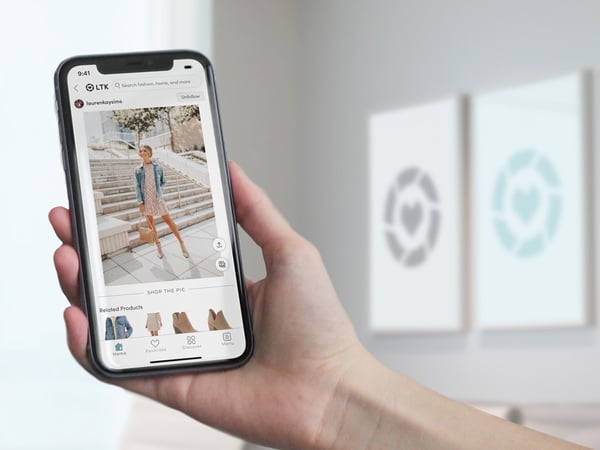 Collaborate with premium influencers across all industries
LTK's network of more than 200,000 top-tier creators covers an inclusive range of backgrounds, interests, channels and countries to grow your brand with optimised reach and performance.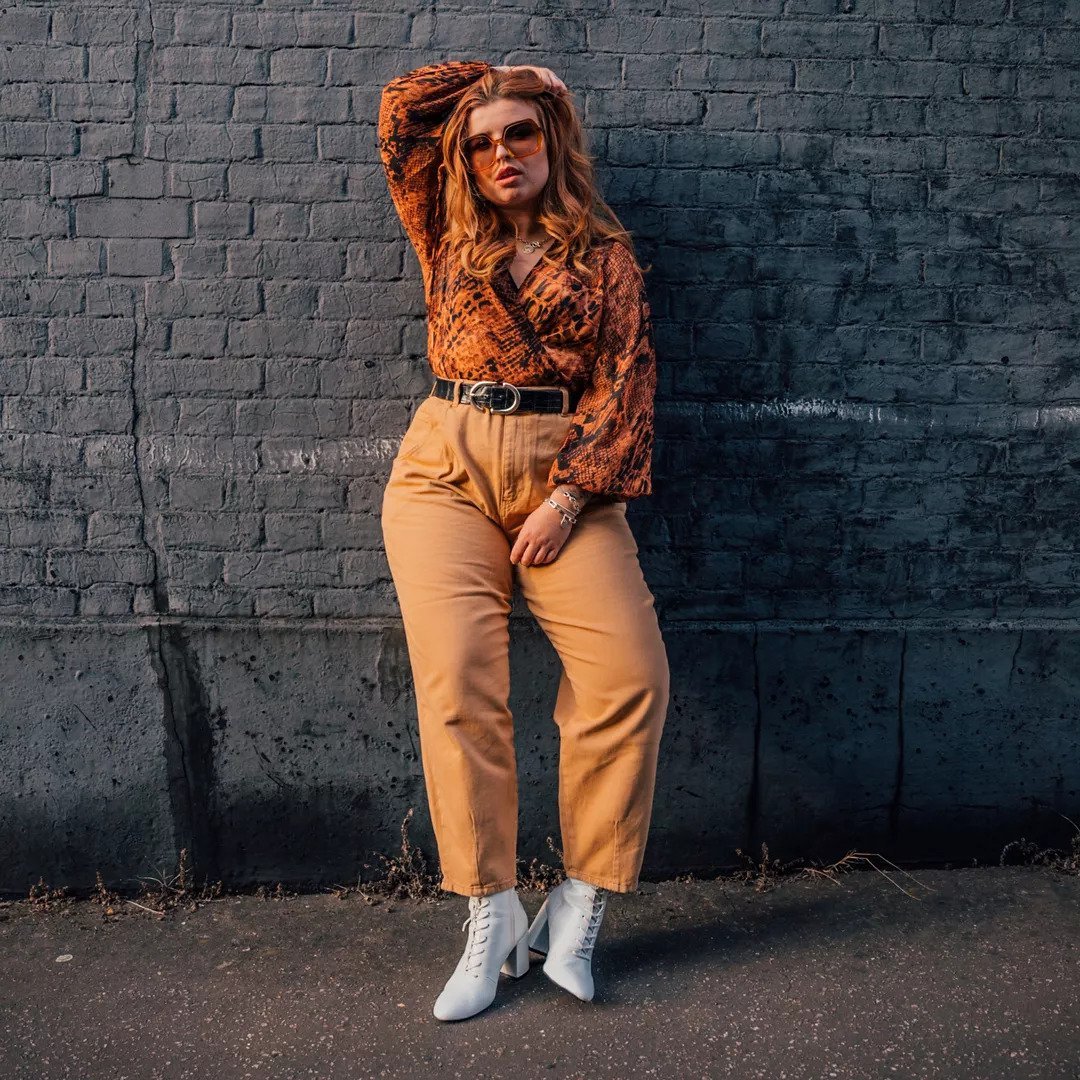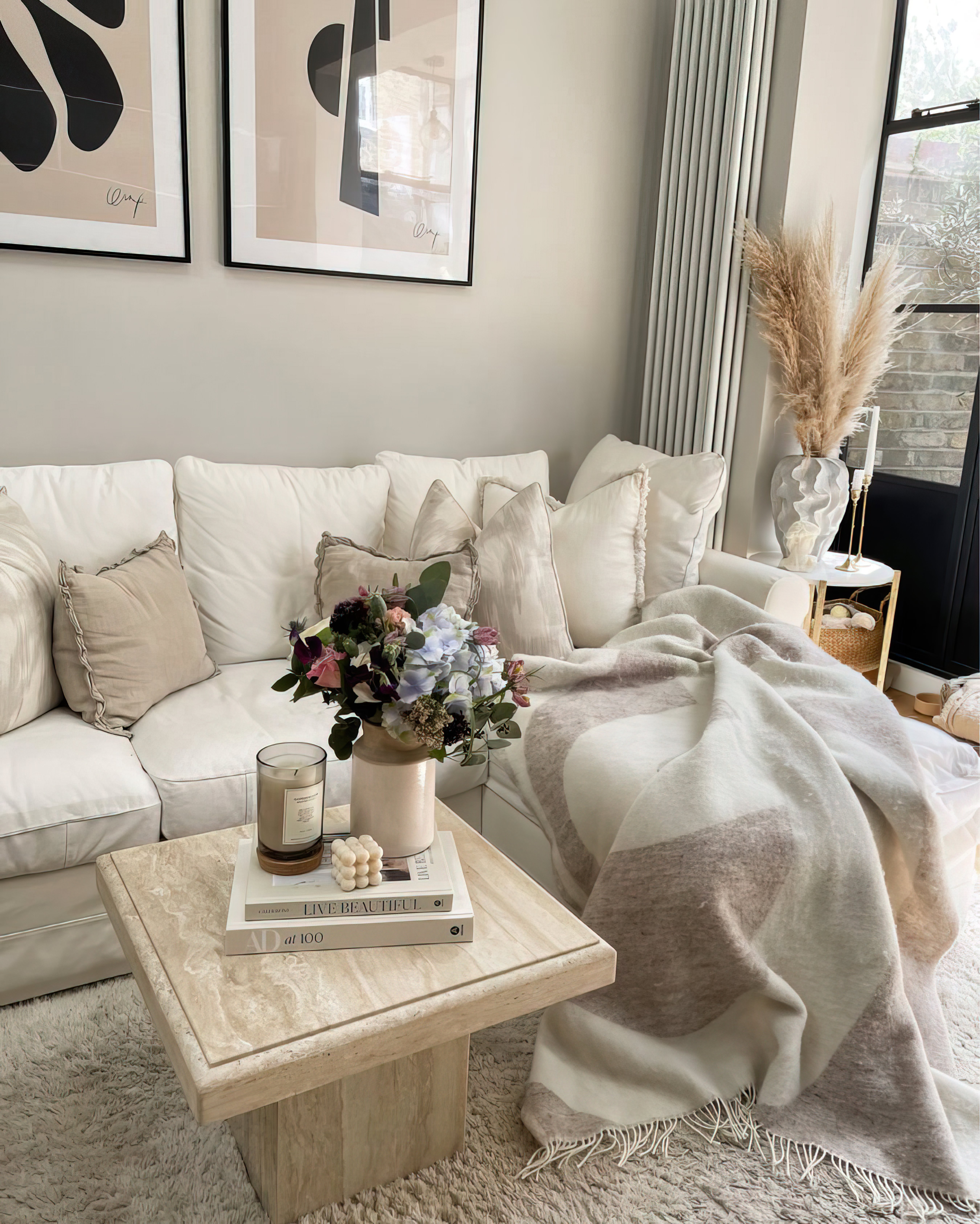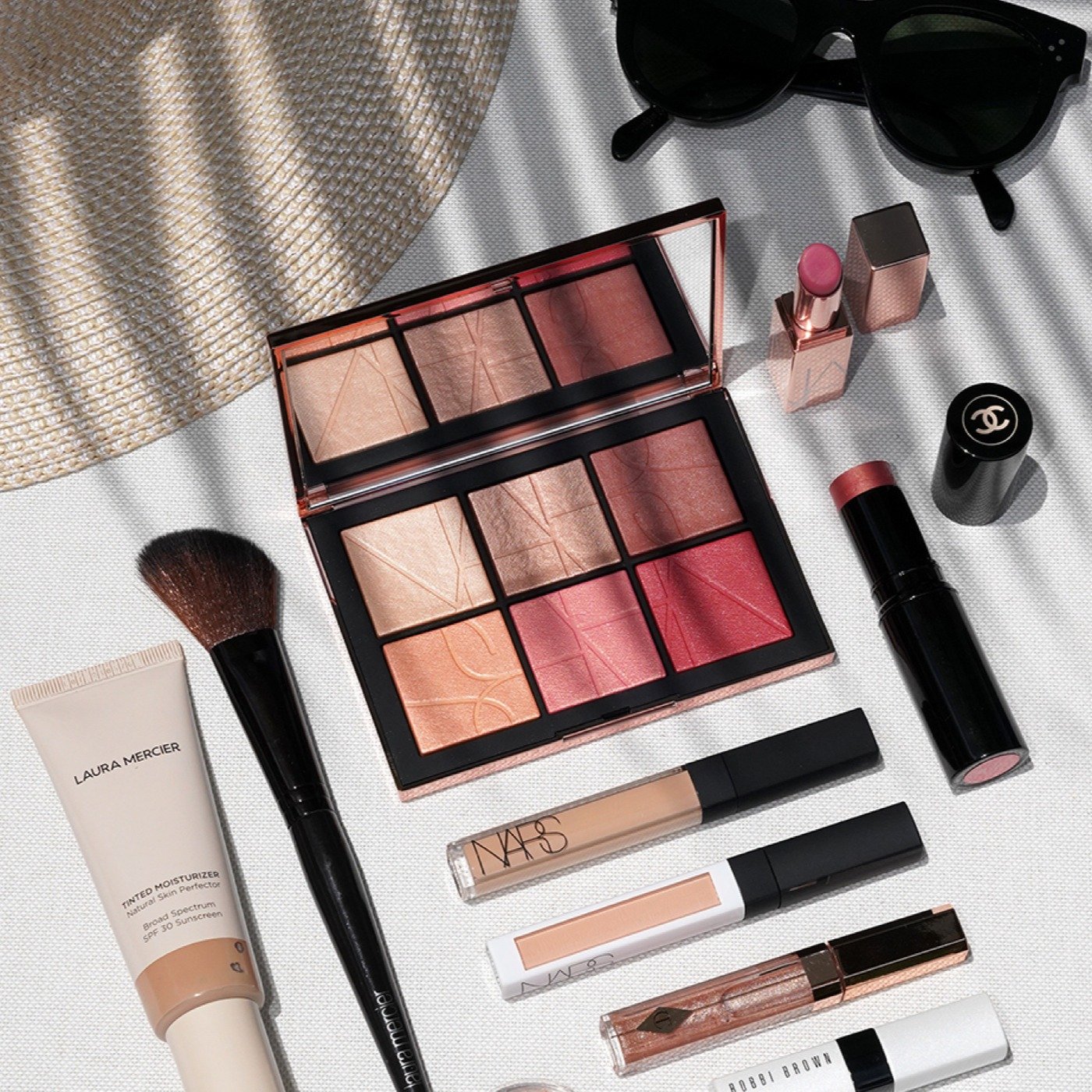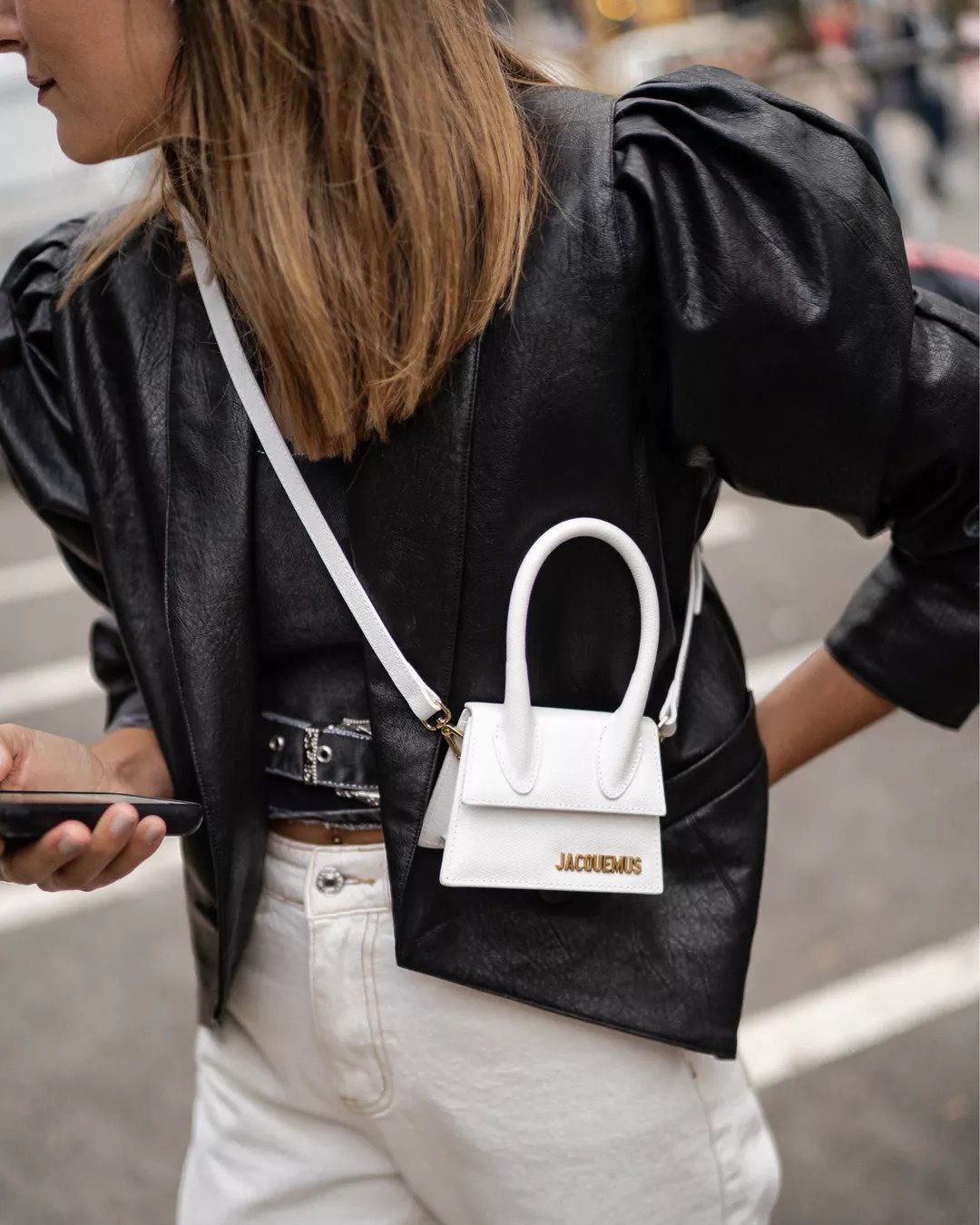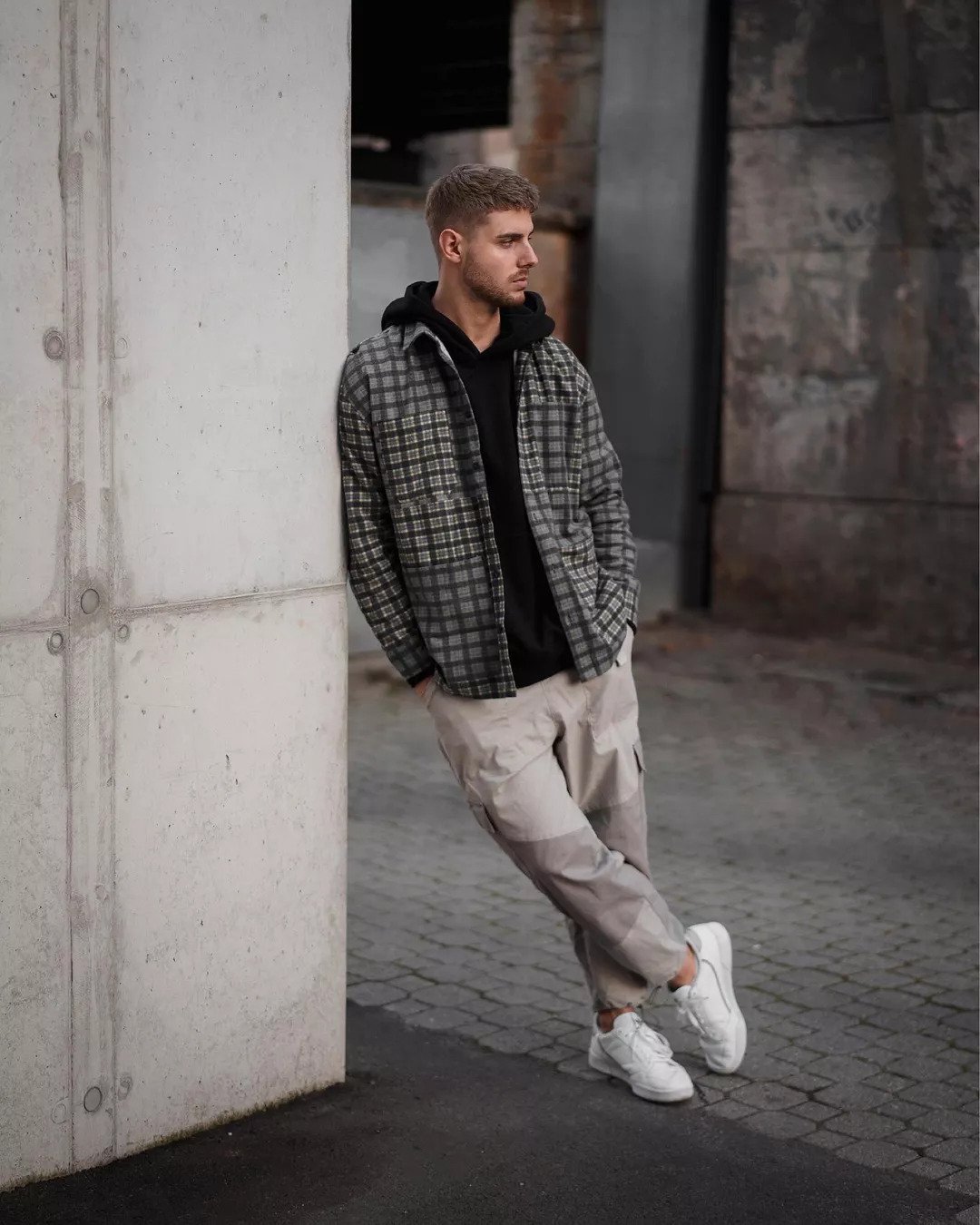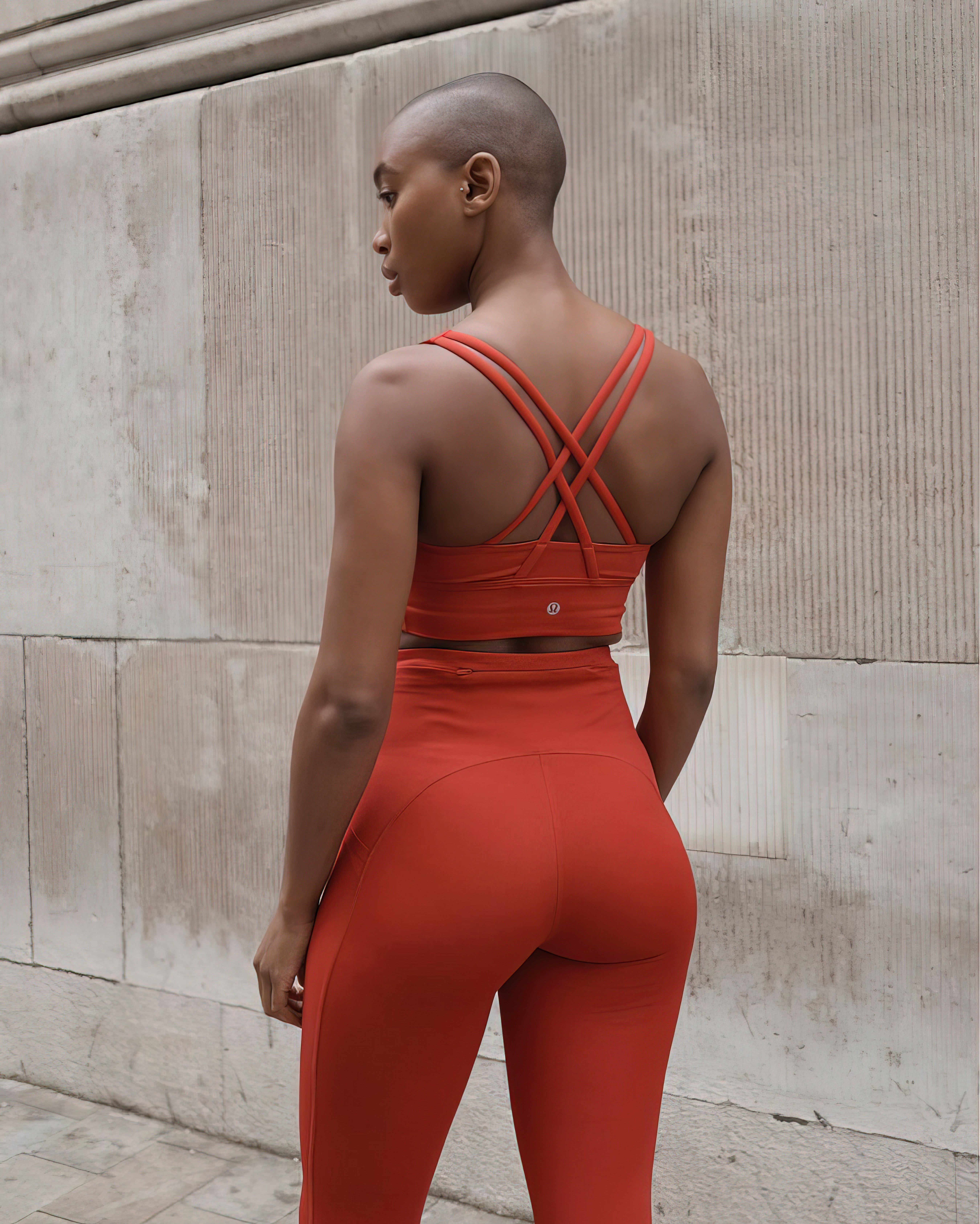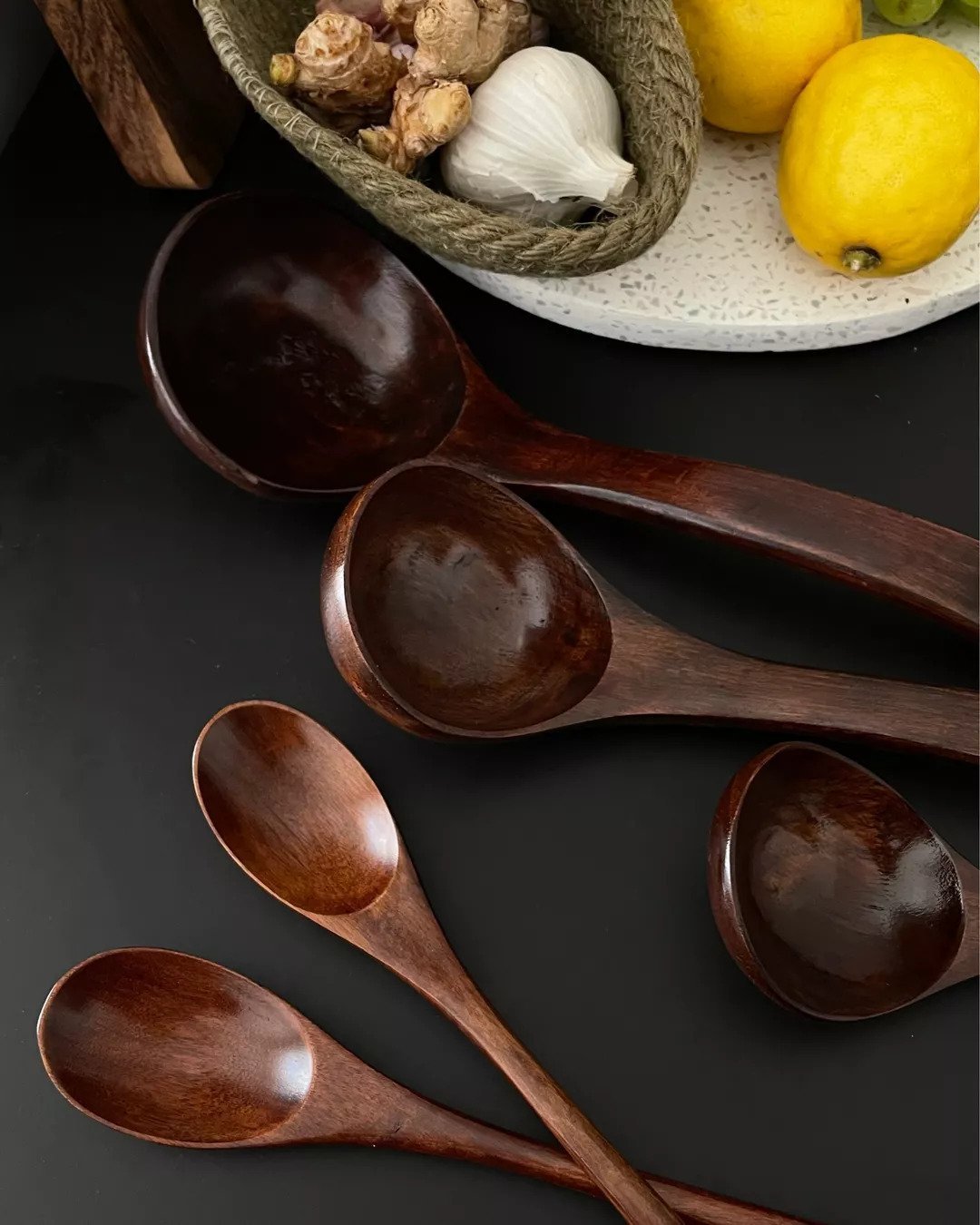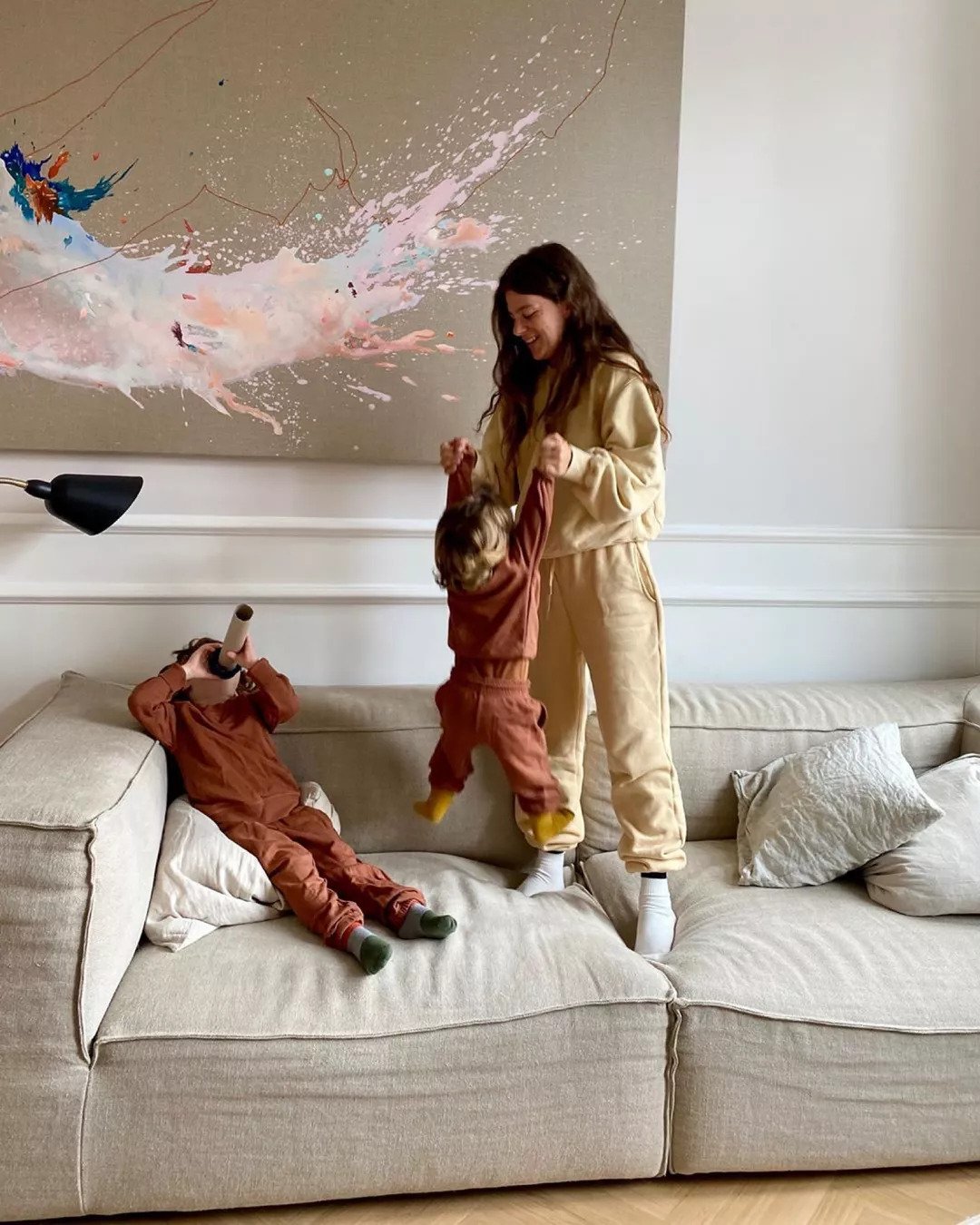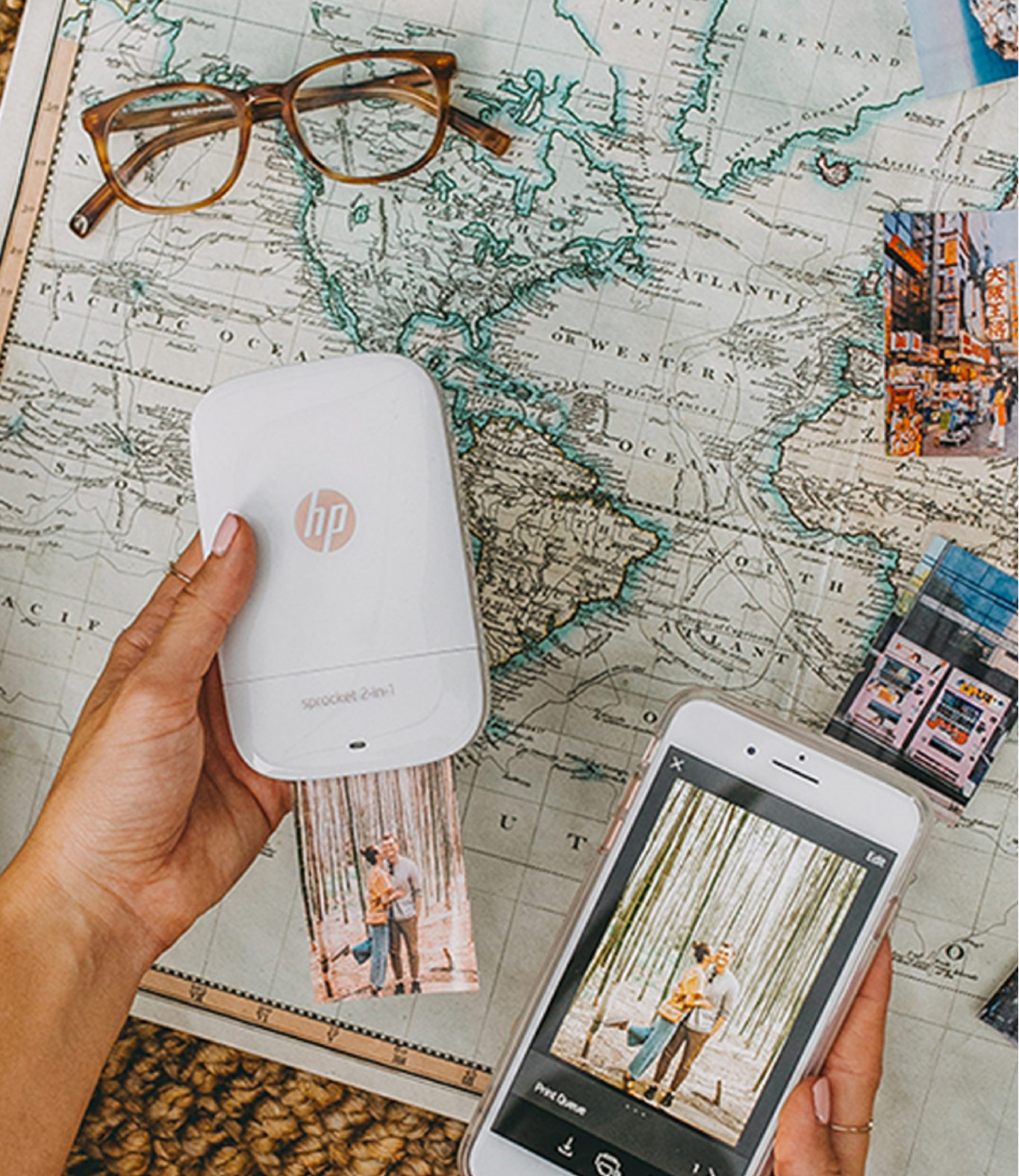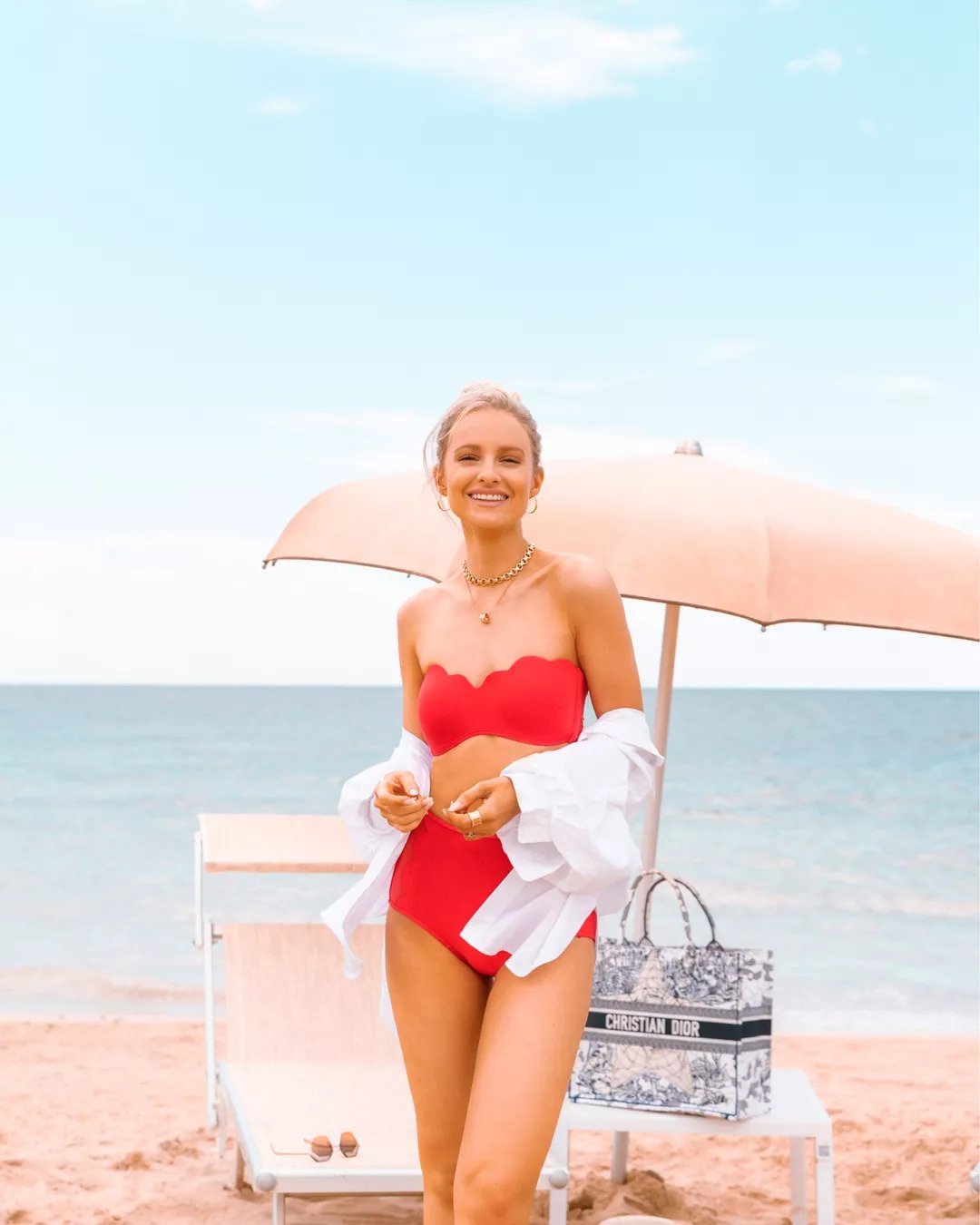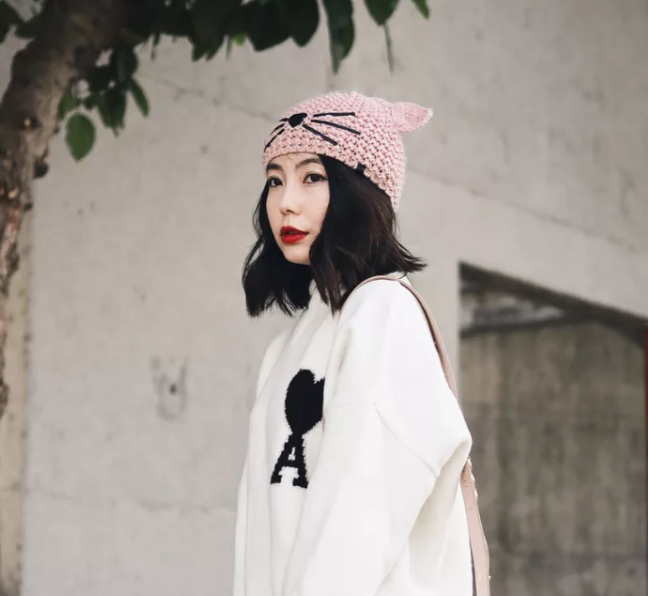 Top 50 of the World's Most Innovative Companies
Creator recommendations are the #1 source for brand purchases through social media platforms
*LTK 2021 Influential Shopper Study, June 2021.