Our Commitment
At LTK, we are committed to living our values, communicating our message, and developing our team.
Diverse backgrounds united through shared values
Each LTK team member around the world strives to be an ideal team player – hungry, humble, and people smart. This perspective frees us to make an impact by empowering each other to drive innovation, create new ways to provide value, and continue to lead as the top influencer marketing platform.
We are dedicated to developing team members horizontally and vertically, maximising their talents, and elevating them to meet their full potential. Along the way, we celebrate; we iterate; we bring on the fun and then celebrate some more! Did we mention we like to celebrate?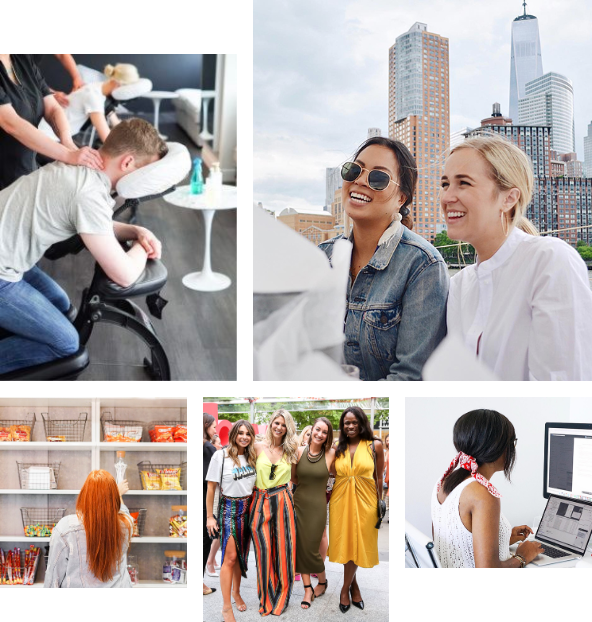 Perks & Benefits
As one of the world's most innovative companies, we pride ourselves on creating an environment and benefits that fit and exceed the needs of today's workforce.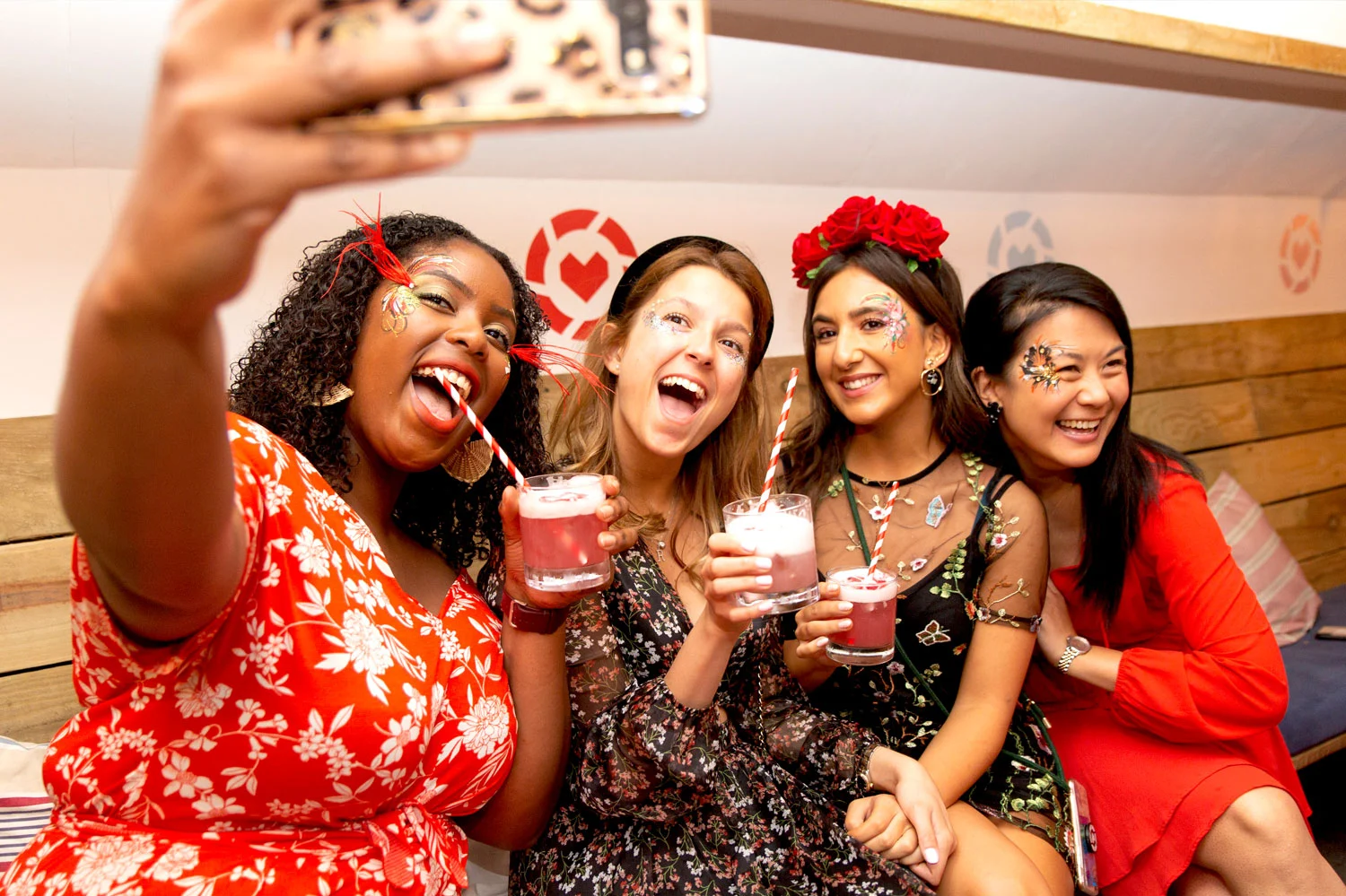 CASUAL DRESS CODE
Dress up or down - anything goes!
BIRTHDAY HOLIDAY
A day for you to do you, boo!
MONTHLY HAPPY HOUR
Let the good times roll!
LTK TEAM EVENTS
Fun Days Out, Festivals & Fiestas
MEDICAL COVERAGE
Generous benefit packages with premier vendors.
STOCKED KITCHEN & BAR
Plenty of snacks (and fireball) to keep you fueled throughout the day.
OPEN AND COLLABORATIVE WORKSPACES
The only cubes here are in your cocktail!
GYM MEMBERSHIP
To counteract the snacks and catered meals!
VOLUNTEER DAYS #LTKGIVES
Two additional paid days to volunteer at the non-profit of your choice.
SUMMER HOURS
Start your weekend early during the Summer!
SOCIAL SPACES / GAME ROOM
Show us your game face! We're known for friendly competition in bags (i.e. corn hole) and/or ping pong (i.e. table tennis).
CATERED MEALS
In case you haven't had your fill of snacks, we bring in breakfast and lunch weekly.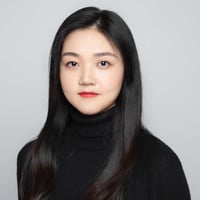 K
HIRED 2018
"It has been 2 years since I joined LTK, and I have to say it is fantastic to be part of LTK Family! It is exciting to work at such a cutting-edge tech firm where all my coworkers are devoted to growing the business together with amazing leadership. All the new experiences, opportunities and challenges motivate me to go further and are truly life-changing."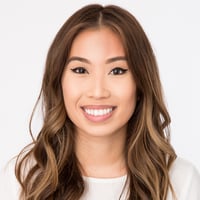 Brenda
HIRED 2017
"I moved to Dallas for LTK in 2017 and have loved it ever since. The LTK team is like no other! My team empowers me to grow and there's always an opportunity to learn something new. There is truly no shortage of creativity, innovation, and drive."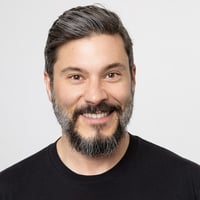 Ike
HIRED 2019
"Being a part of the LTK team has allowed me to work in an environment that values innovation and design excellence. You're able to work within agile squads, innovate quickly, and make a large impact on the business. It's also really exciting to work here during a period of such high growth. This makes every day of work different, full of new challenges to be tackled, and extremely rewarding."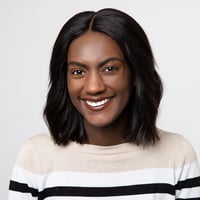 Adriana
HIRED 2018
"Working at LTK has been an experience of a lifetime! Everyday I feel both challenged and encouraged. The last 3 years have not only been rewarding, but also fulfilling working alongside a passionate team with the same values."
Join the LTK Team
Today, nearly 500 team members across the globe, speaking more than a dozen languages, are united by a passion for creating an ecosystem that empowers influencer entrepreneurs through innovative strategy and technology.
Create. Innovate. Disrupt. Join us and make an impact.