Empower your business with LTK
We help you focus your business and grow your following with inspiring content and strategic planning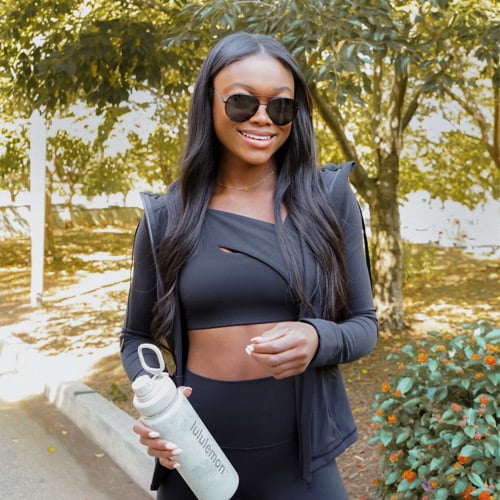 As an LTK Creator, you get exclusive access to:
A personalized Shop on LTK, with visibility to 300K+ monthly shoppers in the LTK App.
Our network of over 5K brands, including collaboration opportunities.
Retargeting capabilities to remind followers to return to your content.
Easy tools that quickly create shoppable links and Collections.
Small-business support and one-on-one growth consulting.
We're looking for Creators with:
A public social media profile.
An engaged social media following on at least one platform.
High-quality, shoppable content posted regularly (high-performing Creators share content daily!)


APPLY NOW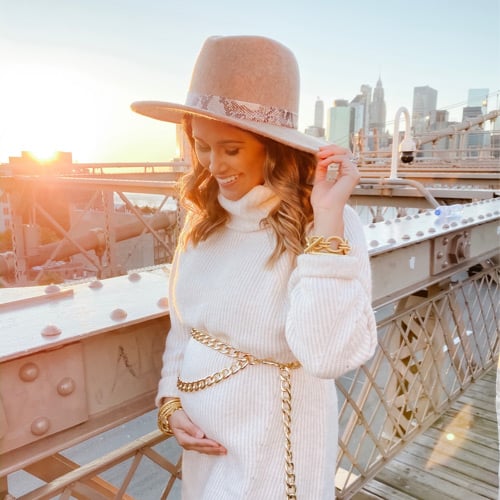 The value of working with LTK
LTK was founded by a Creator, for Creators. We understand the unique needs of premium influencers across all categories. Our teams support you by pairing hands-on strategic guidance with the industry's most advanced digital tools to maximize your monetization potential and build lasting brand relationships.
Brand partnerships
Build relationships with premium brands
Acceptance to the LTK Creator community serves as a powerful industry endorsement. Access to 5,000 of the most coveted brands offers streamlined monetization on the platform with the largest aggregate campaign spend by brands.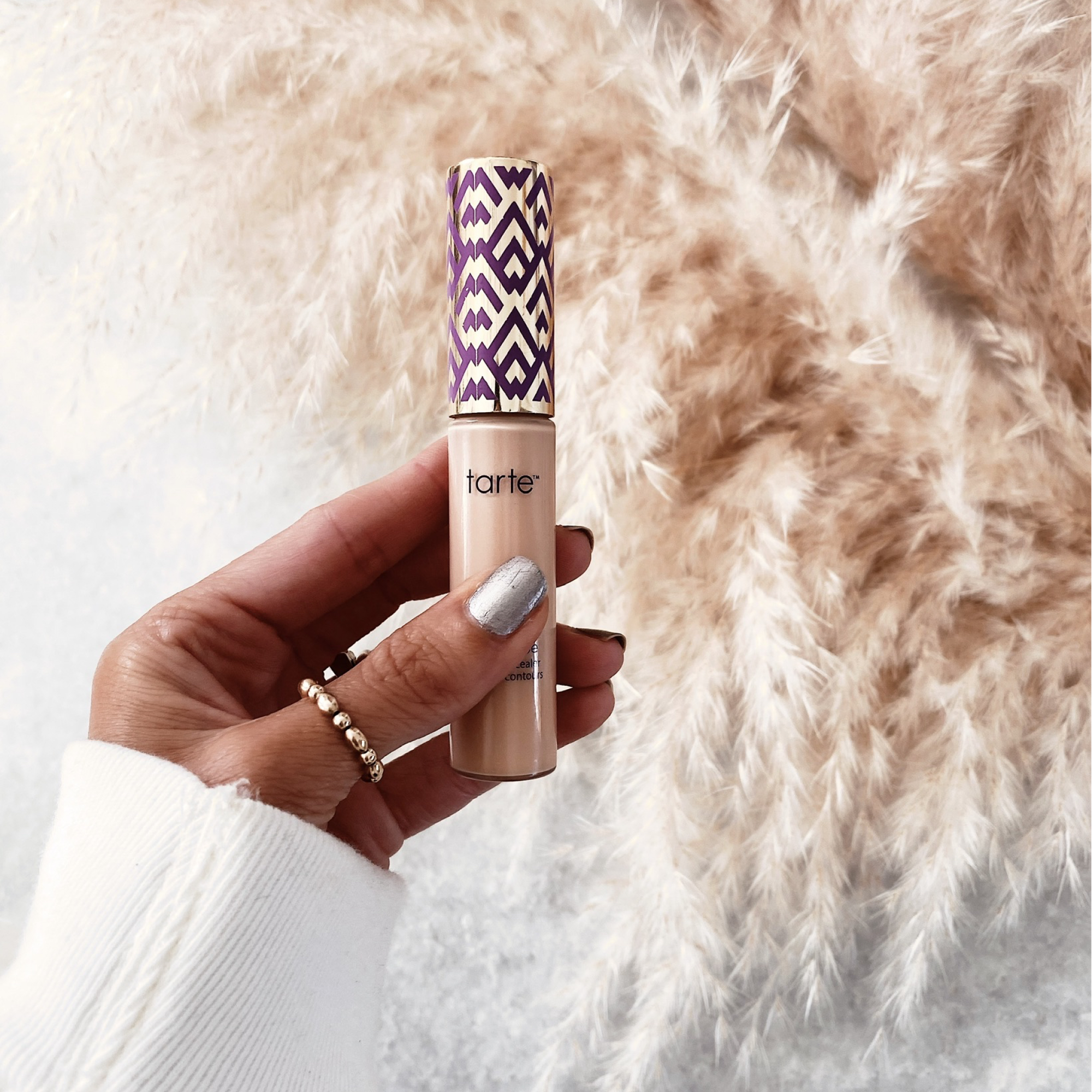 Innovative technology
Publish once,
share everywhere
Our ecosystem of mobile and desktop tools enable Creators to create, distribute, and track content across channels. With our LTK Creator App technology, influencers generate mobile-first content that is immediately shoppable even within closed social platforms like Instagram and Snapchat, providing the highest earning opportunity in the industry. Growth consulting
Data-driven strategy
We use proprietary Brand, Shopper, and Creator performance data to formulate and provide growth consulting to maximize earnings and encourage business growth.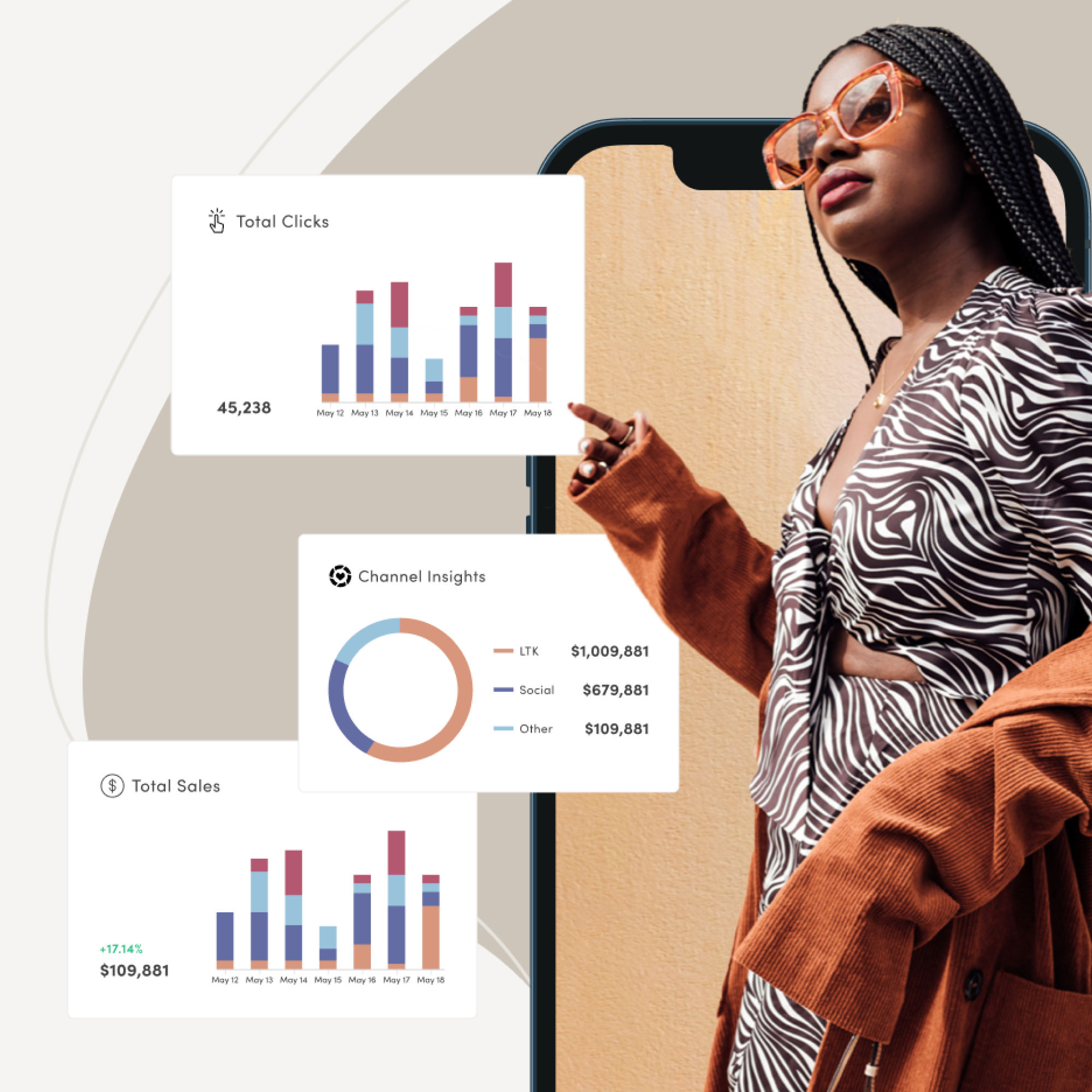 Global Distribution
Proven audience
growth tools
Leverage the power of the LTK community to grow an audience of high-intent shoppers within the LTK App to reach economic success.
Now the single largest Creator platform, millions of shoppers use the LTK App, website, newsletter, and social platforms to search a Creator's LTK Shop and purchase with confidence.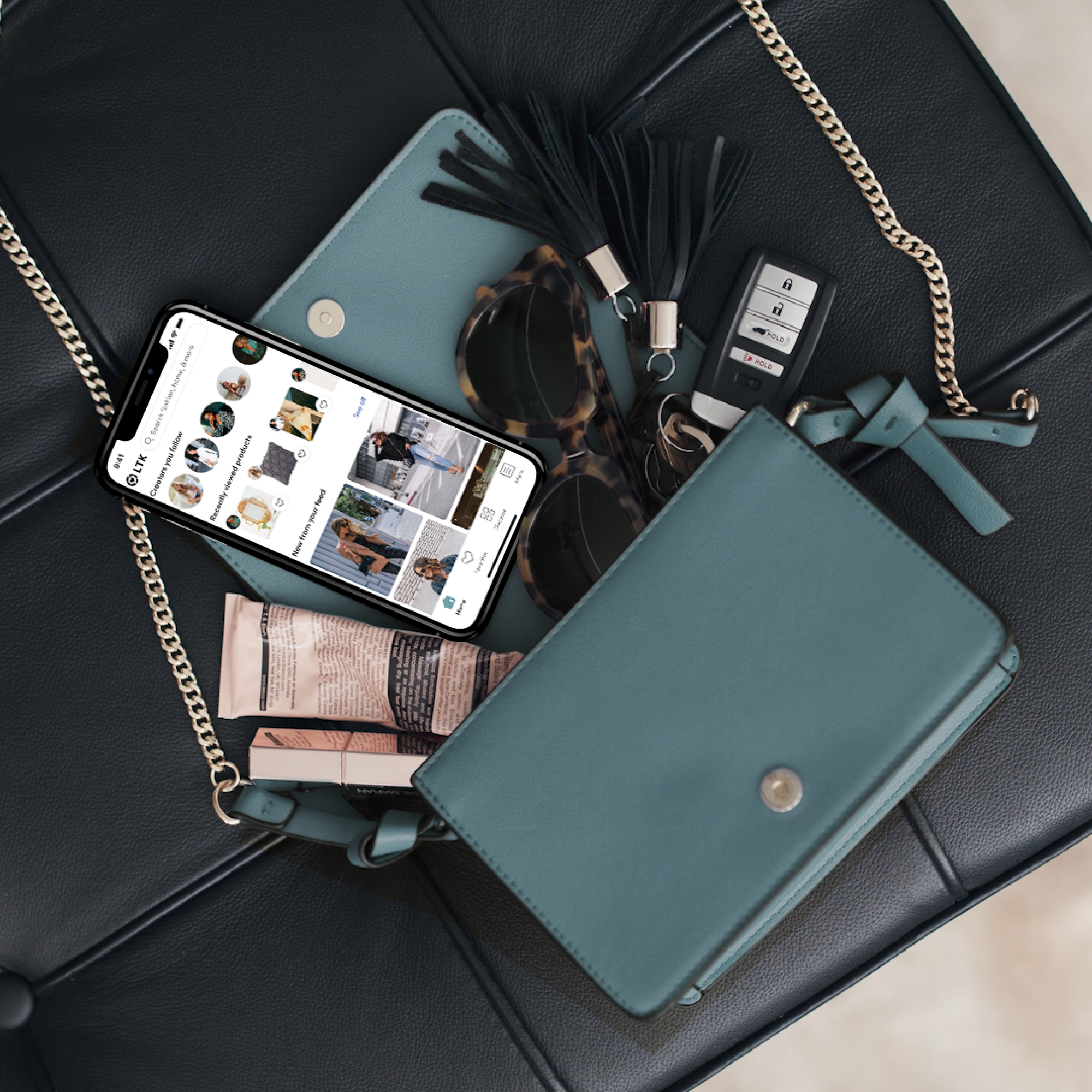 Reaching all categories
We're dedicated to serving our network of Creators and Brands across all major lifestyle categories. No matter your focus, there's a community of shoppers for you.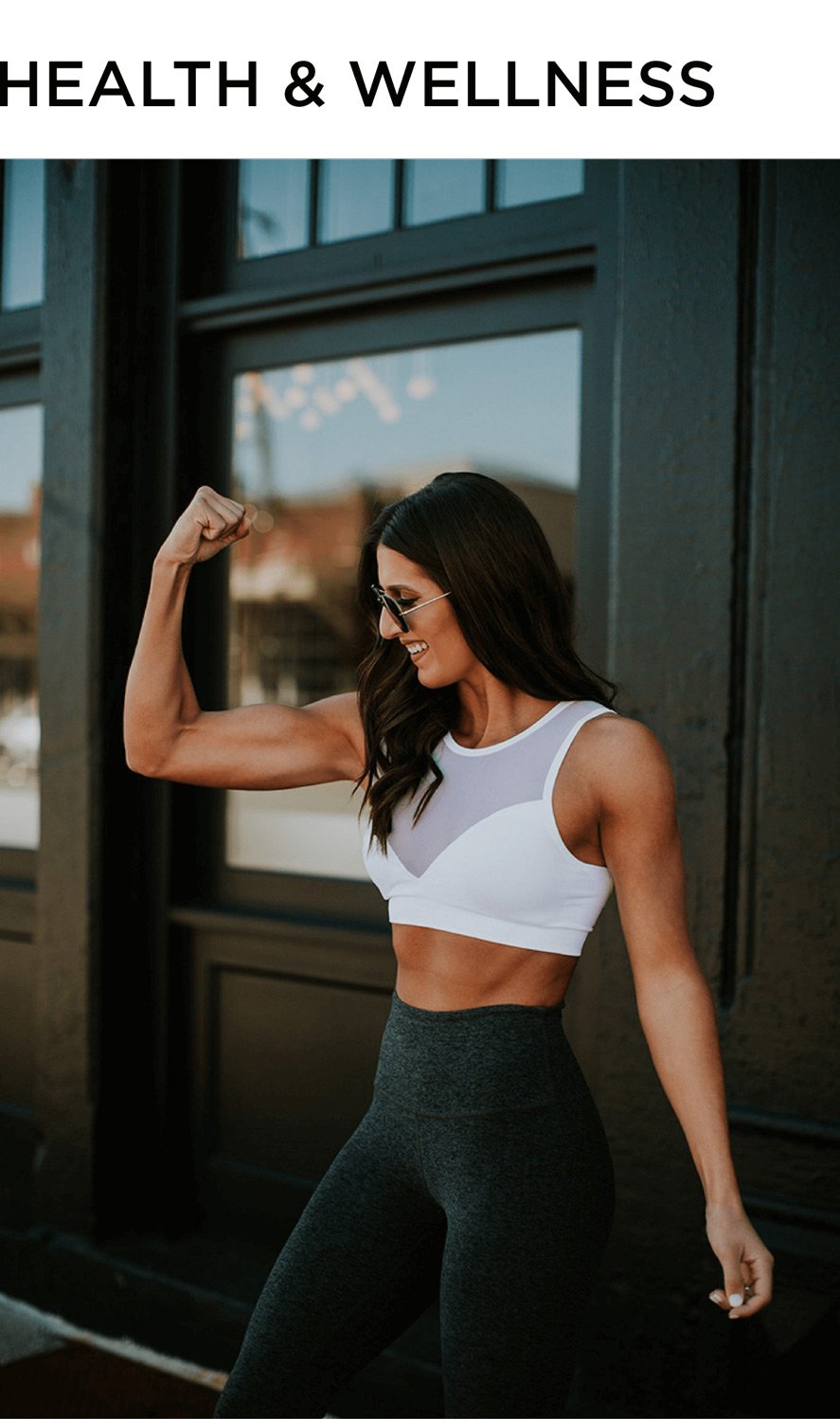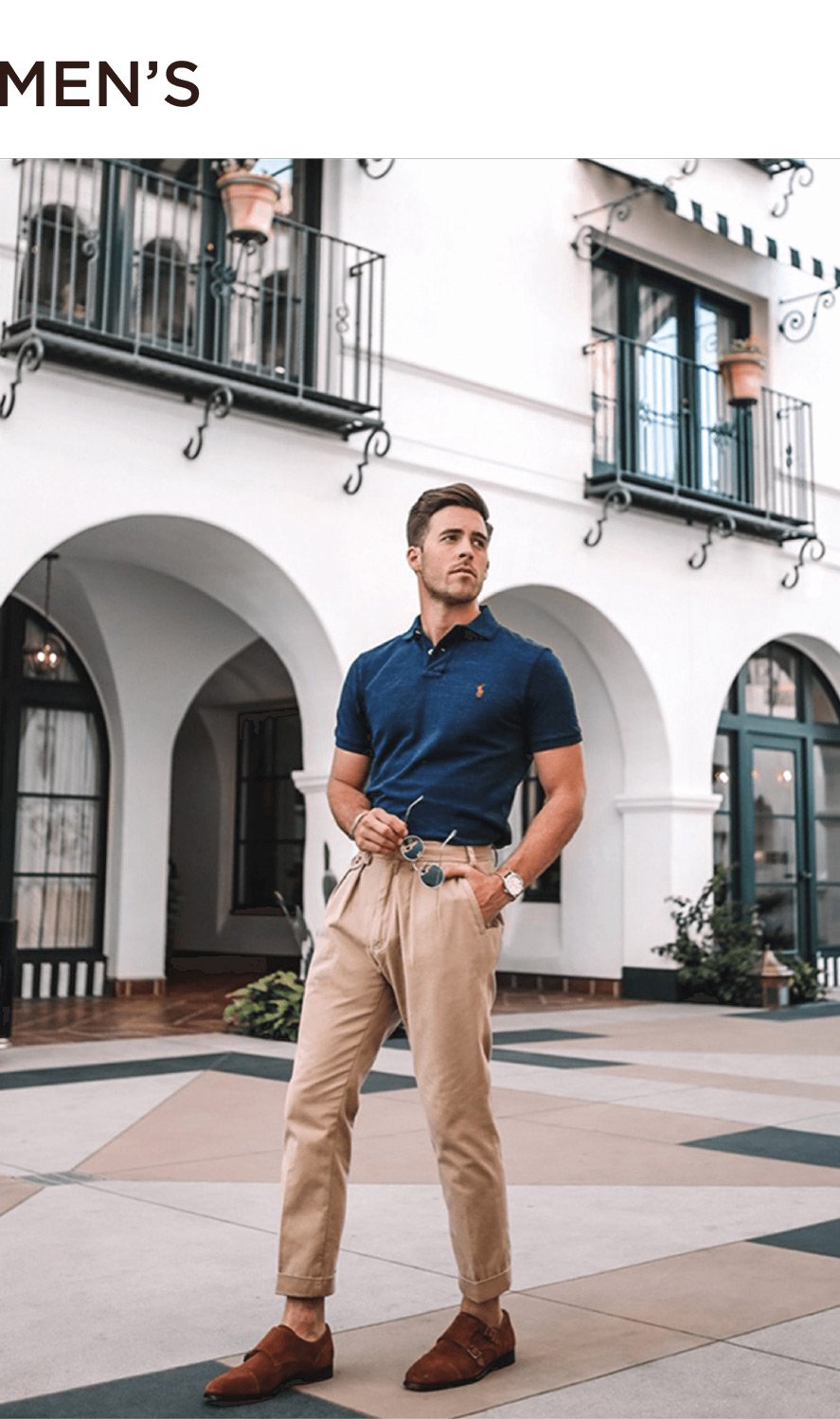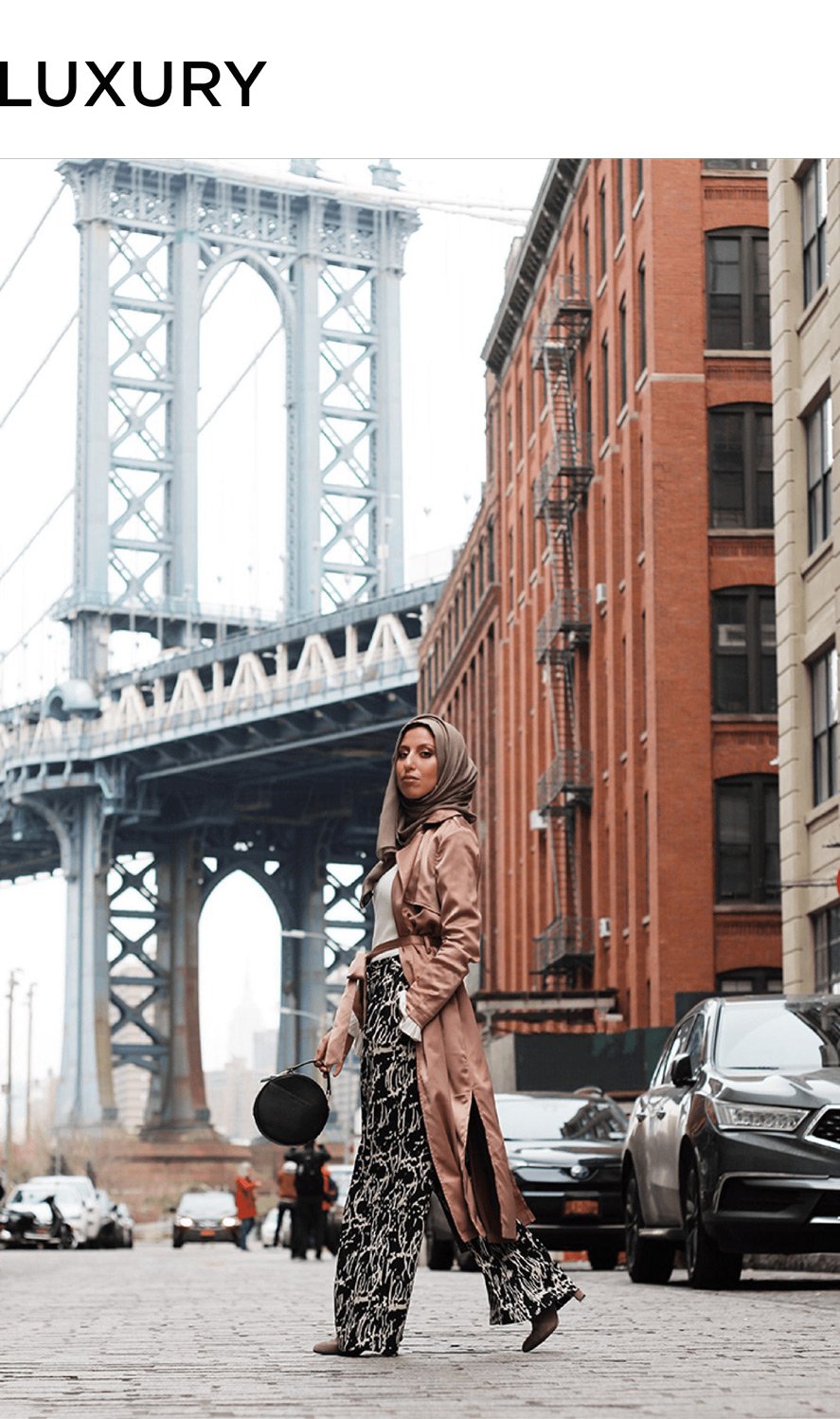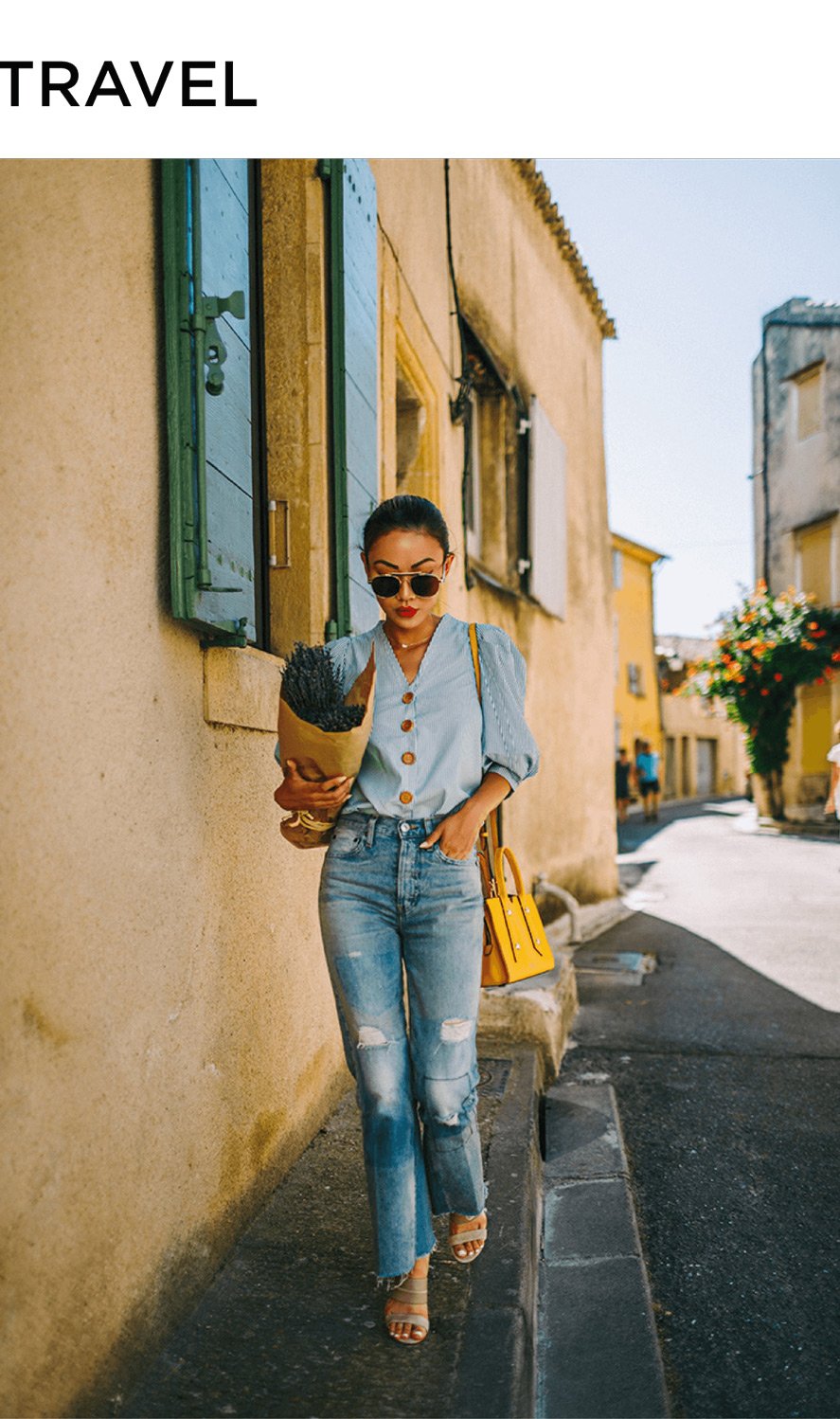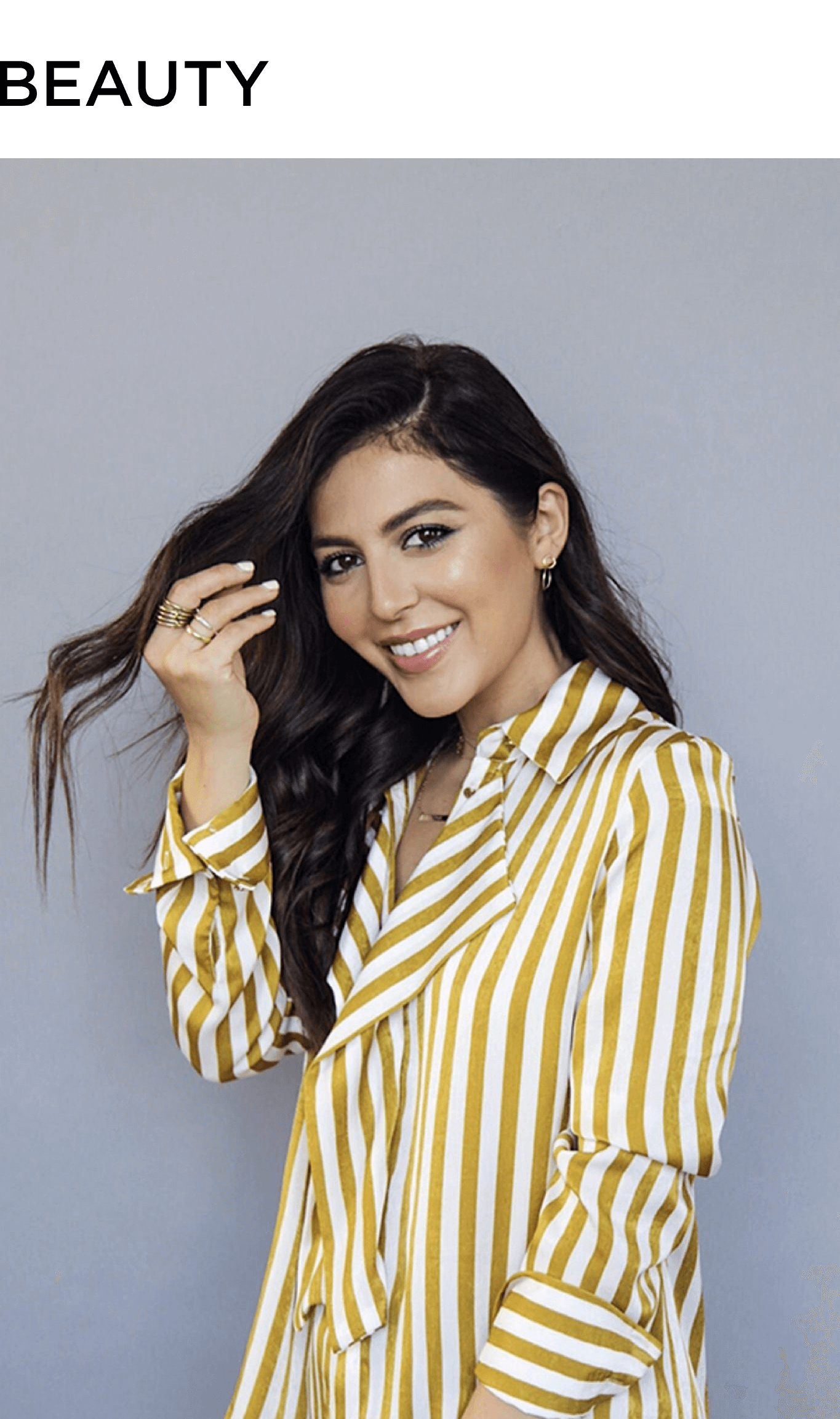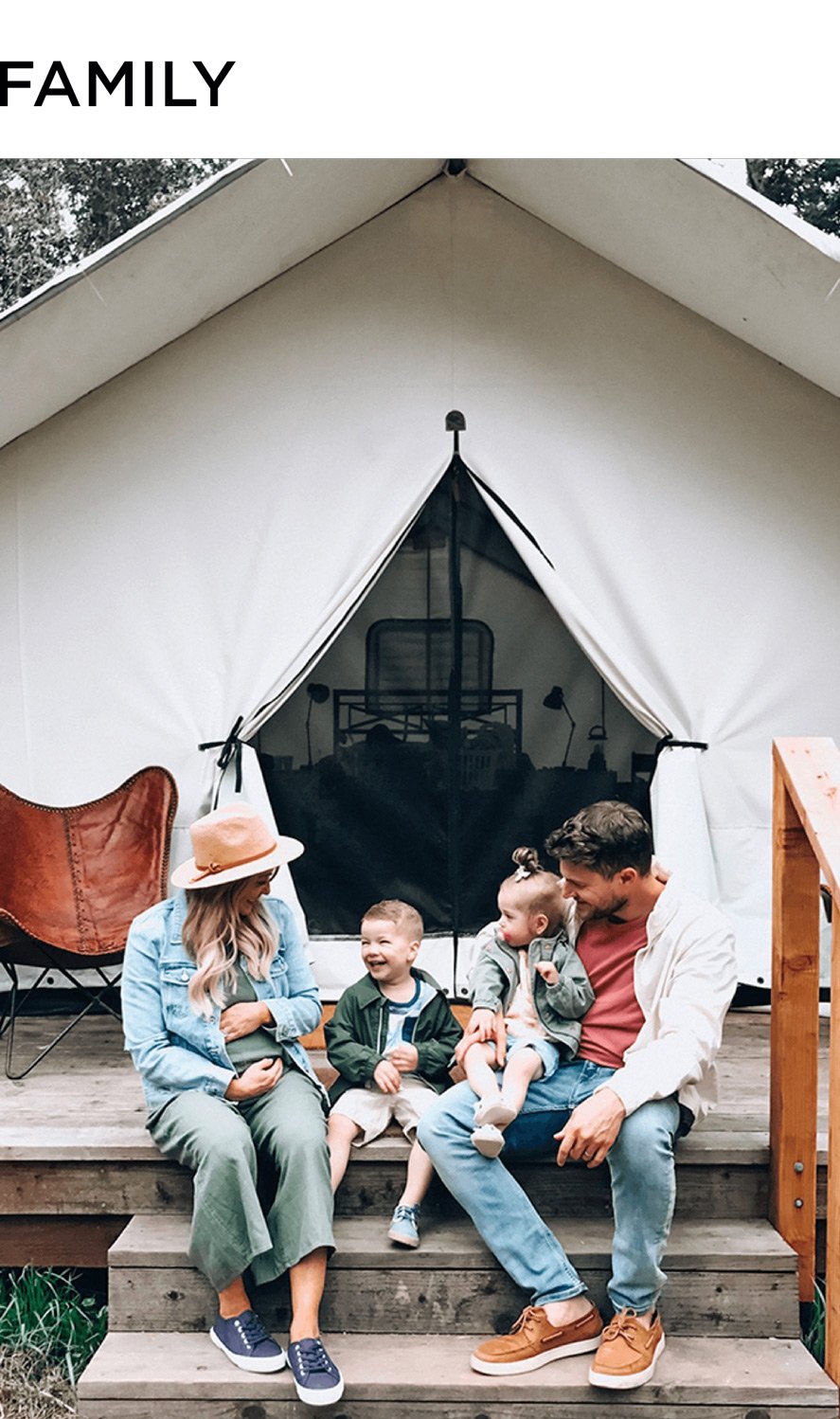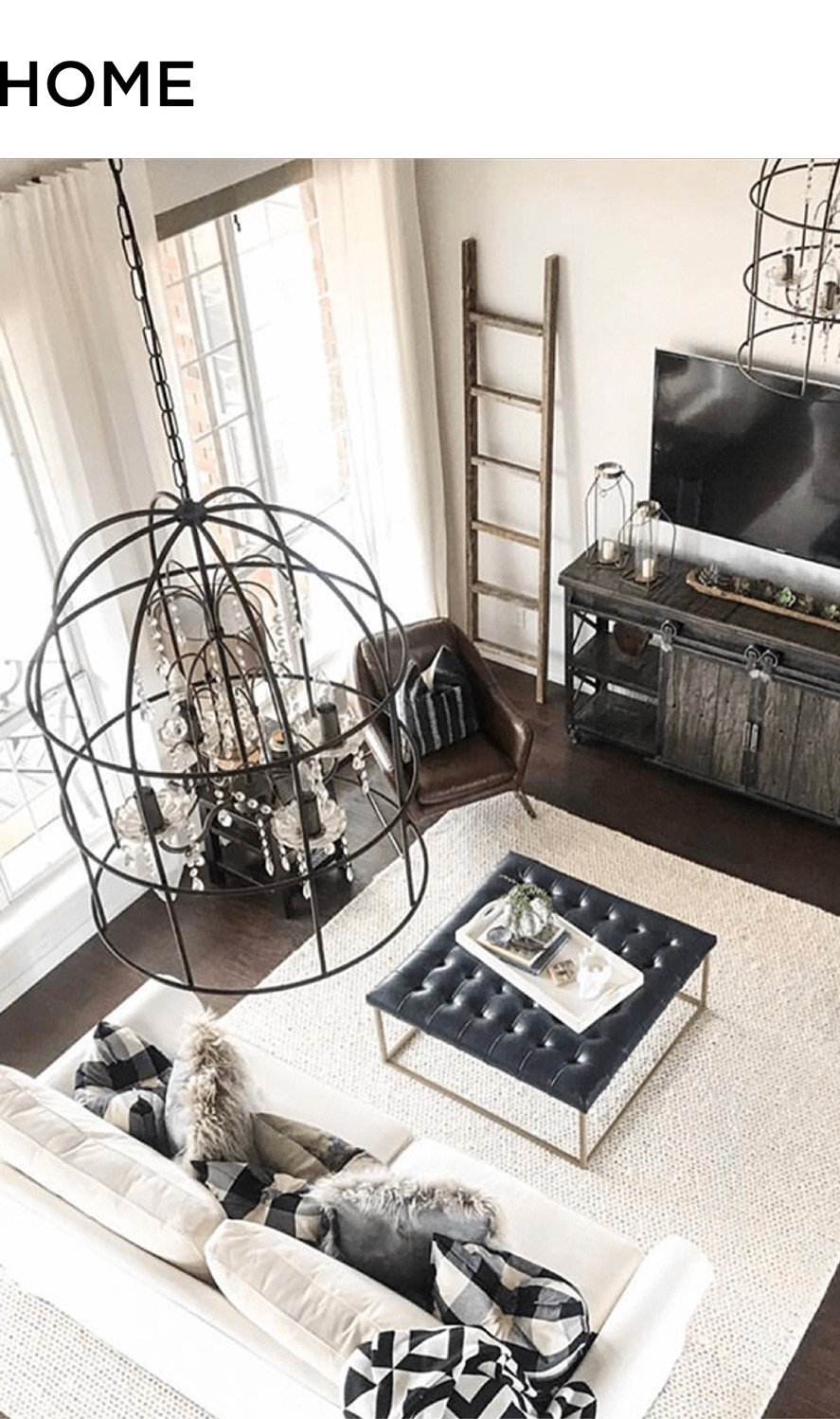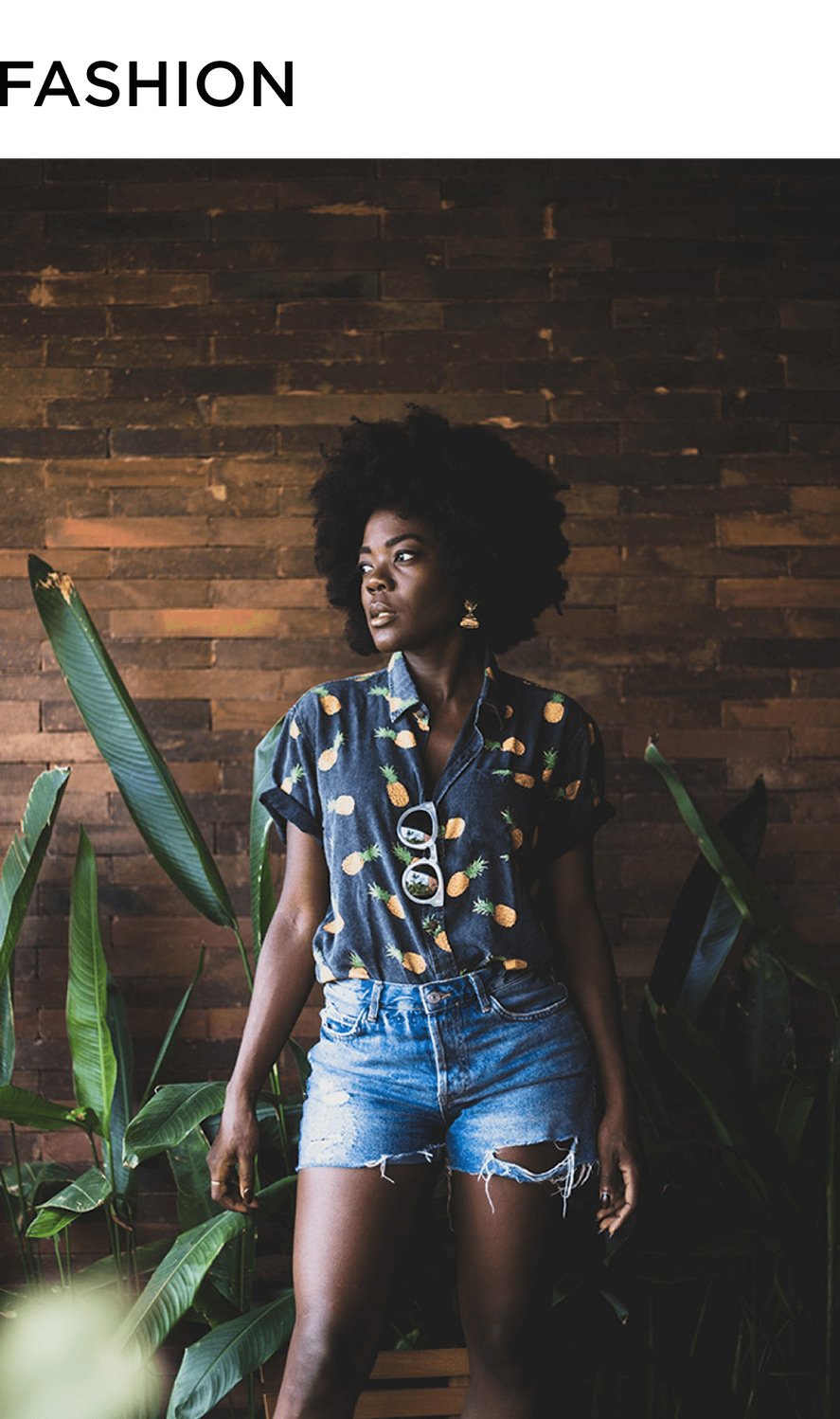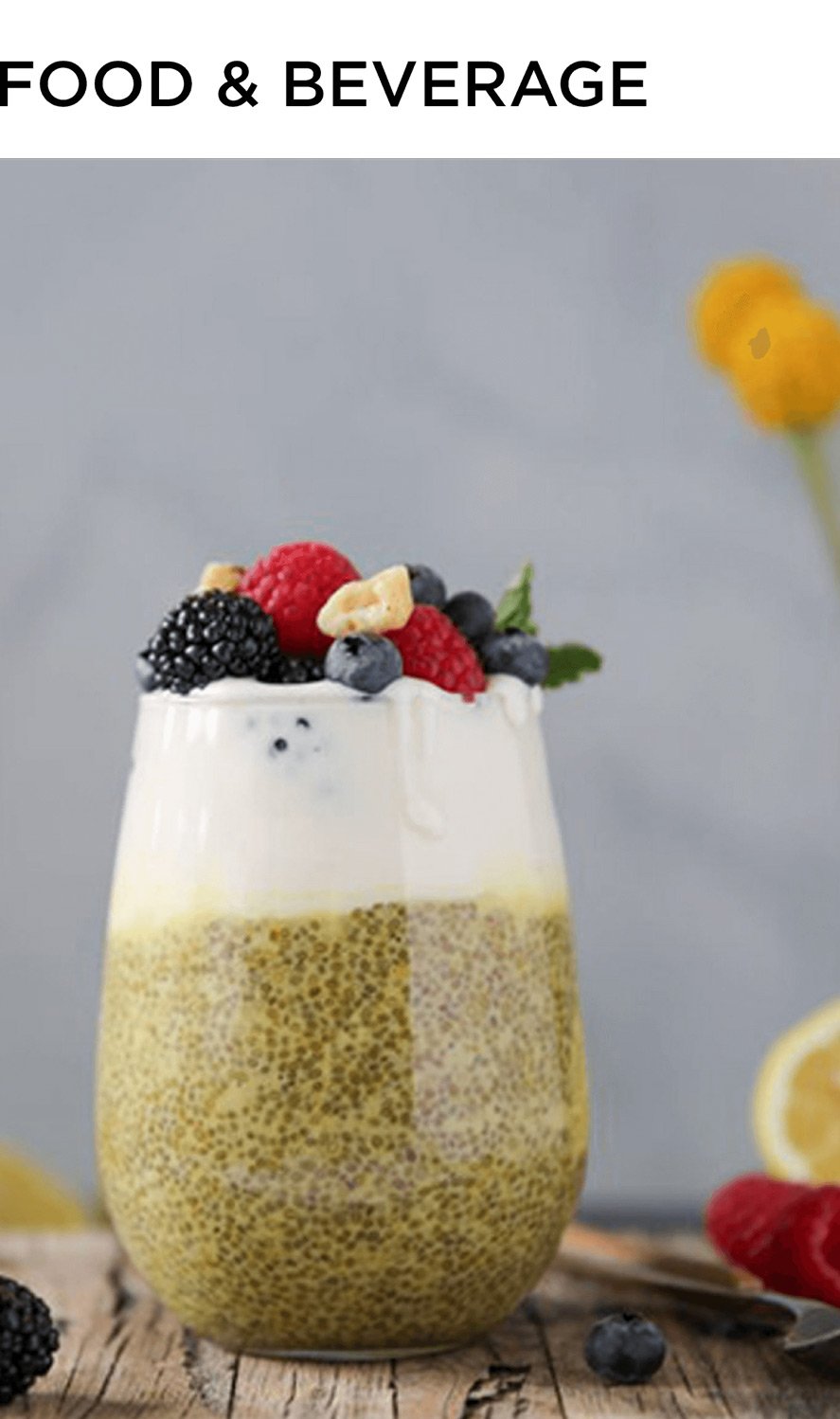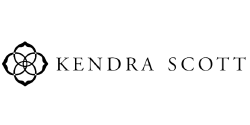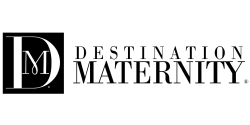 Becoming an LTK Creator
LTK is more than just a connection point—we bring you the data, strategies, and technology you need to reach economic success.
Unparalleled Creator community
Being a part of LTK means doing business with global brands, working alongside industry-leading Creators, and accessing the most robust educational and consulting services for your business—all powered by our pioneering technology.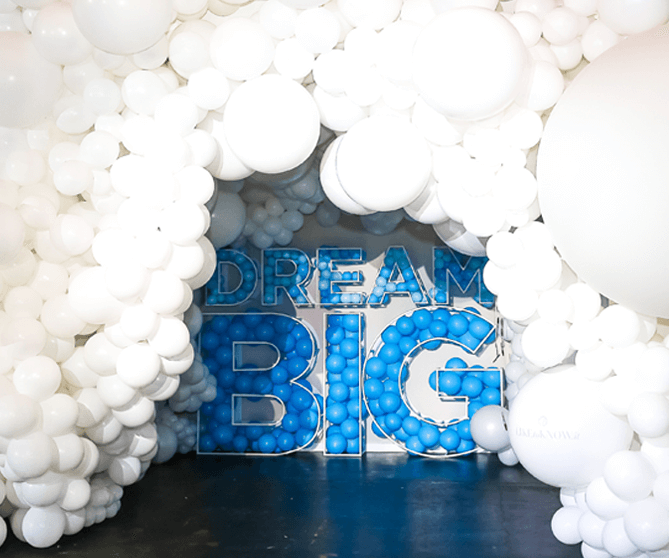 High-intent shopper engagement
Our community is distinct and diverse, inspiring shoppers with outstanding, shoppable content. LTK Creators are defined by their quality of production, consistency of publishing, shoppability of content, and strength of shopper engagement. "LTK Creator's innovative products, widgets, and the LTK App have not only powered up my business, but also make it easy for my shoppers to engage in the content they are asking me to create for them. I couldn't do this without you, in particular!"
Alyson_Haley
"Being a part of the LTK Creator network has truly made my 'dream job' a reality. Words can never express how thankful I am for this platform LTK has created and allowed me to be a part of!"
LaurenKaySims
"Working with LTK Creator has been a huge asset and blessing to my life and career...I feel really lucky to be a small part of this company!"
Kathleen_Barnes
"I cannot speak more highly of LTK Creator and the entire team! The tools and insights LTK Creator provides are fundamental to monetizing and growing your blog!"
CellaJaneBlog