The winners are live!
This year, we evaluated millions of Creator-linked products using LTK Benchmark™, our proprietary measurement technology to identify top-performing products based on consumer engagement, impressions, clicked links, items sold, and total sales.

These are the most shopped, talked about, gifted, and worn products by leading trendsetters! Take a look at this year's winners in each category.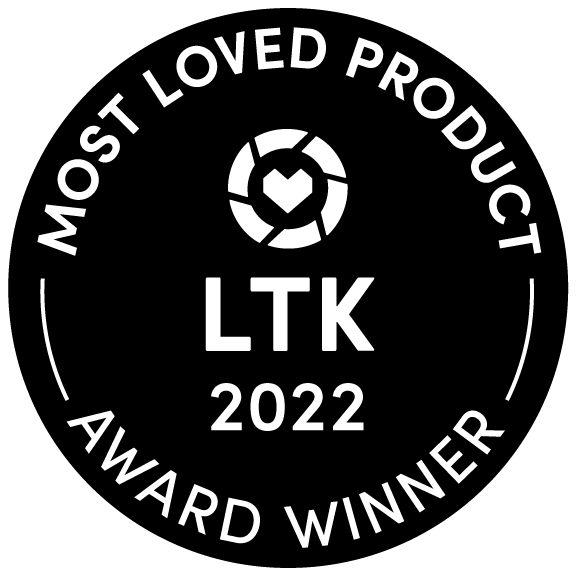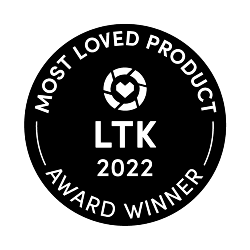 Shop your favorite winners
Head to the LTK app now to shop and share products from this year's list.
Are you a brand interested in partnering with LTK? CONTACT US today.