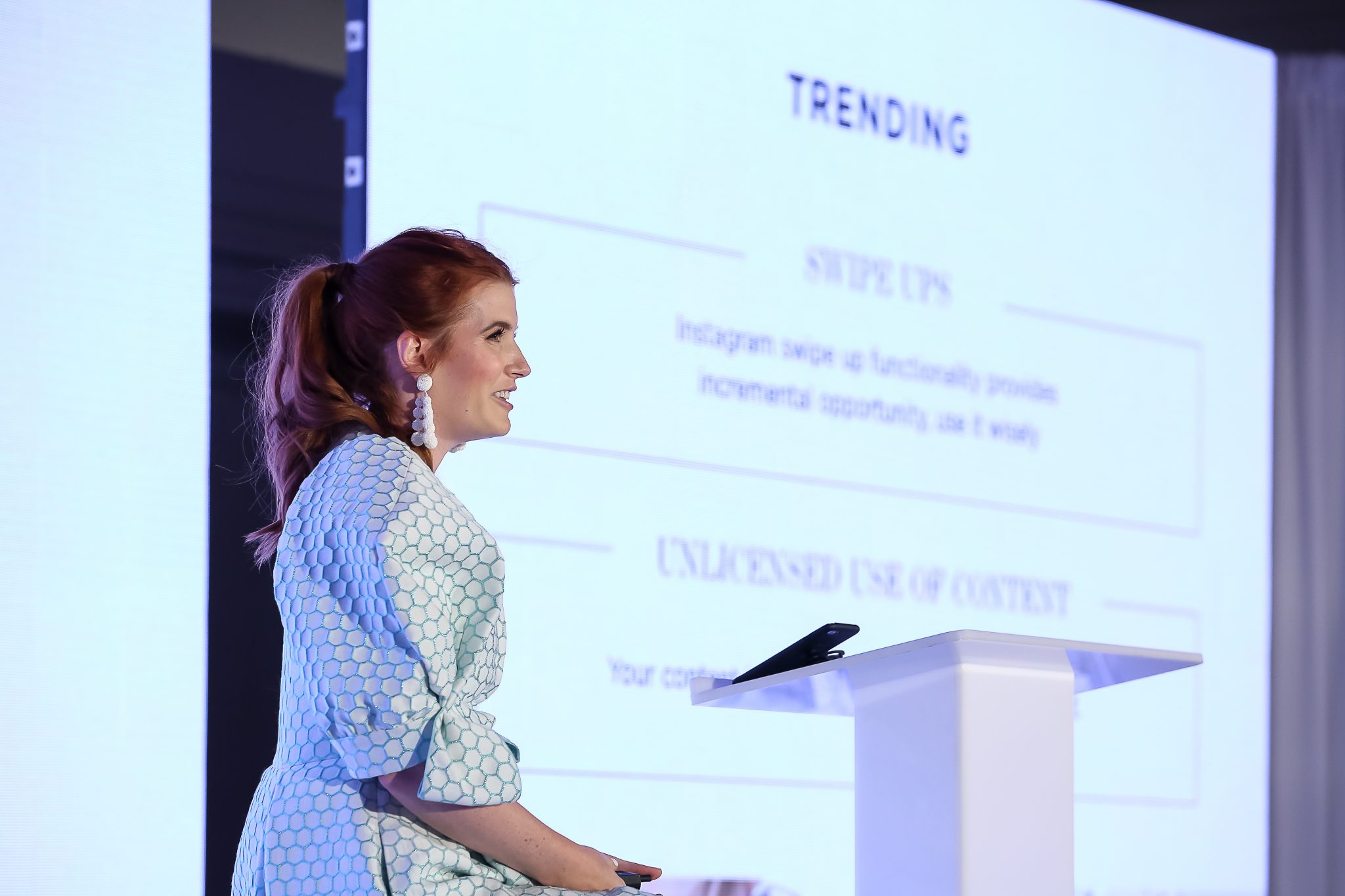 Movendo a indústria do Influencer Marketing
O setor global do influencer marketing deve crescer para mais de US$ 23 bilhões até o final de 2025. * Veja como estamos apoiando a economia do influenciador.
Veja o que o mercado e o consumidor dizem sobre nós.
Descubra nossas últimas notícias, participações em conferências e eventos do mercado e, como continuamos avançar na indústria.

"Essentially it's the same service that LTK fans have grown to love, except it can now be used anywhere across the open and closed web."

"Shoppers see the advice that bloggers dispense as independent and unbiased - there's a level of credibility that bloggers bring - it's an unedited perspective."

"LTK has raised ... a funding round that values the company at $290 million."

"When LTK (formerly rewardStyle) launched four years ago, 'content' was not part of marketing vernacular and 'blogger' was an apprehensive term; the value of bloggers was undiscovered and there was no solution for independent style publishers to get paid for their high quality content."

"LTK ... allows the company to cast influencers for brand campaigns based on historical performance data, thus helping brands be more strategic about their influencer partnerships. The feature is available exclusively to LTKs enterprise clients."

"RewardStyle and its app offshoot LTK, where fashion influencers can turn their social posts into dollar signs, not just 'likes,' want to make monetizing influence as easy as turning a key.... And it's working—to the tune of $1 billion."
5,000+
VAREJISTAS
1M
MARCAS
200K+
INFLUENCIADORES
100+
PAÍSES
US$3B
VENDAS ONLINE ANUAIS
1B
VENDAS ANUAIS DE APLICATIVOS
*como relatado por Million Insights