Dernières vidéos
La création de contenu est un processus de longue haleine... Il faut des HEURES pour sélectionner des looks, trouver une baby-sitter, prendre des photos, les retoucher, les publier et élargir ton public sur la scène sociale.
Et n'oublie pas que tes abonnés ne voient pas toutes tes publications en même temps. Tu ne sais jamais à quel moment quelqu'un va découvrir ton superbe contenu— ça pourrait être dans une semaine ou bien dans un an. C'est pour ça qu'il est important de s'assurer que les produits sur lesquels tu publies des posts soient faciles à trouver au même endroit.
Il vaut mieux que tes followers n'aient pas à cliquer sur 72 semaines de contenu sous un bouton de mise en avant, pour ensuite constater que ce n'est pas là où tu les avait sauvegardés !
LTK rend la tâche plus facile. Une fois le produit publié sur l'application LTK, tes acheteurs peuvent facilement le rechercher dans ta boutique LTK !
Videos in the LTK app are shared at a rate that is more than 60% higher than posts with images! 🎥 But there's a BIG difference in the kinds of videos you share on your social platforms and what you share in the LTK app. Your app audience isn't there for entertainment. They are there to SHOP! 🛍
No, not the kind you swiped right on... We're talking about a first date with potential NEW SHOPPERS! 🛍 This is important to think about as the LTK web platform gets a MAJOR upgrade 💯 We're adding a ✨SEARCH ✨feature to shopltk.com This means your LTK shop will be able to attract new shoppers that might not know you yet from your social platforms.
You've probably started to take notice that ALL social platforms are leaning heavily into video. From TikTok to Instagram to Youtube, they're all focused on snackable, entertainment videos.
PRICE DROP ALERT! That's the notification your followers will soon be getting on their phone! When an item they FAVORITED in your LTK shop goes on sale- they will receive a price drop alert! LTK instantly let's your followers know FOR YOU! This NEW FEATURE will immediately drive traffic back to your LTK shop! So what should you do to take advantage of this?? -Make sure your followers DOWNLOAD the LTK app. Only app users will get price drop alerts! -Encourage your followers to FAVORITE key items in your LTK shop in order for them to gain first access to the sale. -PREPARE plenty of content when you know a big sale is coming up and use the scheduling tools to auto publish your posts. Just think how useful this new feature will be with the upcoming promotional periods like back-to-school and holiday sales! For more information on preparing for sales, go to your creator dashboard and click on resources!
We are proud to share that more than 130 of our creators have made at least a MILLION dollars through the LTK platform. Today one of our senior analysts is giving us the inside scoop on the traits of our LTK millionaires! Who are these creators? What are they doing, and how often are they doing it? Watch NOW 🎥 for this EXCLUSIVE information!
Welcome to our second episode of Talk Shop with Amber Venz Box. This week we are excited to announce our new LTK creator app. Amber shows off what new tools and features you can use to maximize your LTK shop.

Also, have you prepared for the Nordstrom Anniversary Sale yet? We got you covered with tips and tricks.

Plus- Amber gets candid on how LTK creators can set themselves up for success during the upcoming promotional period. You don't want to miss this new segment called Candidly Amber.
We've hired more than 100 new people in 2021 alone!
World-Class Talent
5 Continents
Ready to join the team?
More than 50 open roles
Welcome to the first episode of Talk Shop with Amber Venz Box.
A new show to update you on everything from the latest news in the creator world, tips and tricks to help you win, and compelling stories from some of our LTK creators themselves.
Go behind the scenes as Anisa Sojka gets ready for the LTK Creator Shops event on Oxford Street in London. Are YOU ready to join our network of entrepreneurs, like Anisa Sojka. Learn how: https://onbrand.shopltk.com/creator-b...
Regarder d'autres extraits de cette série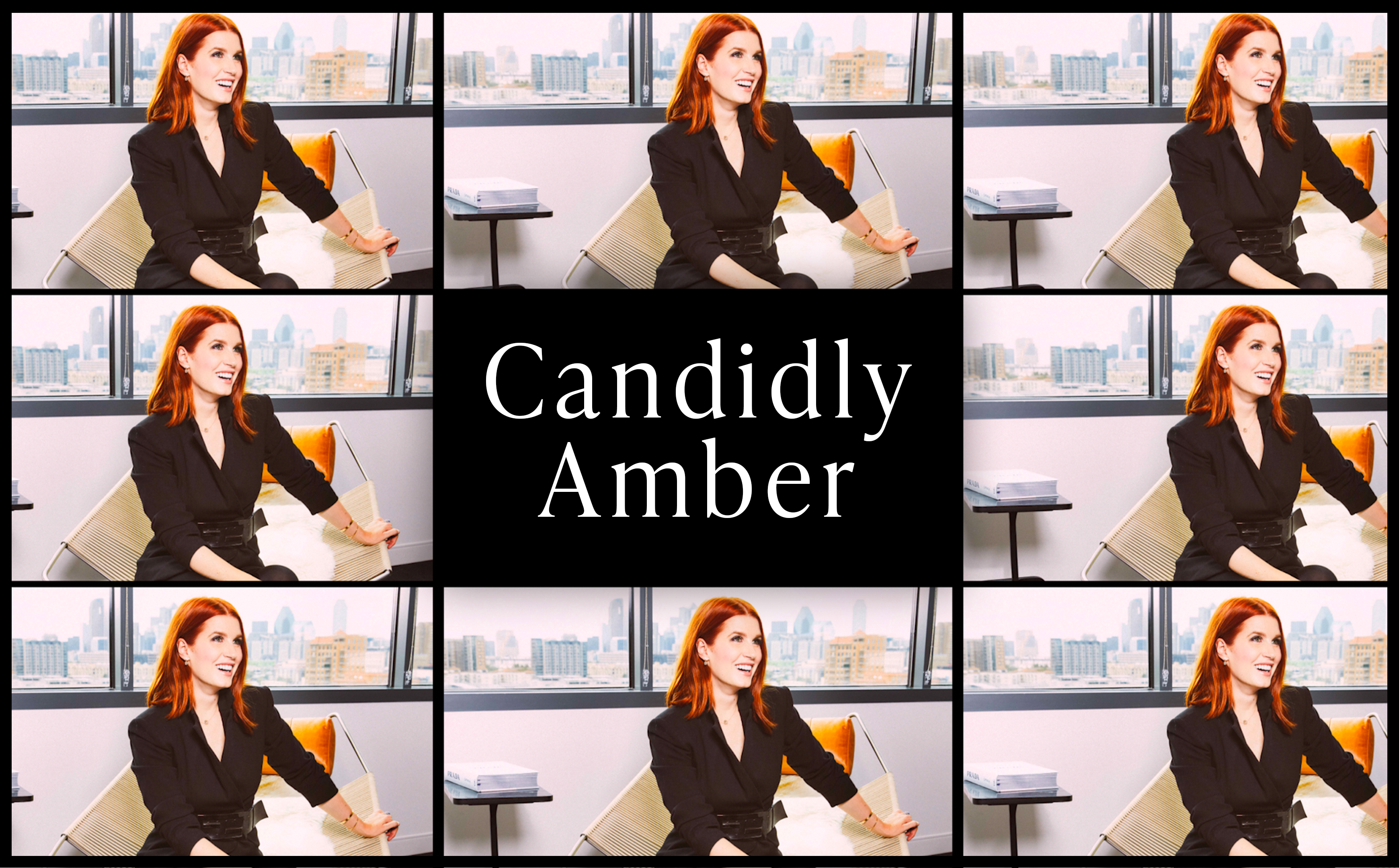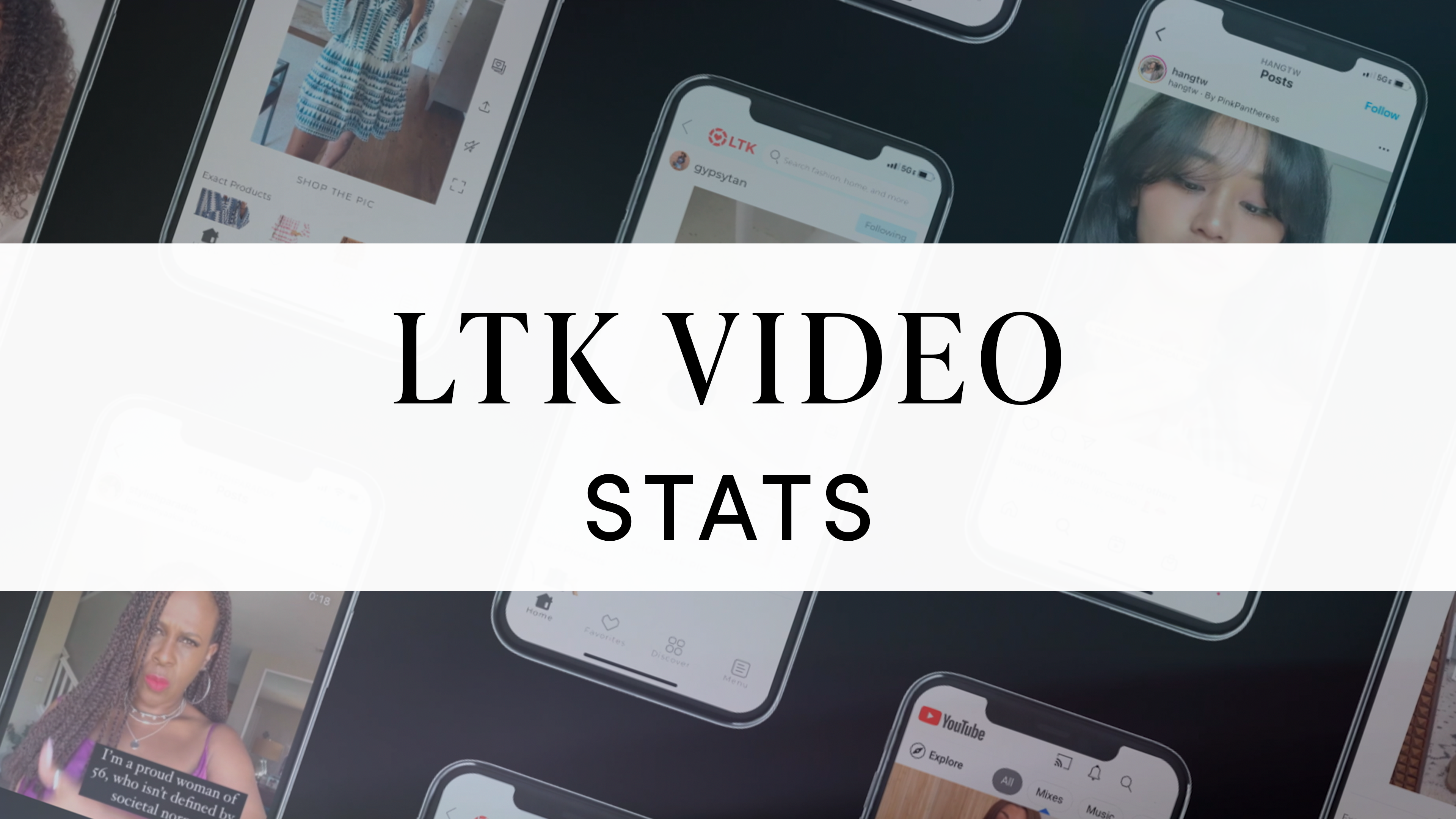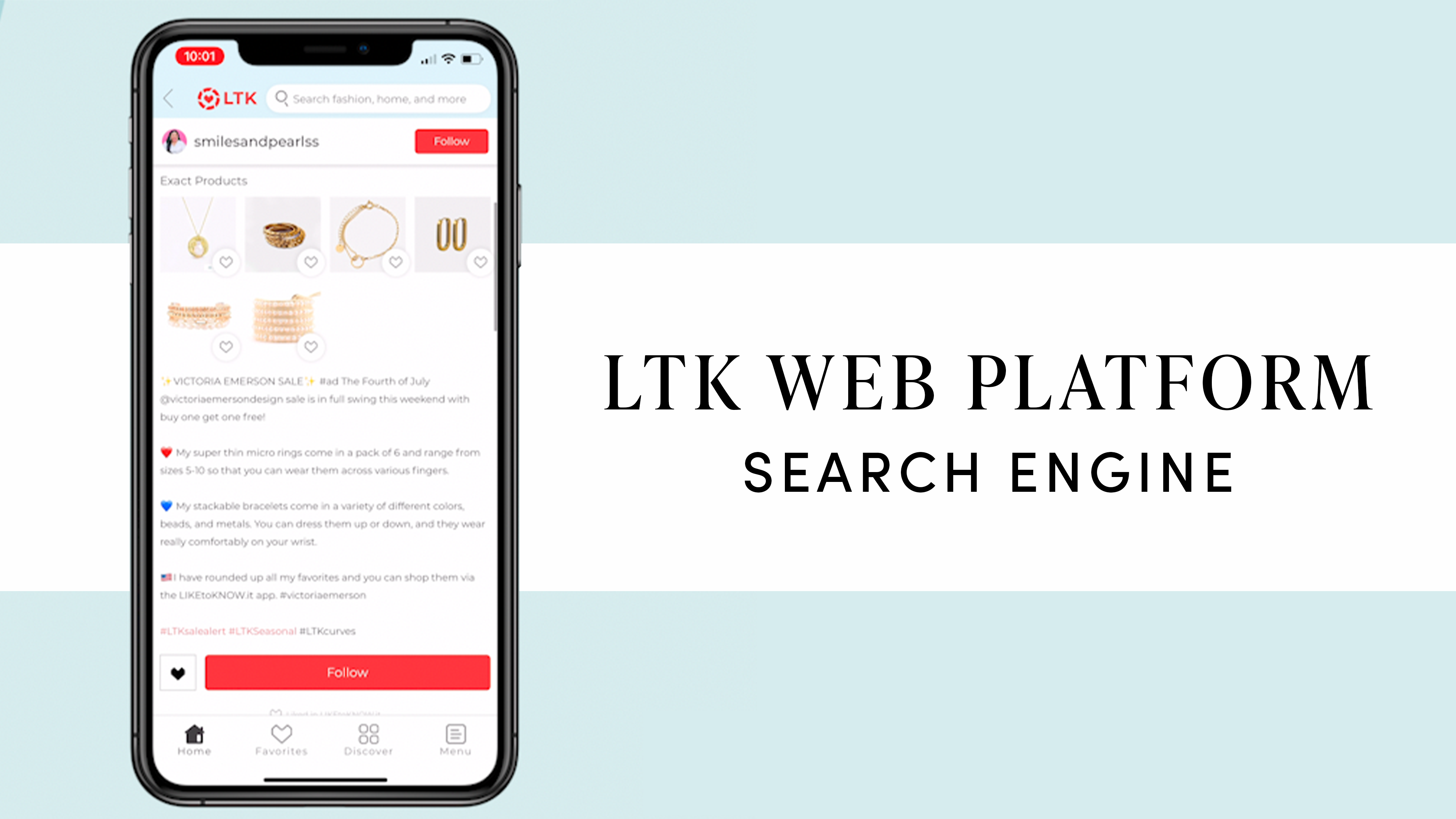 ❤️ Tips for a great FIRST DATE! ❤️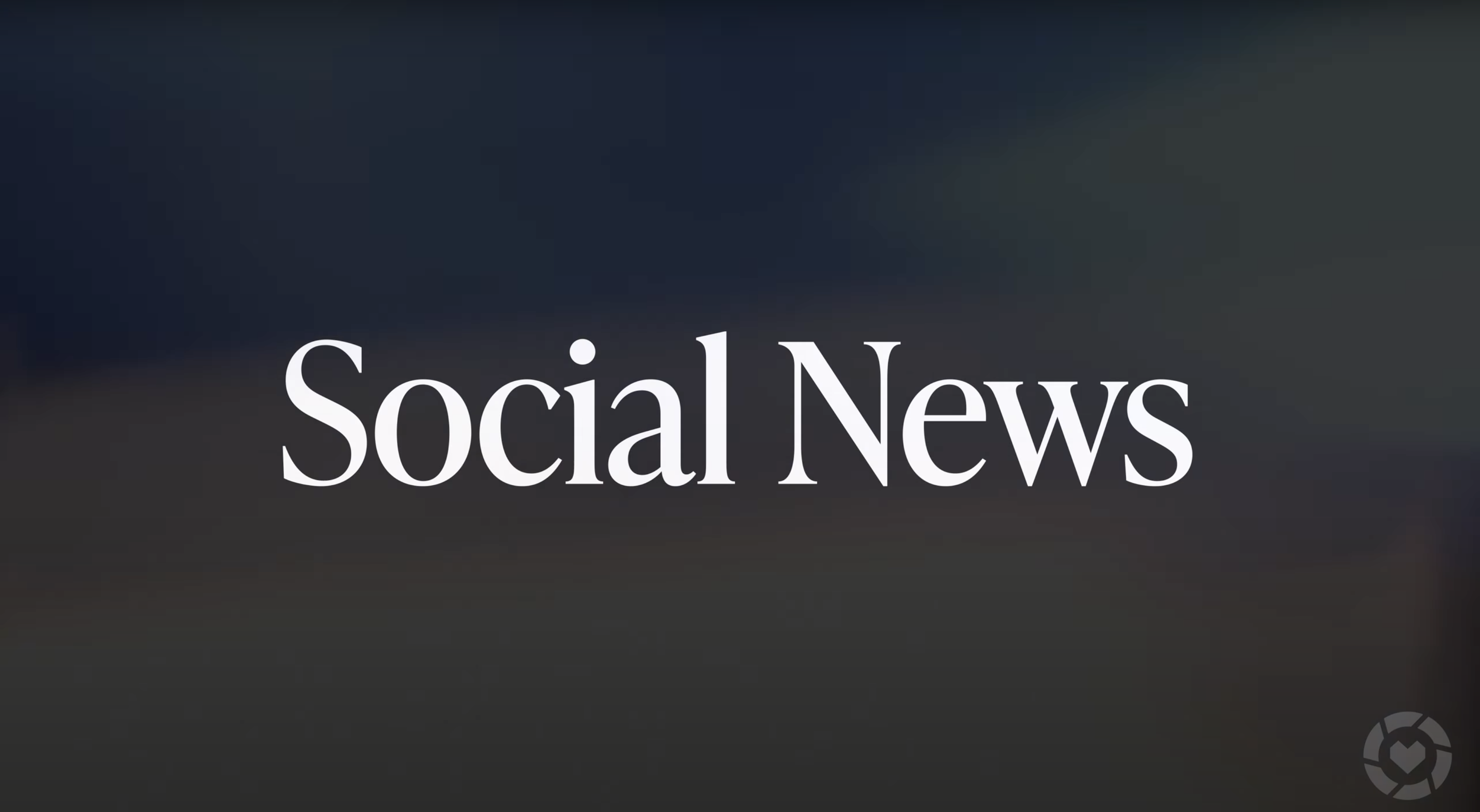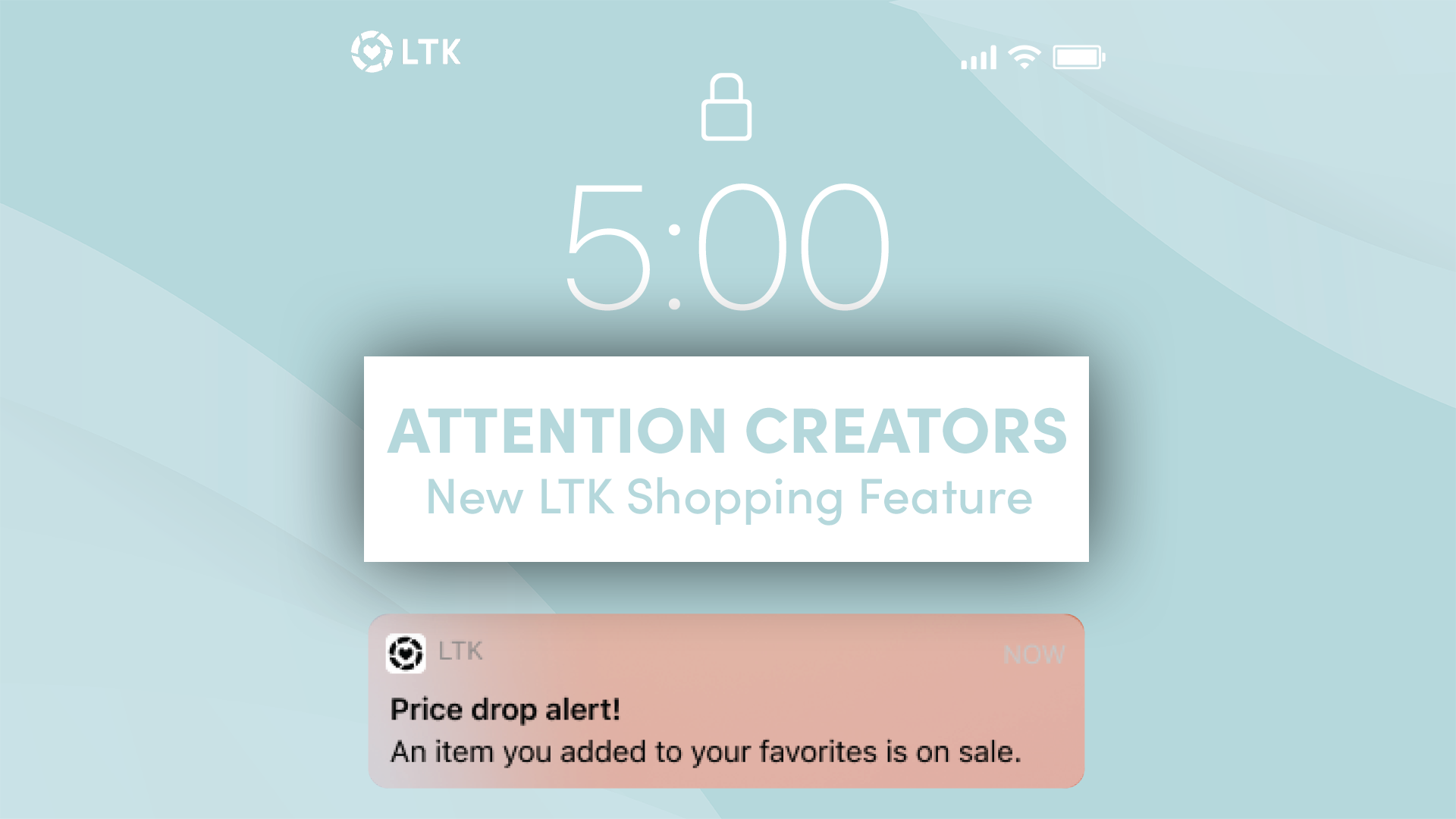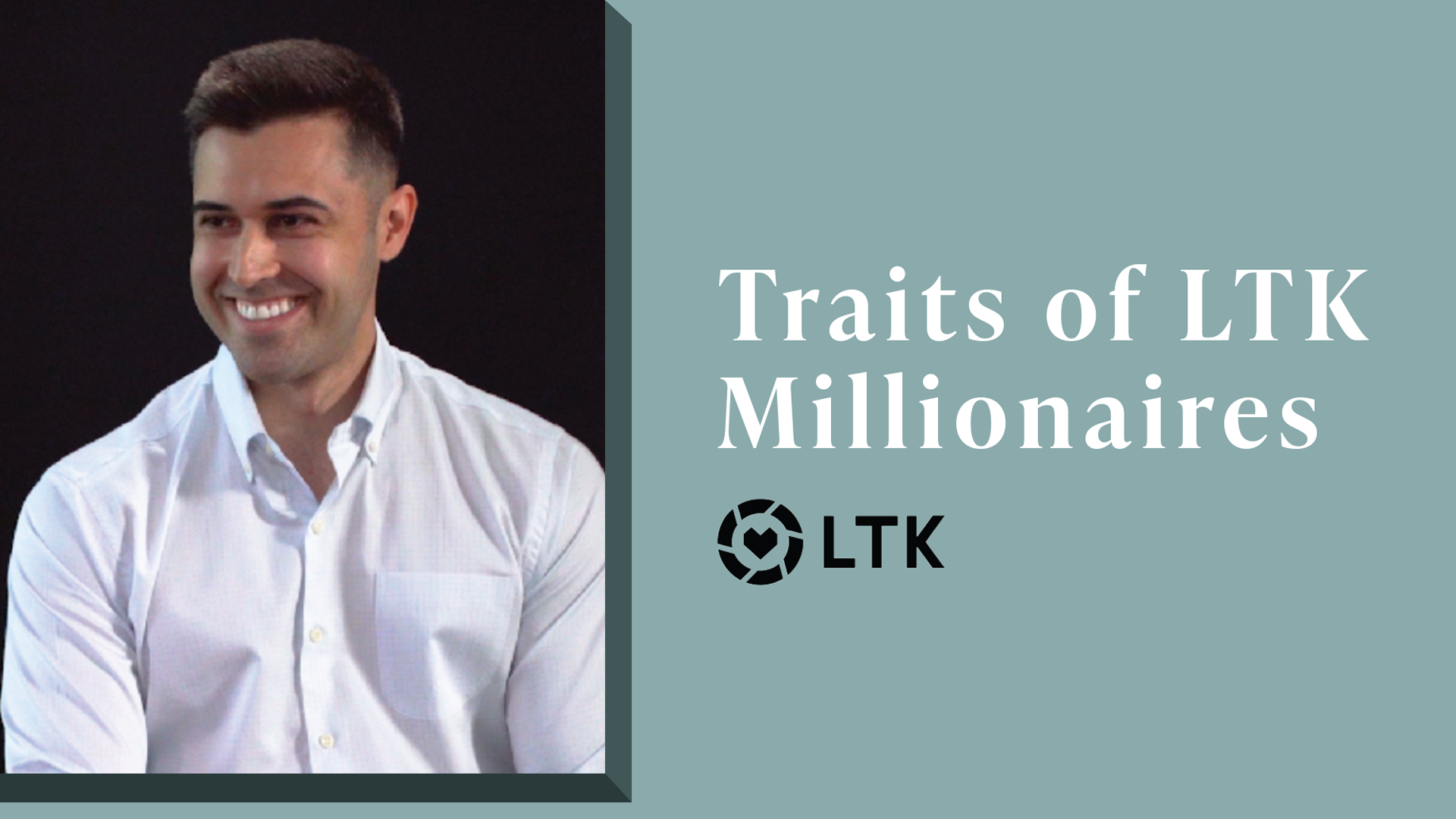 What does it take to become an LTK Millionaire?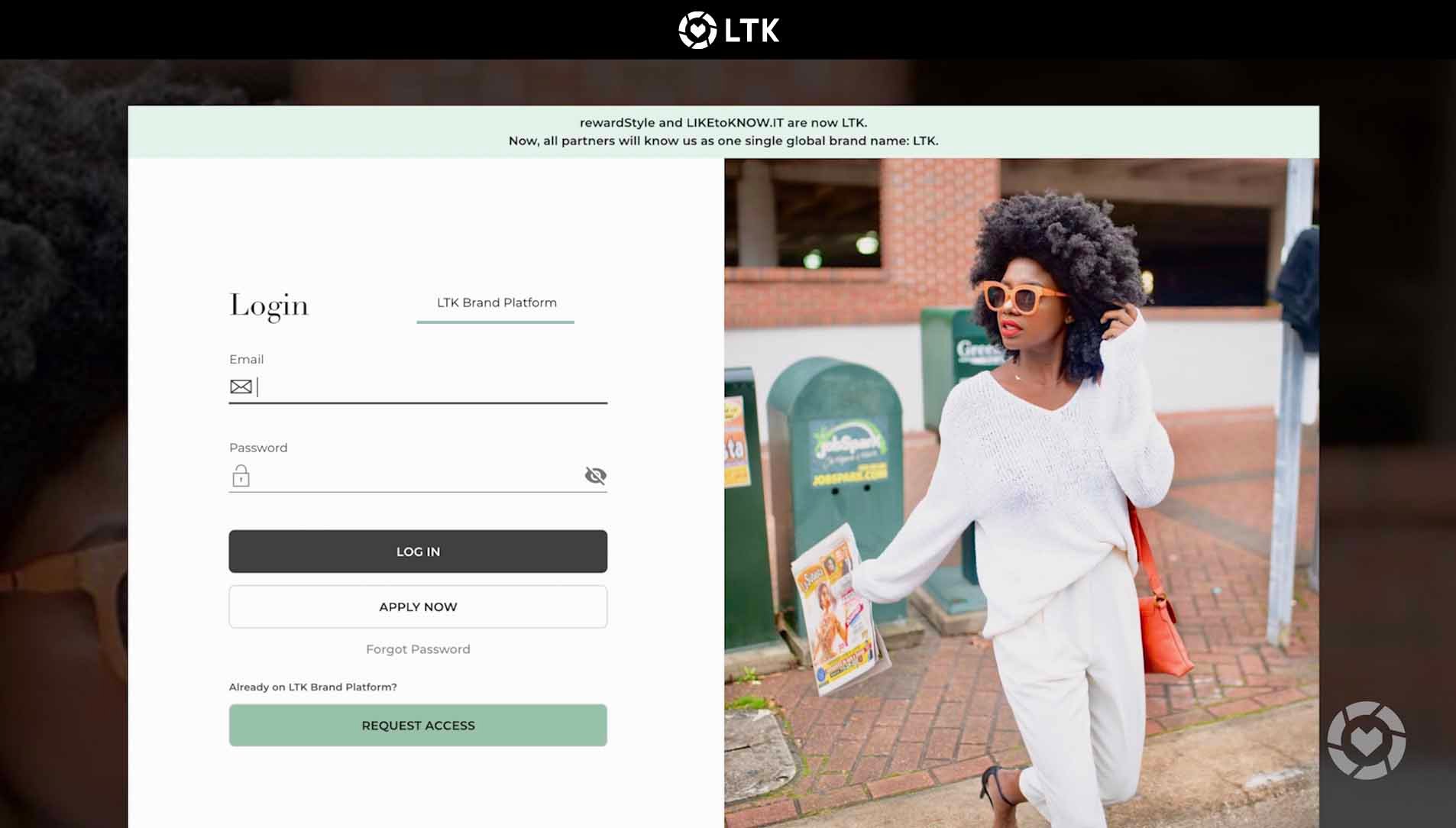 LTK Self-Service Brand Portal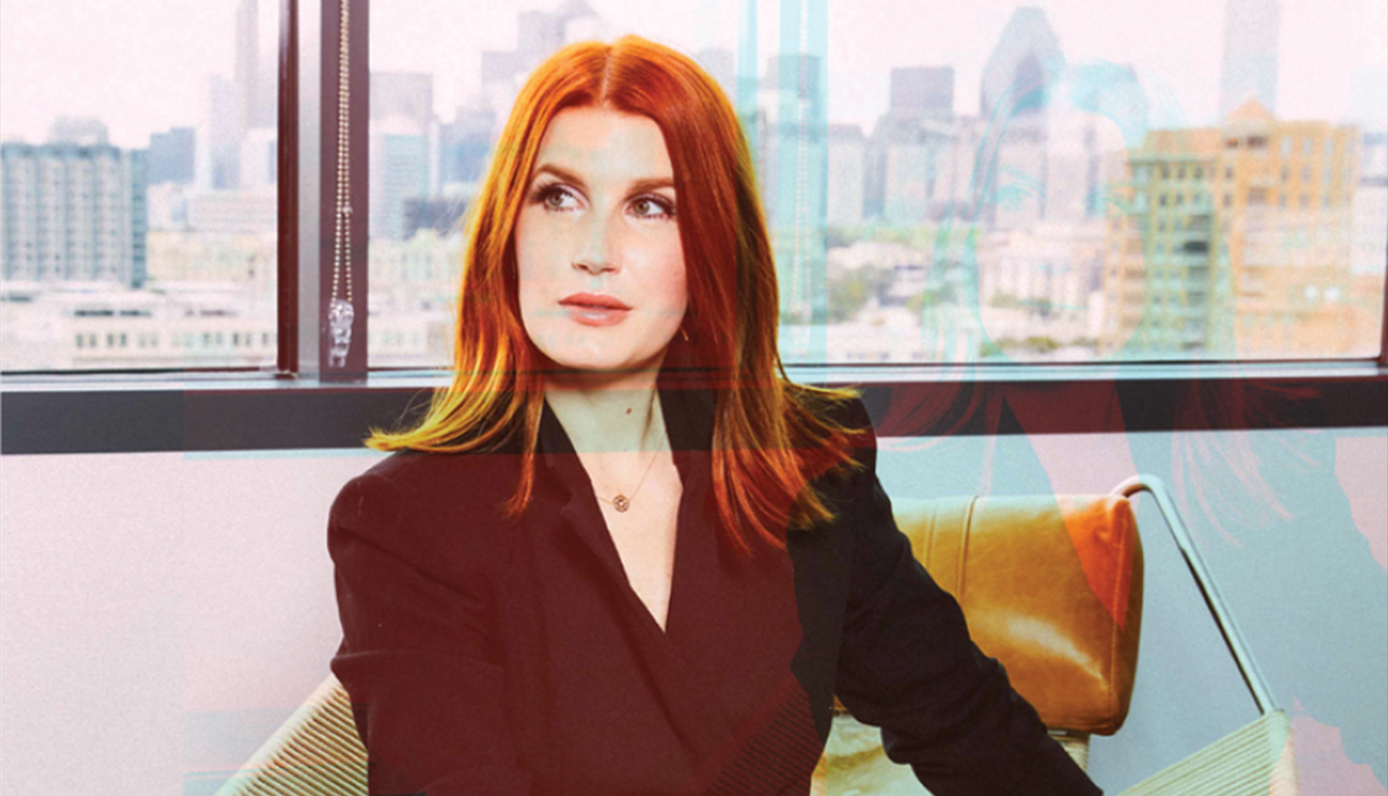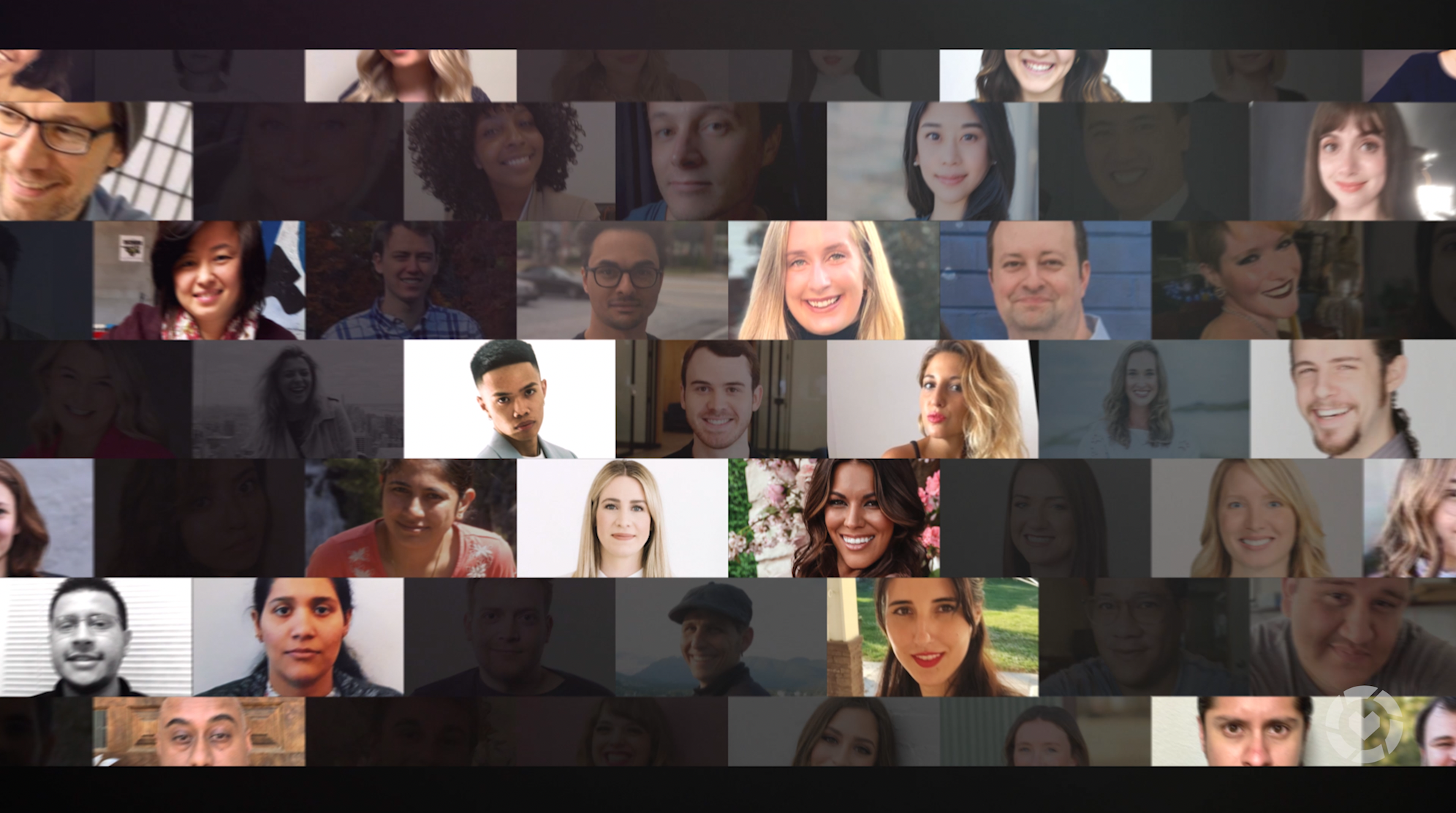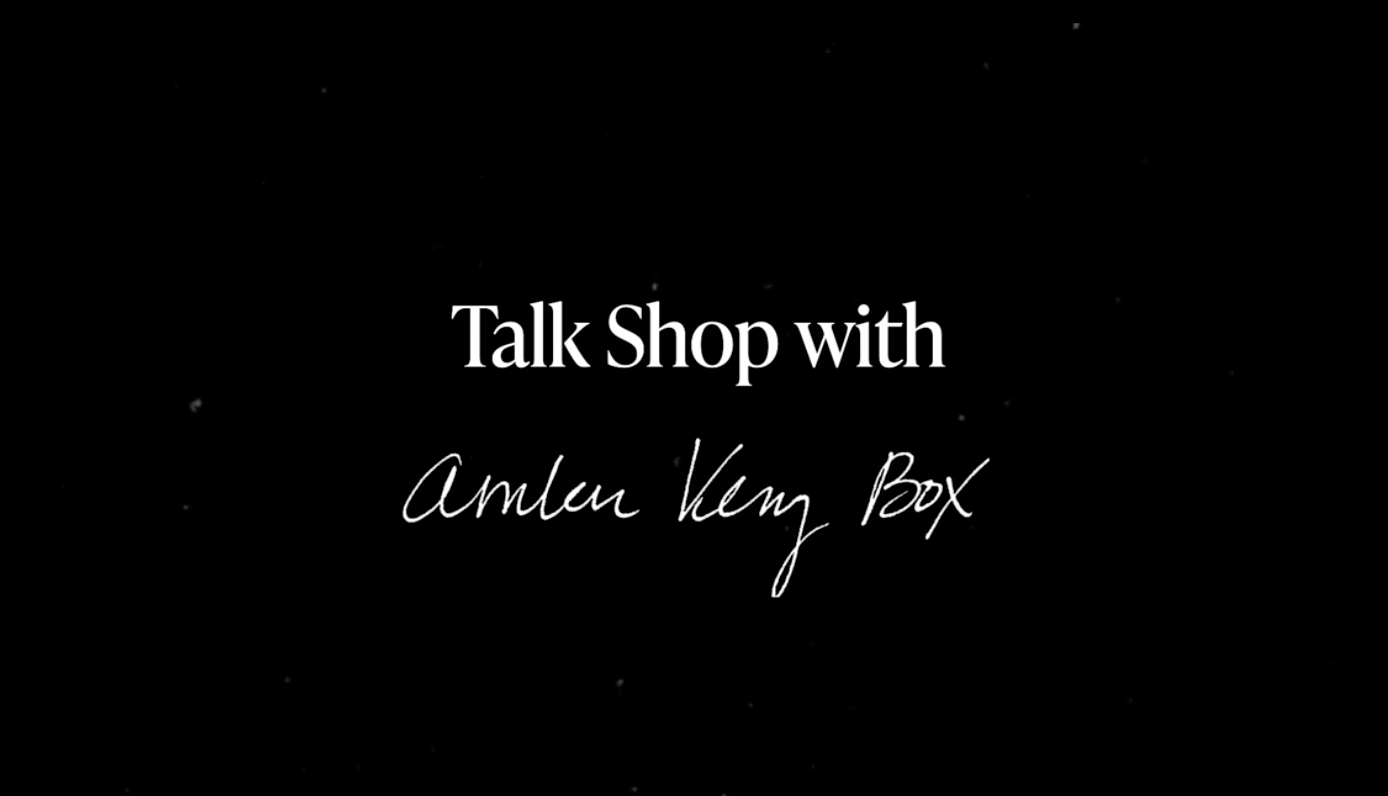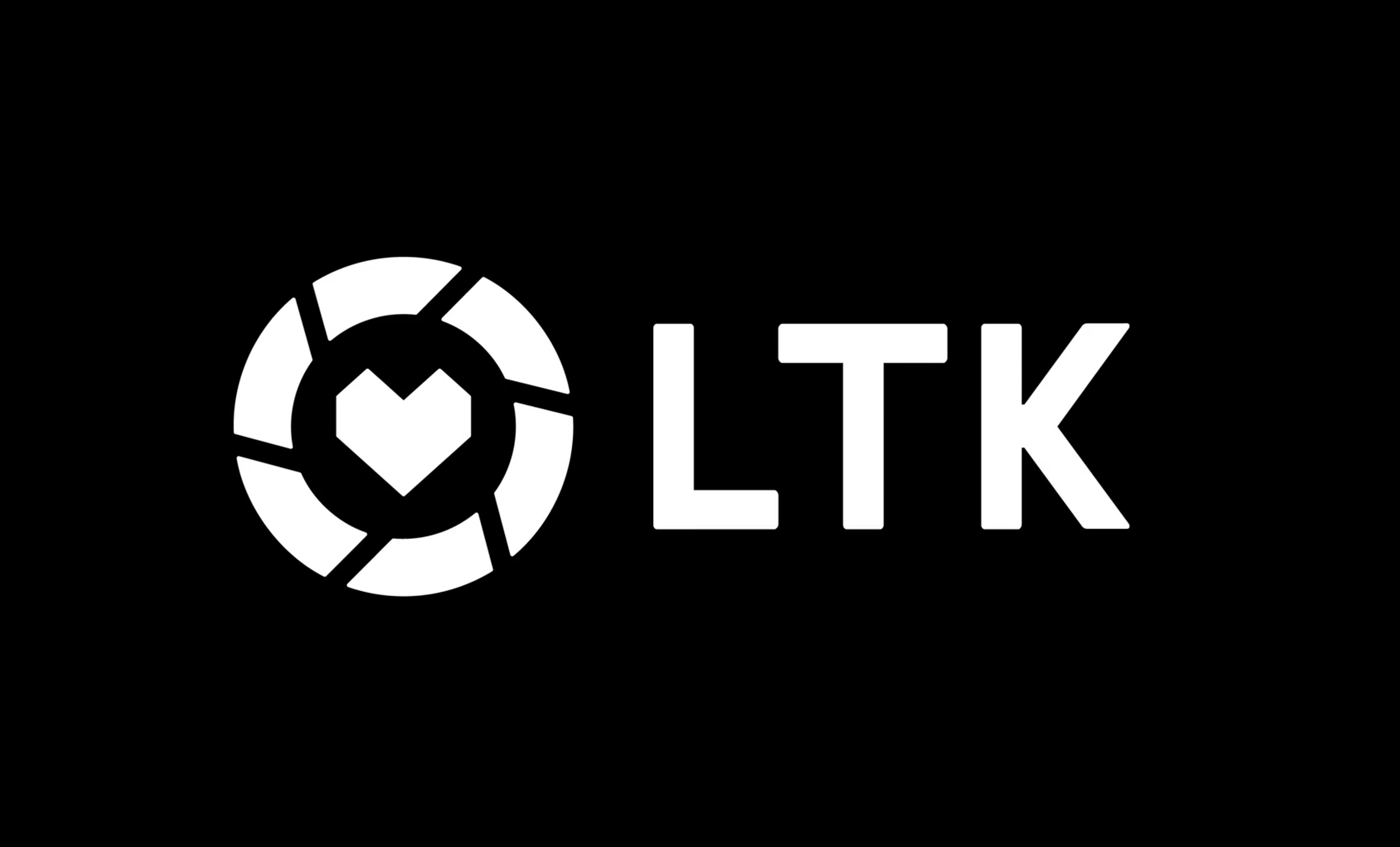 LTK Powering Creator Commerce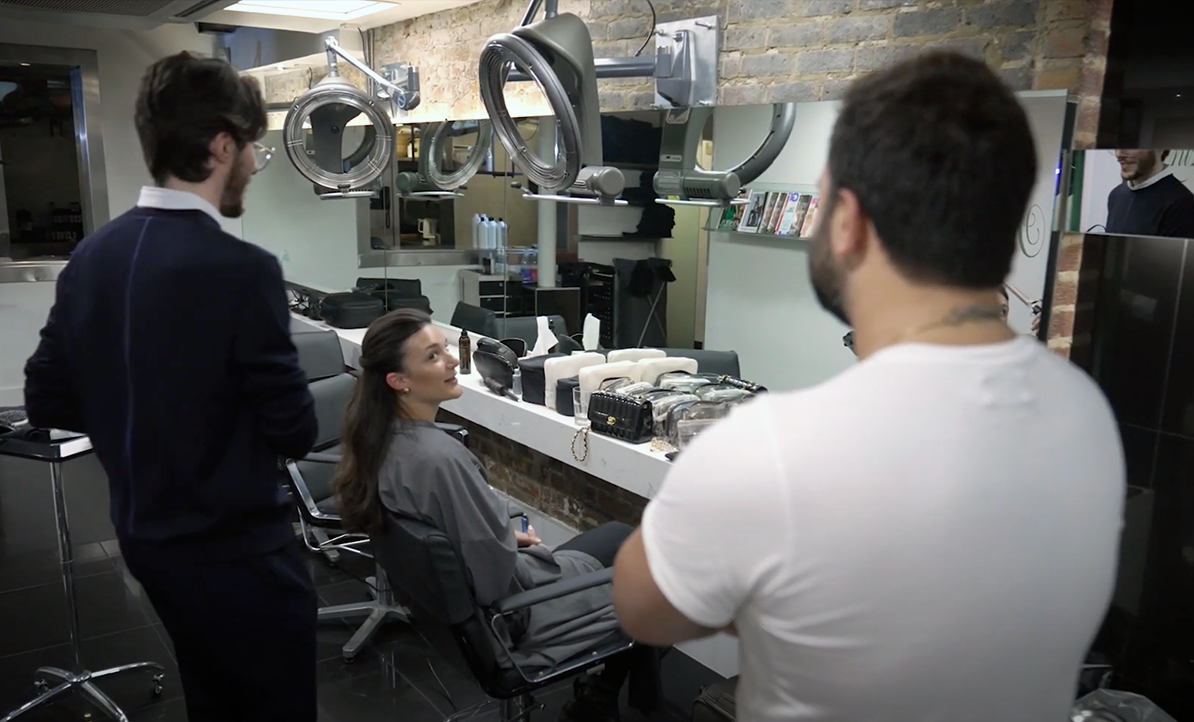 Anisa Sojka Gets Ready for the LTK Creator Shops Event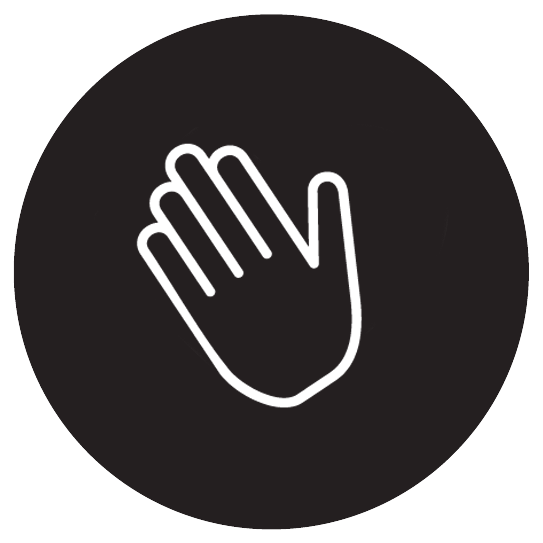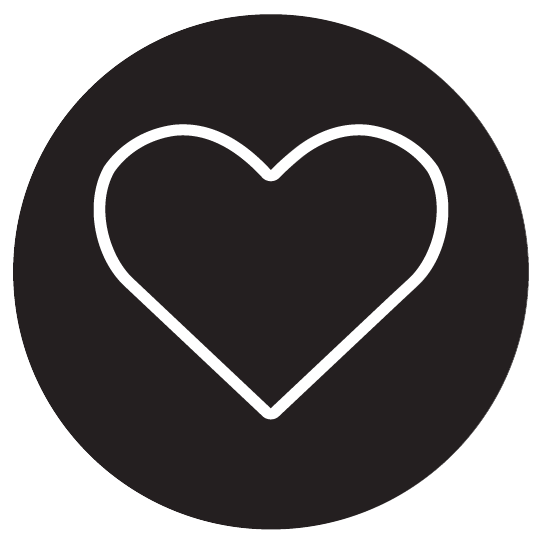 Distinctions