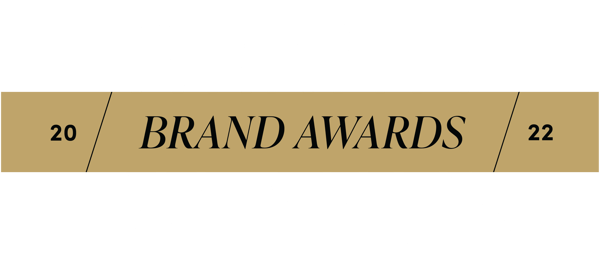 We are excited to announce the inaugural LTK Brand Awards presented at this year's #LTKCon, recognizing brand excellence in Creator Commerce.
The 2022 LTK Brand Awards were selected by proprietary LTK Benchmark™ data—measuring content, reach and engagement, awareness, and sales. Brands must also have exhibited offering unique value or are groundbreaking in some other way.
LTK BRAND AWARDS



And the winners are...
Nominees were selected from the highest benchmark performance. They also were consistently innovative through Creator Commerce™ to BE MORE Believable, Efficient, Memorable, Organic, Relevant, and Effective across multiple Creator campaigns and collaborations.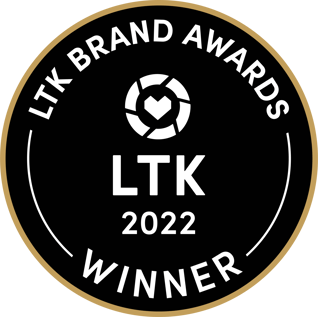 Brand of the Year
Brands with top performing campaigns—raising awareness, creating engaging content, generating top sales and cultivating long-term creator relationships.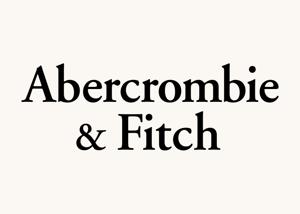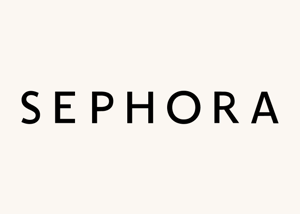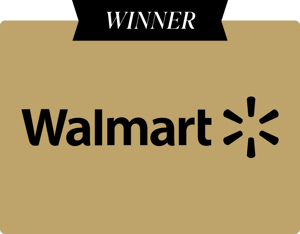 LTK Connect Visionary of the Year
These direct-to-consumer businesses have successfully revolutionized industries on their own terms, leveraging LTK Connect and Creators to drive sales, traffic, and brand recognition in inspiring ways.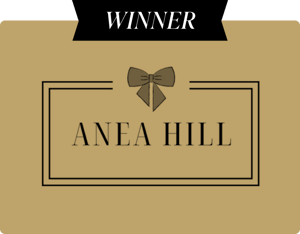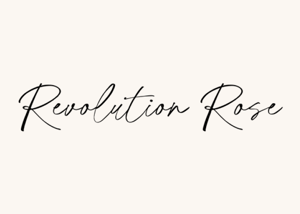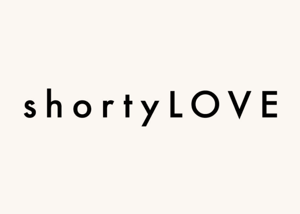 Performance Strategy of the Year
Through a 360 strategic approach with Creators, these brands achieved some of the highest performing campaigns—combining strategic testing of channels and using a variety of Creators and content formats.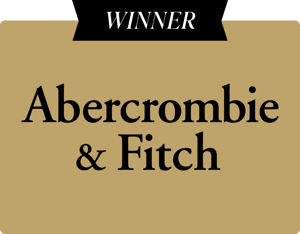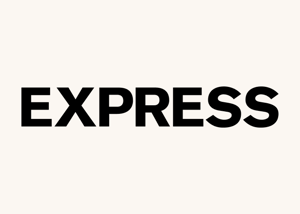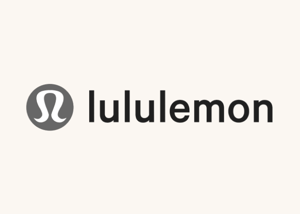 Best Multi-Category Campaign Strategy
These trailblazers have broken through various verticals through strategic marketing and creator approaches.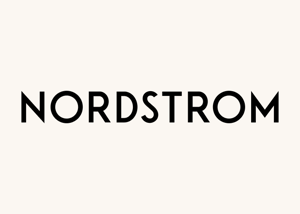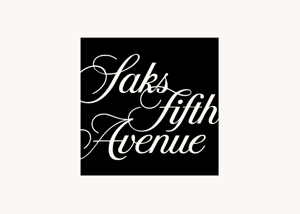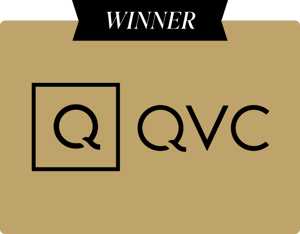 Best 360 Campaign Strategy
These brands have creatively maximized budget and scaled their business through successful collaborations, competitive commission rates and LTK Advertising with a do-it-all approach to reach Creators and shoppers.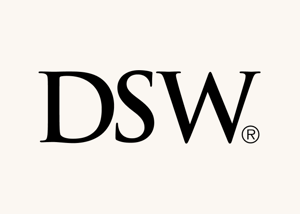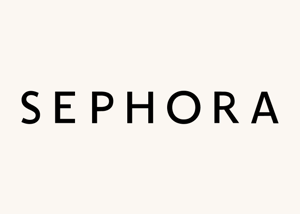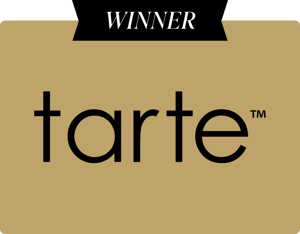 International Brand Impact
These international brands have a global footprint that have continuously driven sales and traffic through some of the most engaging Creator campaigns

.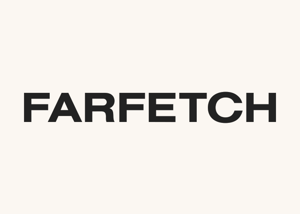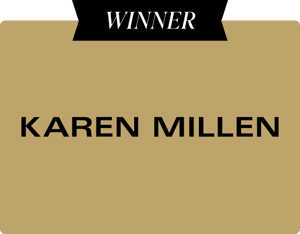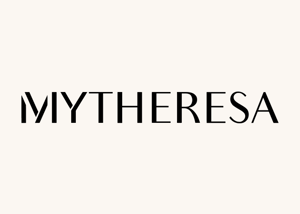 You are Awesome. Don't forget it.
Distillery cornhole post-ironic shaman godard normcore tumblr put a bird on it. Austin bitters vice pitchfork, jean shorts craft beer kickstarter sriracha tilde pop-up fanny pack. Kale chips cold-pressed put a bird on it mumblecore kogi brooklyn farm-to-table blue bottle yuccie authentic kombucha migas. Literally tilde tacos paleo.
One to Watch
These brands are expanding their reach on LTK through a variety of engaging approaches and continue to invest in ground-breaking strategies, reaching new shoppers, and driving incremental sales.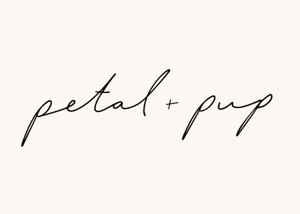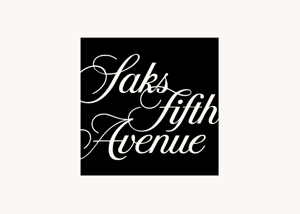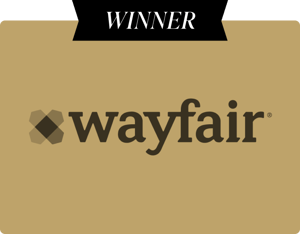 LTK BRAND AWARDS



Congratulations to all the brand nominees for being leaders in Creator Commerce
If you would like to learn more about how your brand can join LTK and partner with Creators to drive traffic, sales, and increase brand awareness, please contact us.