Situation
A luxury designer partnered with LTK Creators to drive awareness and sales for a new, limited handbag collection
Objective
Increase direct ecommerce engagement with luxury shoppers to drive D2C sales and traffic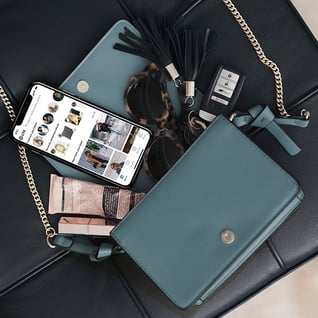 Organic Approach
The brand was able to create a more organic partnership structure by allowing Creators to share the luxury brand links and products at their own discretion.
The luxury brand focused on a new handbag collection and provided a high-value gifting "reimbursement" for Creators in addition to their collaboration fees.
Over 10 weeks, LTK Creators shared their purchase choice across social channels with links to the designer site.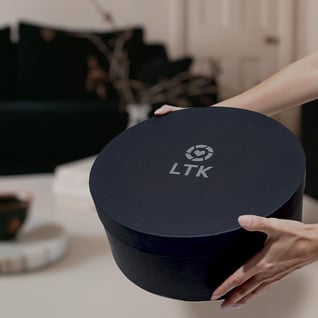 Results
LTK curated 13 creators for this campaign.
The LTK creators had a combined audience of 5,646,000 followers to drive awareness and engagement.
The campaign generated over 32,400 clicks a .64% conversion rate.
The campaign generated 2.5x ROAS from product sales value vs. campaign investment.