Situation
Urban Decay partnered with 18 LTK creators to promote their Hydromaniac Tinted Glow Hydrator on TikTok
Objective
Drive awareness, engagement, consideration and positive reviews of the new Urban Decay product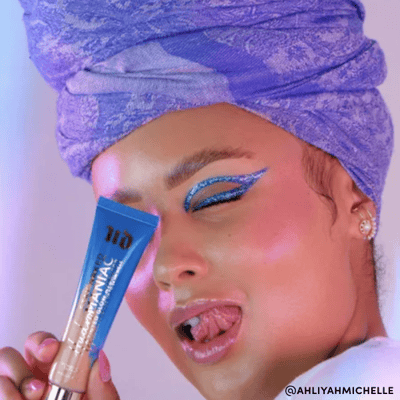 TikTok Channel
LTK creators produced fun and authentic, short-form TikTok video tutorials of the Urban Decay product. The TikTok content provided realistic uses that empowered their followers to visualize how the Hydromaniac Tinted Glow Hydrator product would perform for themselves. The videos were also designed to drive product reviews to expand the reach and following beyond the campaign footprint.
Urban Decay was able to reach a larger audience in part because TikTok provides more time to maximize campaign outcomes, which increased reach, engagement, and views.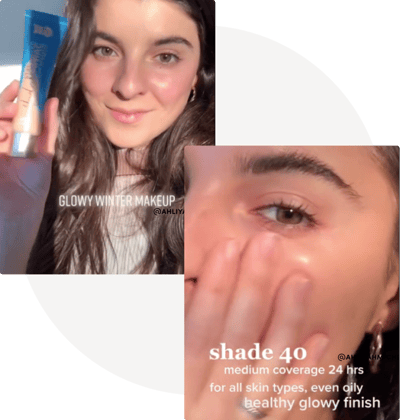 Results
LTK curated 18 TikTok creators for Urban Decay.
The LTK creators had a combined audience of 6.5 million followers to drive awareness and engagement.
The campaign generated over 6.7 million views, 470,000 total engagements with a 25% engagement rate.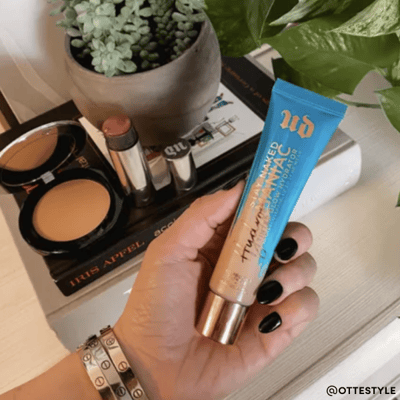 LTK Creators involved in this case study:
@charbarker, @Aalia, @whitneynrife @ahliyahmichelle, @brittanyxavier @blakehealey, @daniaustin, @huntermcgrady, @vivianeaudi, @jessicalteague, @JuliaHavens, @nicholeciotti, @Kayla_Seah, @ottestyle, @LillianBabaian, @alexandreagarza