LTK generates billions in sales for brands annually, offering unmatched 10-years of historical creator data and an experienced team of brand marketers who curate the very best creators to grow sales like no other.

"We expanded our Creator Marketing strategy beyond our core apparel categories into our home, lifestyle and beauty assortment, using creators as an authentic and honest resource, and as a vehicle for introducing these new products and category offerings from UO to their shoppers."
- Kelly Reilly, Digital Marketing Manager

"LTK Brand has helped us to grow our program not just in sales but in sentiment and perception for key Walmart categories."
- Farah Maloof, Director, Strategic Partnerships and Business Development

"The LTK Brand team was able to quickly understand the reality of Mary Kay's business, where sales will always be attached to an Independent Beauty Consultant, and how this would bring a huge challenge to read the sales results."
-Mariana Marquezini, Head of Public Relations

"2020 was a challenging year because of the pandemic, but it was also a year where we accelerate transformations. Acceleration in terms of digital, but also in terms of relationship with shoppers."
-Patrick Sabatier, Chief Institutional Relations, Communication & Sustainability Officer

"In 2020, we saw that IDA's brand recognition had grown, people wanted to know more about our company and our purpose. This opened opportunities for partnerships as well as publicity with a few known creators – which amplified our voice and presence."
- Marilia Idesti, Head of Branding and PR

"The LTK Brand team are an extension of the Missguided in-house team and support our Creator campaigns with end-to-end campaign management, allowing us to drive rapid growth."
-Lucy Harding, Brand & Influencer Manager

Top 50 of the World's Most Innovative Companies
Creator recommendations are the #1 source for brand purchases through social media platforms
*LTK 2021 Influential Shopper Study, June 2021.
Why LTK is revolutionary for brands
1 million+ brands and 5,000+ retailers across the world access LTK, the top influencer platform in the world in trackable sales delivering their influencer marketing programs at scale.
$2.8 billion in annual trackable brand sales and growing
8M monthly shoppers on the LTK 5 star-rated shopping app
150,000+ curated, highly effective Creators in 200+ countries
10 years of insights including Advanced Audience Reporting™
Creator's trackable sales are amplified 2X by influential shoppers per LTK 2021 Influential Shopper Study, June 2021
LTK Score™, coming soon! Real time score benchmarks your brand's influence vs the industry and provides insights to accelerate and grow your influence.
GROW with the top influence platform
The LTK Brand Platform harnesses Creator Powered Marketing to grow your business like never before. Access to LTK will help you:
Gather the best curated Creators
Reach the right audience on the right platforms with Advanced Audience Reporting™
Optimize engagement with exclusive influencer opportunities
Win more sales with insights from the richest influencer data and feedback loop
We do this through our turn-key Full-Service team of industry leading experts to simplify and amplify your influencer journey.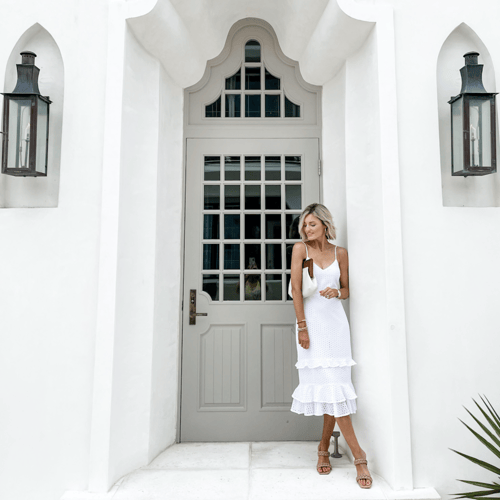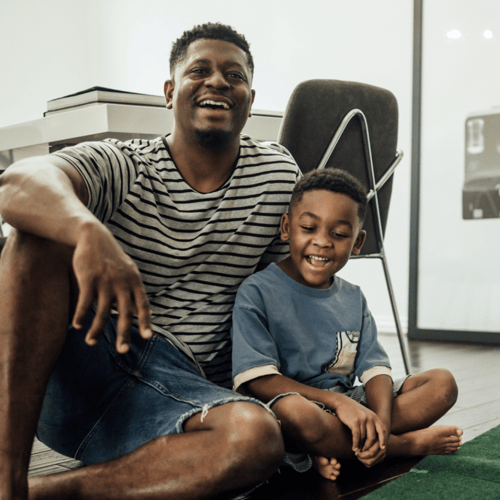 GROW engagement and Sales 2X
Brand sales and engagement are amplified 2X when engaging the right audience*
Learn how our proven brand and influencer platform can help GROW your sales 2X with Creator Powered Marketing from our national study.
*LTK 2021 Influential Shopper Study, June 2021.

Self Serve now in BETA!
Self-serve is now available by invitation only. The self-serve influencer platform is designed for brands of all sizes from direct-to-consumer to large global brands, agencies and marketing services providers.
Self-serve provides access to the top influencer platform in the world, empowering brands to make better influencer selections and to see those results to drive greater awareness, engagement and sales.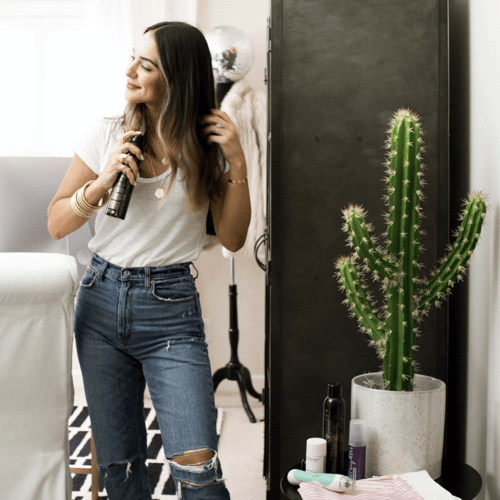 Sponsored content that drives sales
Creator campaigns
LTK Brand has unique access to more than 10 years of historical brand performance data, cross-channel and globally. We use that proprietary data to cast the right creators with the right following to best place your brand in the context of creators' lives.
From planning and casting to executing and reporting, this end-to-end service delivers your brand's unique campaign objectives across all channels.
Your products, integrated
Trackable organic content & sales
Drive traffic and sales by incentivizing LTK Creators to create, publish, and promote content that incorporates and features your products.
Partner brands are automatically eligible for LTK distribution, where creators generate mobile-first content that is immediately searchable and shoppable, creating content that focuses on fit, function, and value to drive purchase confidence through a seamless shopper experience.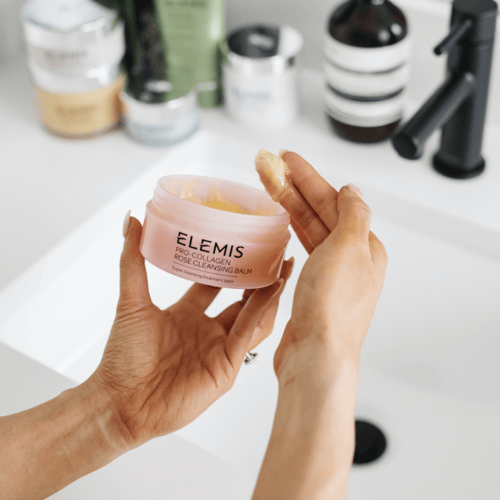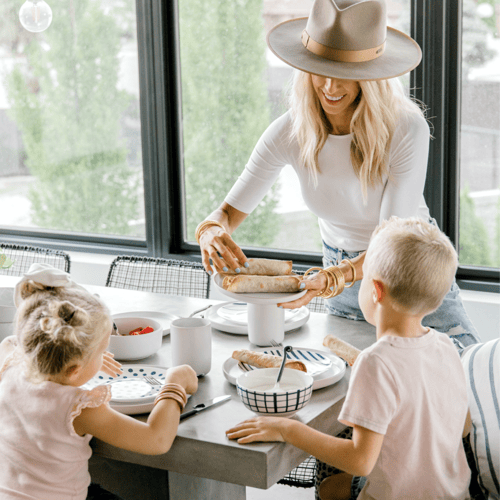 On-Brand, On-Demand
Content licensing
Commission, license, and distribute creator content for your own marketing channels. Faster and more efficient than producing in-house creative, licensed imagery from premium creators can boost social engagement rates and bring brand authenticity to your channels.
11M+ pieces of original, branded content in our image library
Access our shopper community
Amplified Distribution
Amplify your campaign through the single largest creator shopping channel: LTK. 8 Million+ monthly shoppers use the LTK App, website, newsletter, and social platforms to search creator's LTK Shops and purchase with confidence.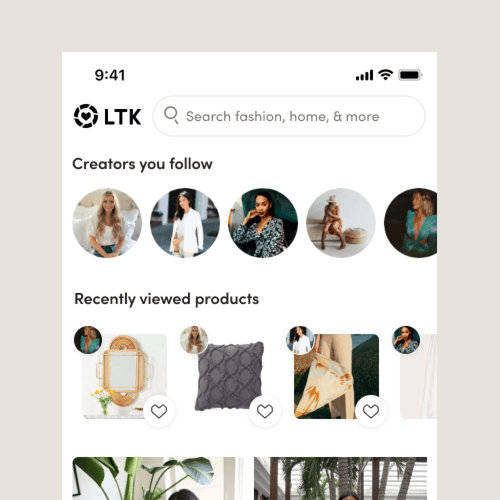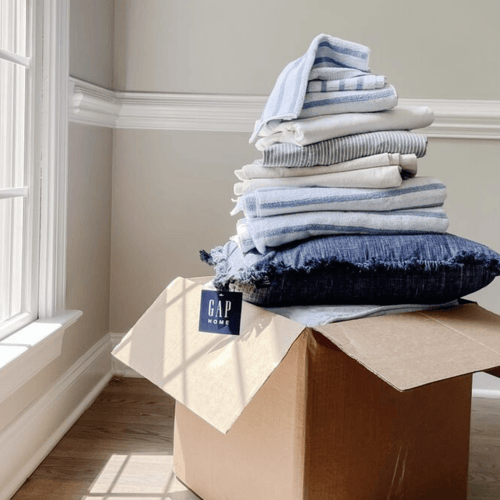 Data-led strategies that grow your brand
Growth consulting
LTK Brand utilizes decades of brand and retail expertise combined with historical sales data to deliver informed decision-making throughout your creator marketing program. From smart casting to performance tracking, we provide opportunities to drive results on your investment.
Creator Commerce™ for all
As the top influencer platform in the world, we have a solution for you and your brand objectives, whether it be awareness, engagement, sales or all, no matter your size or budget. Learn more or contact us to get started.
Categories we serve, LTK Brand Platform, the engine of our Creator Commerce™, Marketing and Affiliate Agency Services, Insights from our proprietary research, Thought leadership on our B2B blog, Case Studies